Elden Ring's Reveal May Have Been Pushed Back Thanks To Leakers
Last week, a trailer started circulating online of Elden Ring, the first one since its original announcement at 2019's E3. Initially leaked to VGC, the leakers also told the publication that "production has been significantly hampered by remote working restrictions," possibly hinting at another delay.
Bloomberg confirmed the possibility of a delay but said that the game should be getting shown relatively soon.
March was the initial reveal date set to coincide with a Microsoft presentation, but it seems that the presentation has either been put on hold or has been totally eclipsed by the Bethesda/Microsoft presentation that is rumored to be held tomorrow. In any case, Microsoft confirmed that they won't be revealing the Elden Ring trailer at a March event.
Now we have a new report that tells us Elden Ring won't be getting revealed in March at all. In his inaugural episode of The Game Mess Show, industry insider Jeff Grubb said that the leaked trailer has really thrown a Bandai Namco for a loop.
"The leak might have messed things up a little bit, but I still think things are happening–things are coming together," said Grubb. Sources told him that Bandai Namco is now looking for a new partner to reveal Elden Ring with and he expects that to happen by E3 "and no later."
In the same episode, Grubb also dropped additional details on the upcoming Microsoft/Bethesda presentation. There won't be any talk of Starfield and neither will Bethesda "shadow drop Wolfenstein 3," according to Grubb, but there will be a lot of discussion about the transition to Microsoft ownership with pre-recorded interviews with Bethesda employees.
There will also be some news about what Bethesda games will be coming to Game Pass.
Elden Ring still doesn't have a release date, but it's widely expected to be a natural evolution of the Dark Souls franchise, with an open world and additional gameplay mechanics such as horseback riding and combat.
Next: EU Server Fire Results In "Total Loss" Of Rust Player Data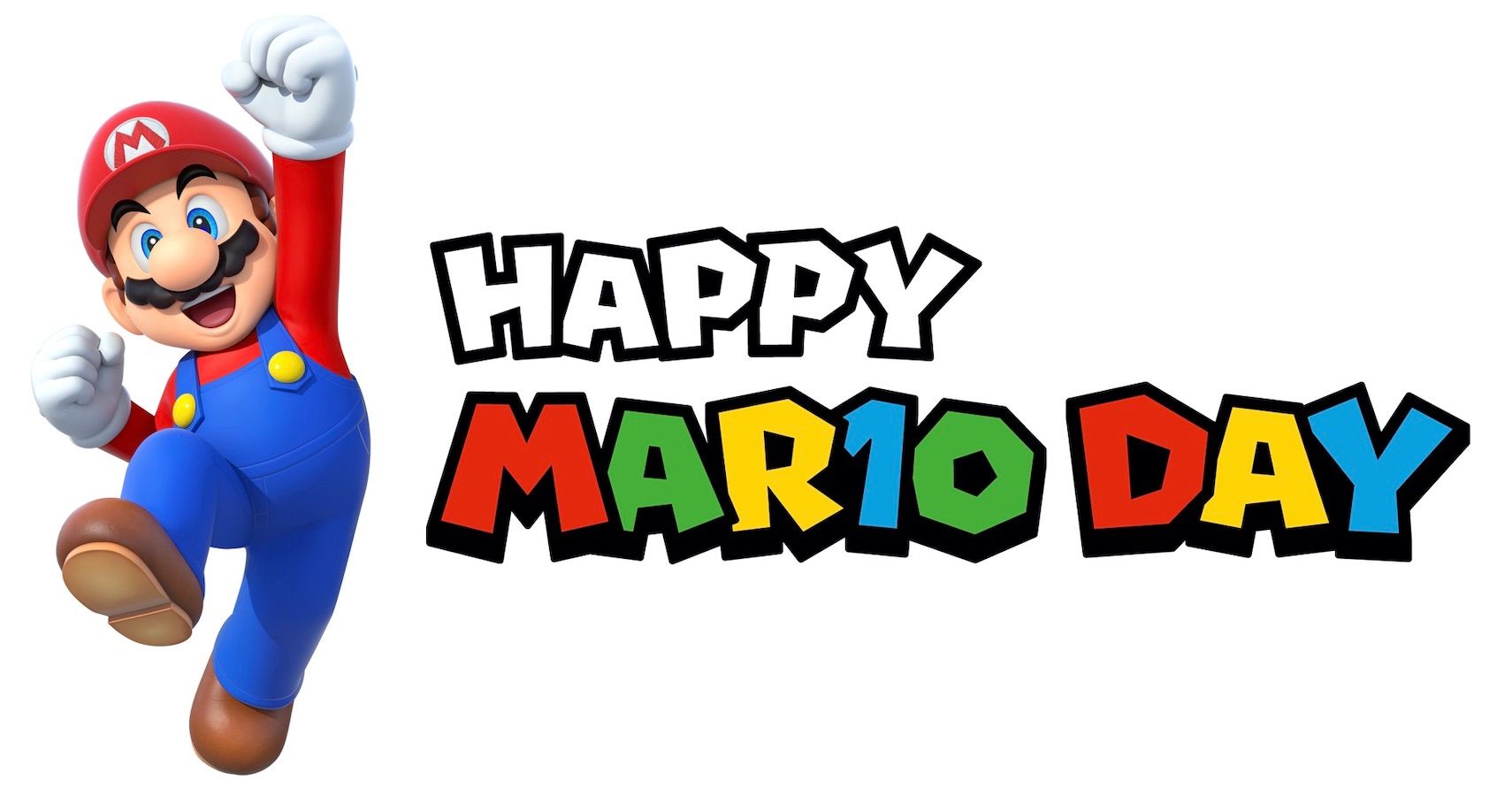 Actually a collective of 6 hamsters piloting a human-shaped robot, Sean hails from Toronto, Canada. Passionate about gaming from a young age, those hamsters would probably have taken over the world by now if they didn't vastly prefer playing and writing about video games instead.
The hamsters are so far into their long-con that they've managed to acquire a bachelor's degree from the University of Waterloo and used that to convince the fine editors at TheGamer that they can write "gud werds," when in reality they just have a very sophisticated spellchecker program installed in the robot's central processing unit.
Source: Read Full Article