eFootball Takes Inter Milan From FIFA
Konami managed to land the exclusive rights to a number of Serie A teams before Pro Evolution Soccer was rebranded eFootball in 2021. Despite the relaunched series' very rocky start to life, the Italian acquisitions keep on coming as today the studio revealed it now has the exclusive rights to European football giants, Inter Milan.
"Konami Digital Entertainment B.V. today revealed they have formed a multi-year partnership with Italian club FC Internazionale Milano," Konami's statement reads. "The partnership will see Inter Milan feature exclusively within eFootball™ and no other video game from July 2024." That exclusivity covers Inter's badge, kits, and even its iconic San Siro stadium.
All that means starting in 2024, Inter Milan will no longer be officially included as a playable side in the FIFA series. That's if FIFA games are even still a thing in 2024. EA announced earlier this year that it will be ending its 28-year partnership with football's governing body. FIFA 23 will still launch as planned later this year, but starting next year, EA's annual football games will be dubbed EA Sports FC. FIFA's president is adamant there will still be games carrying the FIFA name in the future, though.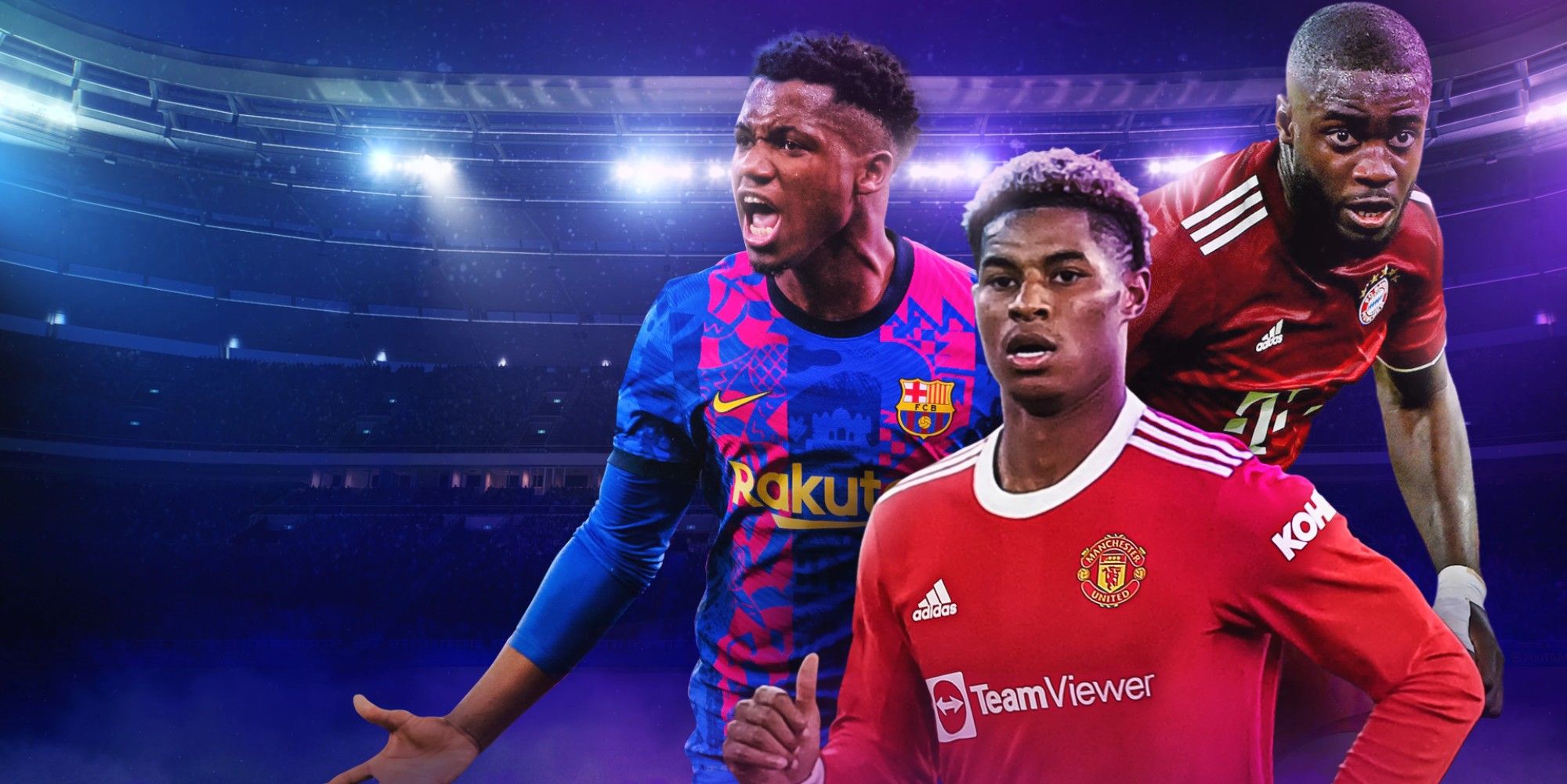 Konami revealing a new deal with Inter that doesn't come into play for another two years appears to confirm if FIFA is looking for a new studio to make its games, that studio isn't going to be Konami. Odds are it probably wouldn't want Konami at the helm anyway. The initial launch of eFootball went so badly that it was effectively scrapped and Konami started again from scratch earlier this year.
Konami does have the rights to some pretty big clubs though, something FIFA will likely be lacking despite the power it has in the real football world. Shortly after EA announced its breakup, a number of clubs the world over pledged their allegiance to EA Sports FC. As for eFootball, Inter joins Roma, Napoli, and Bayern Munich alongside some other big clubs that can only officially appear in Konami's game, and not FIFA nor EA Sports FC.
Source: Read Full Article