EA Shuts Down Online Services For Dozens Of Older Games Including Dragon Age: Origins And Mirror's Edge
Electronic Arts recently announced that online services will soon be terminated for about a dozen older games, Dragon Age: Origins and Mirror's Edge in particular. Both have managed to maintain a strong community of players even despite their age. The former was released on November 3, 2009 and the latter came out on November 11, 2008.
"The decisions to withdraw particular features or modes of certain EA games or to retire online services relating to older EA games are never easy," the company said in a statement. The development teams and operational staff pour their hearts into our games, their features and modes almost as much as the players and it is hard to see one retired. As games are replaced with newer titles, the number of players still enjoying the games that have been live for some time dwindles to a level, typically fewer than one percent of all peak online players across all EA titles, where it's no longer feasible to continue the behind-the-scenes work involved with keeping the online services for these games up and running."
The company said that online services for the games will be either scaled back or shut down completely, providing a list of dates on which support will be dropped.
The process will begin with The Sims 4 on October 18, 2022 at which point The Sims 4 Deluxe Edition will be taken down from the Play List for EA Play subscribers, replaced by The Sims 4 EA Play Edition. The Sims 4 Bundle will be leaving the Play List as well, replaced by The Sims 4 EA Play Pro Edition.
The online services for Army of Two: The 40th Day, Army of Two: The Devil's Cartel, and Dragon Age: Origins will be dropped on October 20 followed by Command & Conquer: Red Alert 3, Command & Conquer 3: Tiberium Wars, Command & Conquer 3: Kane's Wrath, and Mercenaries 2: World in Flames on November 9. Onrush will be following suit on November 30 along with Mirror's Edge, NBA Jam: On Fire Edition, Gatling Gears, and Shank 2 on January 19. While the ever popular Dragon Age: Origins will remain fully playable, the screenshot server will be gone for good.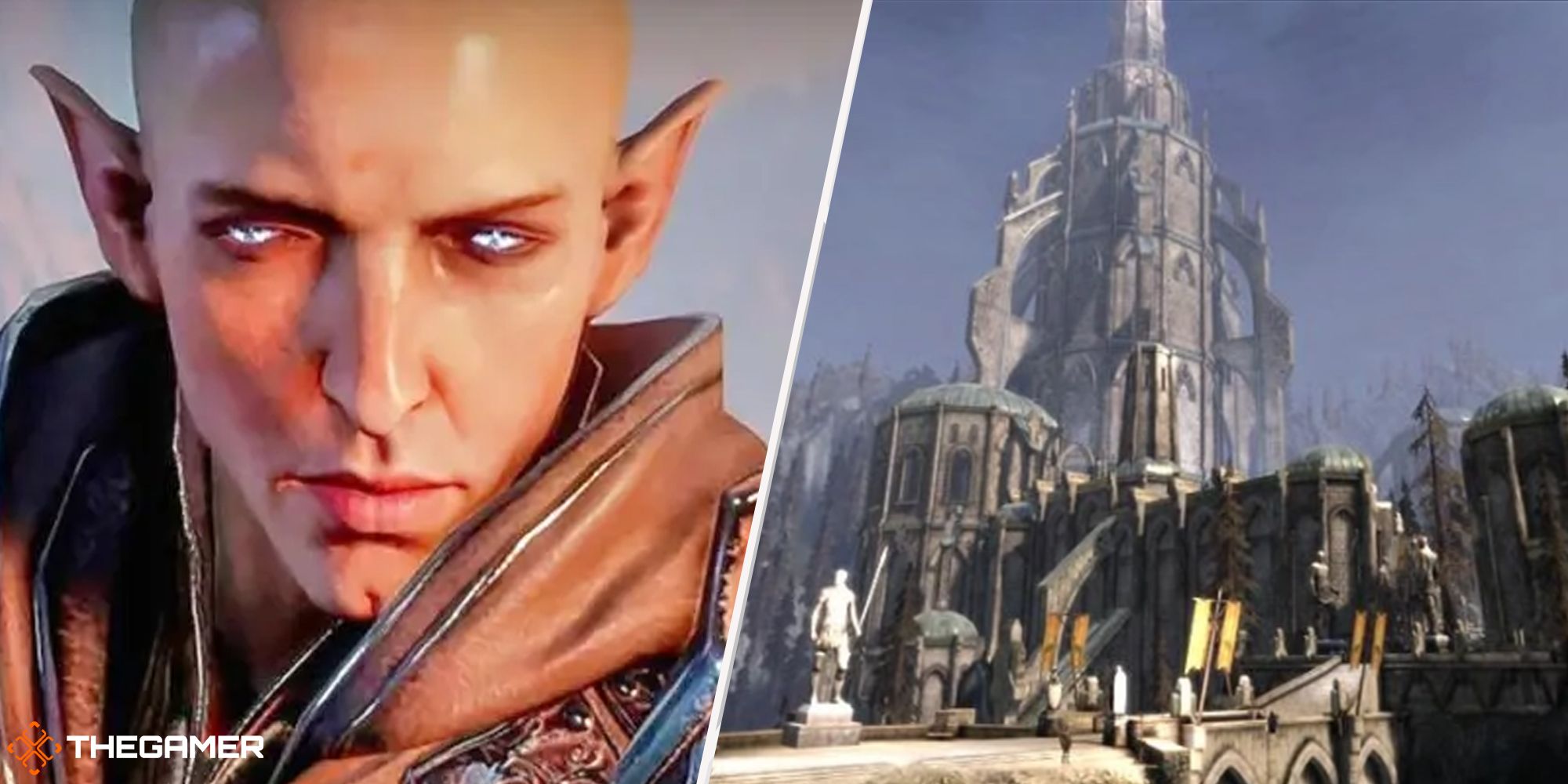 EA is committed to "constantly updating and improving the features and modes to keep in our games to ensure they remain exciting to play for as long as possible," but noted how "that commitment to great gameplay sometimes means that we need to remove outdated features and modes."
Source: Read Full Article