Dying Light 2 Will Not Have Vehicles Or Firearms
It's been revealed that Dying Light 2 will not include firearms or vehicles, instead having the player rely more on freerunning and melee weapons.
Techland – the developer of Dying Light 2 – uploaded an AMA to YouTube on Monday in which the game's lead designer Tymon Smektała answered the most frequently asked question from the Dying Light community regarding the sequel. One notable point of interest is when Smektała reveals that there will be no traditional firearms or vehicles in Dying Light 2, unlike the game's predecessor.
According to Smektała, there are "no firearms in the world of Dying Light 2" because civilization is destroyed and people no longer have the knowledge to create professional-grade weapons. Instead, players will have to rely on melee weapons, bows, and a handmade shotgun. Players will be able to craft the shotgun with materials found while exploring and will break after only a few uses.
In regards to vehicles, the only time the player will be able to drive a vehicle in Dying Light 2 is in one specific mission. Smektała explains that the reason for the lack of vehicles is because "other traversal methods are way way more interesting" and that the parkour from the first game is the "DNA of Dying Light" and what makes the game "unique." Instead, players will be able to use the improved freerunning mechanics, grappling hook, and paraglider to traverse the city.
Another interesting tidbit that was revealed during the AMA was that Dying Light 2's map is apparently going to be double the size of the first game's map. Smektała explains that the map will be almost seven square kilometers in size and contains plenty of building with multiple floors to explore. He even goes so far as to reveal that Dying Light 2 will have a number of skyscrapers and bridges for the player to traverse.
We still have no word on a release date for Dying Light 2, but the game is still expected to launch at some point in 2021 after it was delayed last year. Other things we know about the game are that there will be separate modes for 60fps and 4k for next-gen consoles and that the entire campaign will be playable in co-op. Dying Light 2 will release for PC, PS4, PS5, Xbox One, and Xbox Series X|S.
Next: Offering Difficulty Settings For Games Is Not Lazy Game Development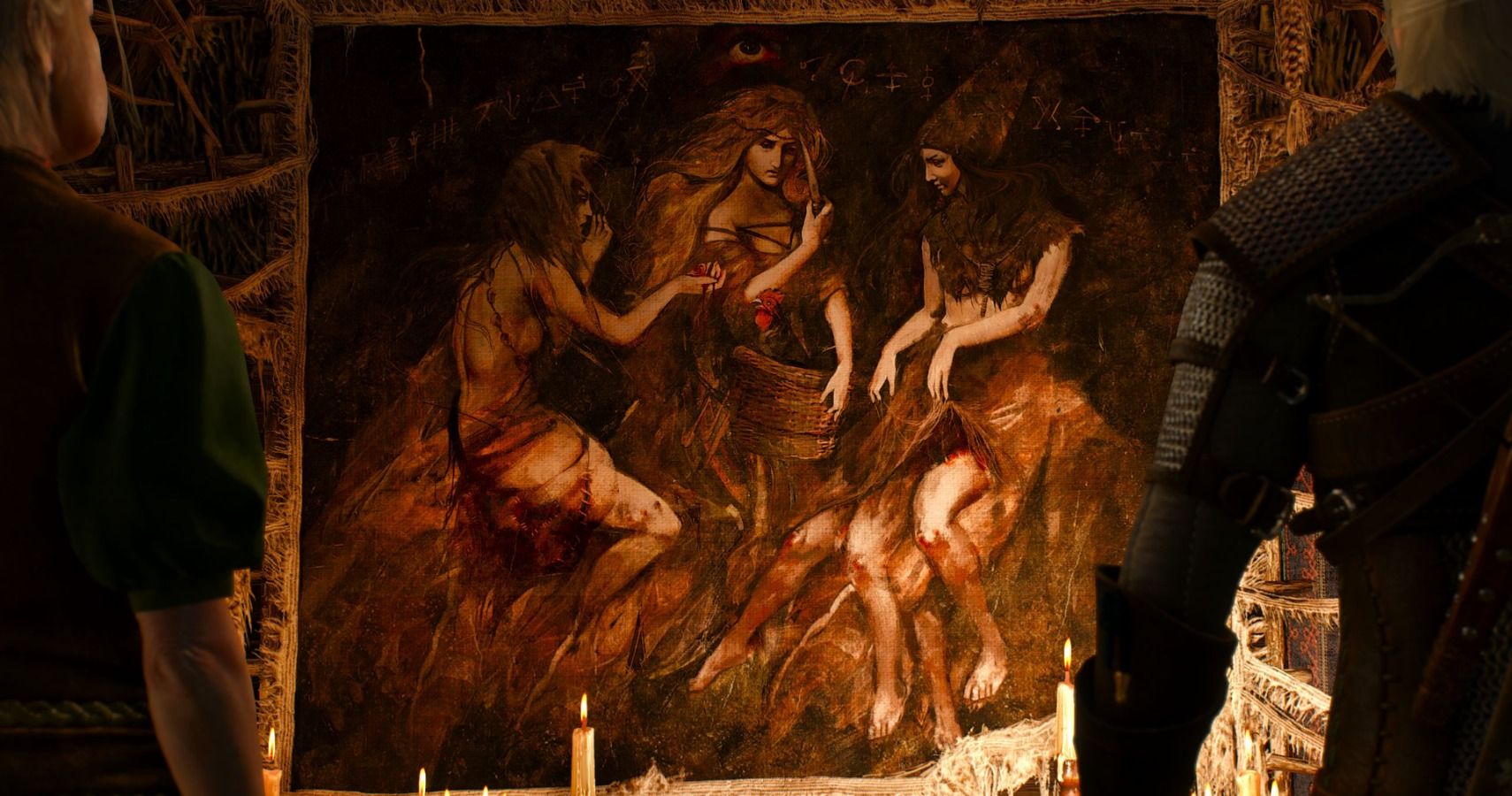 Game News
dying light 2
Techland
Joshua Robertson is a News Writer for TheGamer, based in Barnsley, England. When not playing or writing about Pokemon, Yakuza, or Fallout, he can usually be found spending too much time on Twitter @JoshRobertson97.
Source: Read Full Article