Dwerve Is An Upcoming Dungeon Crawler With A Unique Twist
Dwerve is a dungeon crawler that blends tower defense and a dungeon-crawling RPG into a unique experience. The game is on Kickstarter, and it will launch in 2021.
The story of Dwerve revolves around a dwarf who goes on an adventure to discover lost technologies to fight the witch queen, Vandra. The game features tower defense combat where players set up turrets to defeat hordes of enemies. The player can unlock and upgrade over a dozen turrets, which adds depth to battles by equipping the right tower for the right situation. In terms of the graphical style, the developers wanted to go with a retro-style SNES look. They achieved this style because it honestly looks like a spiritual successor to The Legend of Zelda: A Link to the Past.
The game is on Kickstarter, so there are rewards for backing the game. Players who want to purchase the game on Kickstarter can support the game for $15. People who back the game in the first 48 hours will get a spin-off game called Dwerve: Classic TD. The spin-off game promises to be a stand-alone tower defense game with the Dwerve art style and characters. Pledging $25 or more will get digital goodies, including a soundtrack, a world map, and an art and lore book. At $40, people will get two copies of the game as well as beta access, and at $60, players will get a physical copy of the game. There are individual rewards that people can buy that aren't tied to the Kickstarter as well.  The developers are asking for $10,000 to fund the game successfully.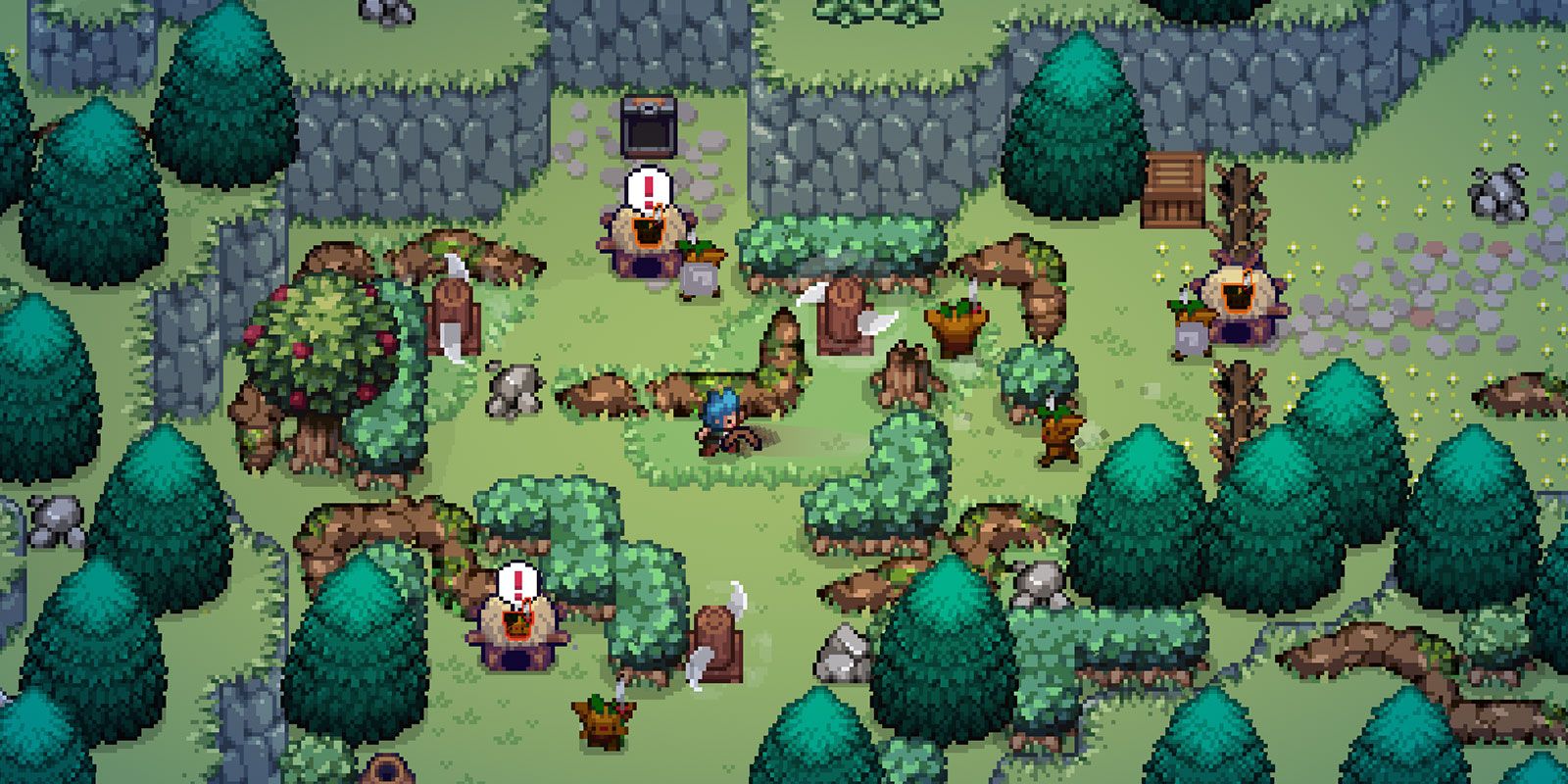 The concept of Dwerve is fantastic. Combining SNES games like Zelda with tower defense elements is a unique concept that will help the game stand out. The game also offers strategic depth by making the player think about what turret is right for the situation. The variety of towers from turrets that shoot arrows to flamethrowers will make battles unique. It's also awesome to level up the turrets with different abilities. Half-Human Games put a lot of thought into designing this game, and the results look incredible.
Dwerve is now available to back on Kickstarter. The goal is $10,000, and the rewards for the game seem worth the price. This dungeon-crawling tower defense RPG is scheduled to release in 2021 on Steam. If Zelda meets tower defense sounds like an exciting game, consider backing it on Kickstarter.
Source: Read Full Article