Dreadful Realms 5E Dark Fantasy Setting Rises Up Through Kickstarter
Dreadful Realms: Caverns of the Wise Minister is a dark fantasy fifth edition setting that recently launched its Kickstarter adventure, with a host of excellent tabletop roleplaying game creators involved in its development. Its $2,673 goal was hit in just four hours, and as of this writing, has reached just over $23,000 with 14 days left.
The Cavern project currently has 10 reward tiers available, starting at £1 (about $2) and going up to £200 (about $268). Those top two reward tiers at £200 have limited slots remaining, and are about to join the four other limited slot reward tiers that are no longer available. Check out the setting and creators involved here — it's easy to see why this one's getting funded so effortlessly.
According to the project's video and notes, Caverns of the Wise Minister is a dark fantasy setting for 5E that takes place in the Underworld, halfway between the realms of life and death. You'll roleplay as a citizen of Sepulcher, a city of lost souls, "plucked from their homes on the surface, trying to forge a new life in the darkness of the Underworld." A being called the Wise Minister rules over the city and Underworld, delighting in keeping the people trapped here, toying with them as if it were playing some kind of malevolent game.
The Cavern project was kickstarted to fund the 40,000+ word sourcebook in print and PDF, to include "5 new playable races, 4 new subclasses, and 5 new backgrounds, as well as new monsters, spells, magic items, and equipment." Adding to that, the devs have also created "new, setting-appropriate mechanics for Social Standing and enhanced Darkness rules." Lastly, the setting will provide plenty of adventures, enough to take a group from level one to level 11.
Pro-tabletop content creators Cat Evans and Liz Gist are the co-leads on Caverns, both having worked on the excellent Uncaged, Unbridled, Mask of Theros, and others. Providing support on the project are plenty of other familiar faces; writers Alex Clippinger, Steffie de Vaan, Alison Huang, Jessica Marcrum, J.F. Sambrano, and KC Shi are joined by Christopher Walz (Editor), Saga MacKenzie (Cartographer), and David Markiwsky (Artist).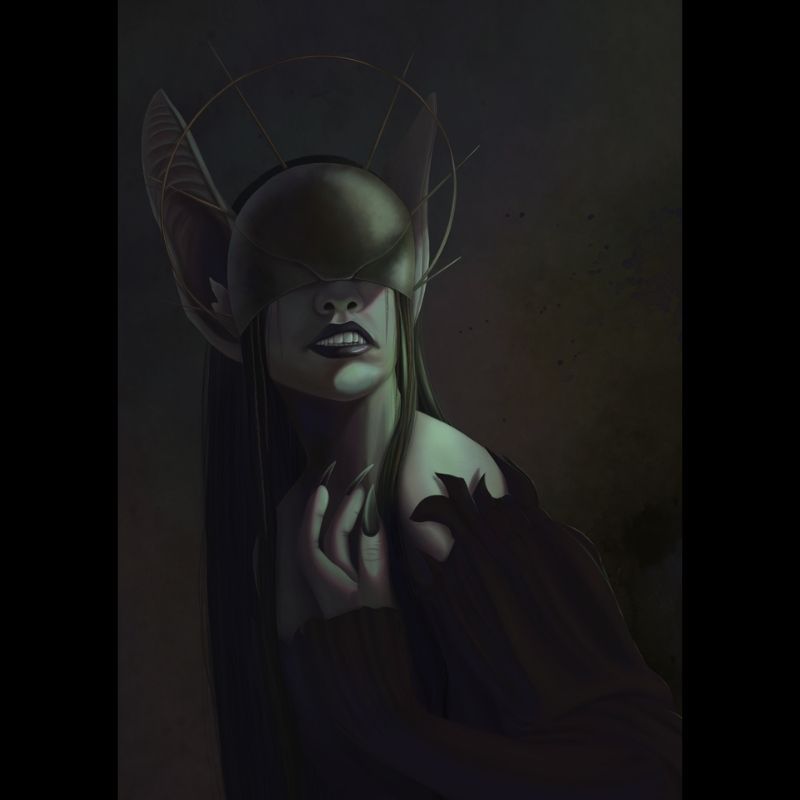 Roll over to the Dreadful Realms: Caverns of the Wise Minister Kickstarter for the full details.
Next: Ranking Skyrim: Special Edition Steam Reviews From Most Ridiculous To Semi-Reasonable
Game News
Tabletop
Kickstarter
Tabletop
Source: Read Full Article