Dragon's Dogma Director Says His Next Game Is "Under Construction"
Dragon's Dogma creator and director Hideaki Itsuno recently stated that his next project is currently "under construction," which has naturally caused fans to start musing on the possibility of Dragon's Dogma 2.
Dragon's Dogma is absurd beyond belief, but it's a genuinely brilliant game that anyone interested in open-world RPGs should carve out some time for. I recently wrote a lengthy piece on why it's a much better dragon game than Skyrim will ever be in the hope that more people would give it a go.
Anyway, Itsuno recently took to Twitter in order to provide a brief update on his new game. You can check out his tweet below.
When roughly translated from Japanese, the tweet reads as follows:
"Happy New Year! Did you play Devil May Cry 5 Special Edition? If you haven't got the hardware yet, please try [the] Vergil DLC! The new project under construction in parallel is on track. It's still a long way off, but stay tuned for the announcement."
Hideaki Itsuno has been at Capcom since way back in 1992. On top of Dragon's Dogma, the revered director has also spearheaded the Devil May Cry and Power Stone series.
That being said, the project Itsuno describes as being "under construction" isn't necessarily Dragon's Dogma 2, although it seems reasonable to assume that it very well could be. It's been almost eight years since Dragon's Dogma originally launched back in April 2013, at which point it fostered a massively dedicated fanbase. People who played it would likely fling their money at Capcom for a sequel.
As Itsuno says in his tweet, the project is still "a long way off," although it appears that the team could be gearing up for a proper announcement in the near future. Until then, all we can really do is collectively cross our fingers and toes that said announcement going to be an official confirmation that Dragon's Dogma 2 is in the works – we're all dying to see what could possibly come next after an ending like that.
Next: RPGs Are Great, But This Wasn't The Year For Them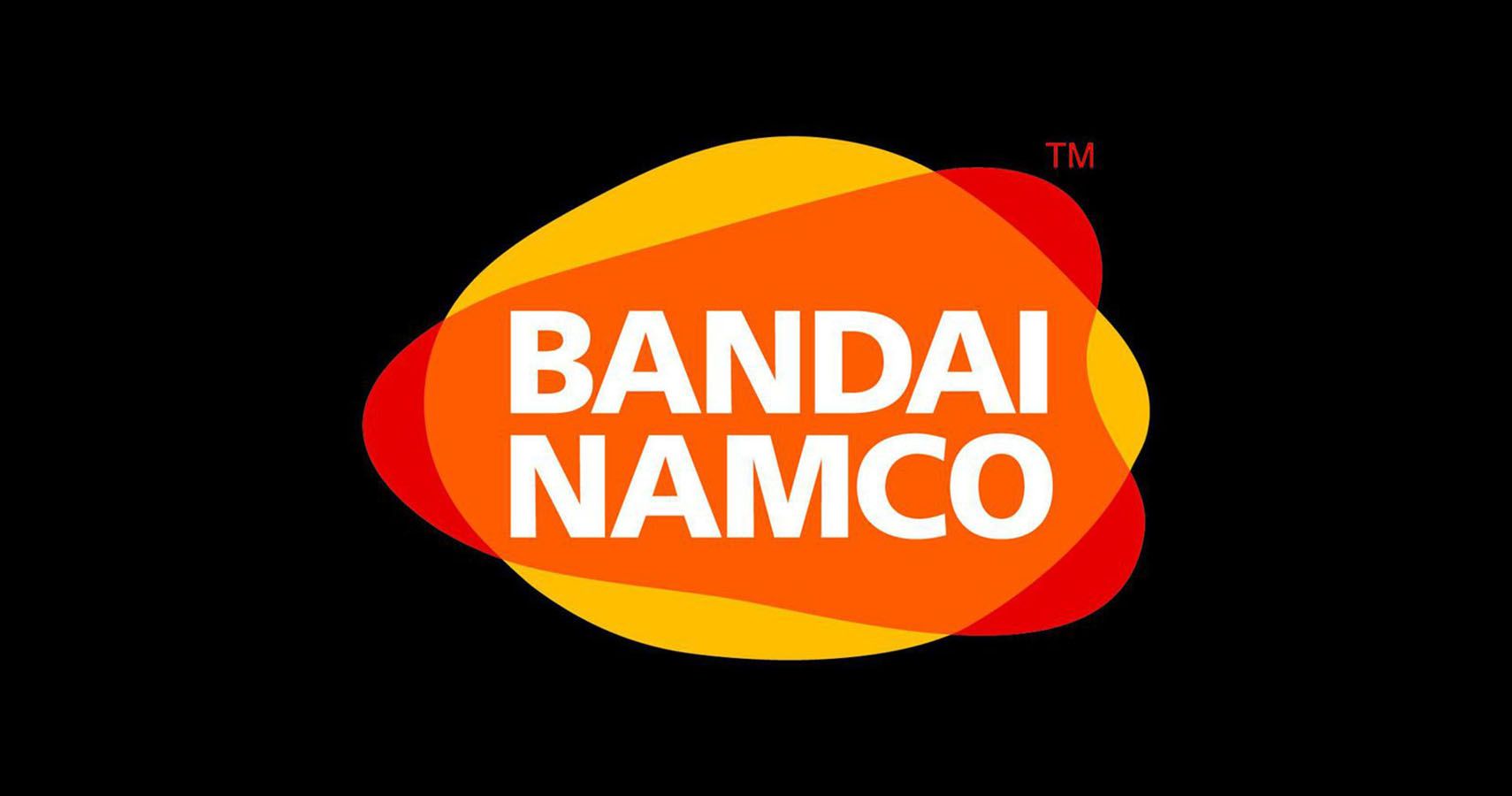 Cian Maher is the Lead Features Editor at TheGamer. He's also had work published in The Guardian, The Washington Post, The Verge, Vice, Wired, and more. You can find him on Twitter @cianmaher0.
Source: Read Full Article