Doomguy Is Coming To Fall Guys, And His Arm Looks Like… A Different Body Part
Fall Guys has revealed that Doomguy is indeed coming to the game via a silhouette tease on Twitter that wasn't very well thought through.
As soon as Fall Guys launched earlier this year and generated more hype than you can shake Big Yeetus at, other franchises wanted in. Battle royale games are big on crossover events and anyone who is anyone wanted that treatment from Fall Guys. It took a little while, but during season two there have been some pretty great ones.
The first of the season came in the form of a Sonic skin. Quite the coup to land one of the most iconic characters in video game history. There was also a rumor that a Bathtub Geralt costume would be added to the game, but that is sadly a tease we are yet to see come to fruition. There has been a Godzilla skin though, for some reason.
Next on the agenda for Fall Guys, as season three looms, is a crossover event with Doom. The Twitter accounts for both games teased the collaboration earlier this week, exchanging tweets between one another. Fall Guys has now taken that one step further tweeting a tease that includes a silhouette of a bean wearing the Doomguy skin along with the caption "time to suit up".
That's all well and good and has got us and many other Fall Guys fans pretty excited. However, it has got some of the people to have seen the tease excited for all the wrong reasons. The arm of the Doomguy-clad silhouette getting the most attention looks a little bit like something else. A certain body part that neither Fall Guys nor Doom will want people thinking about when they imagine what the skin might look like.
Fall Guys is known for having fun on Twitter, but it is yet to respond to comments pointing out what Doomguy bean's arm looks like, and there are a lot of comments. It's too late to take back the picture and post another. It's on the internet now and will exist forever. As for when the crossover will take place, that information has not yet been revealed. Chances are we won't have long to wait.
NEXT: People Are Buying Pieces Of Paper For Over £700 On eBay To Help Parents Afford PS5 Scalper Prices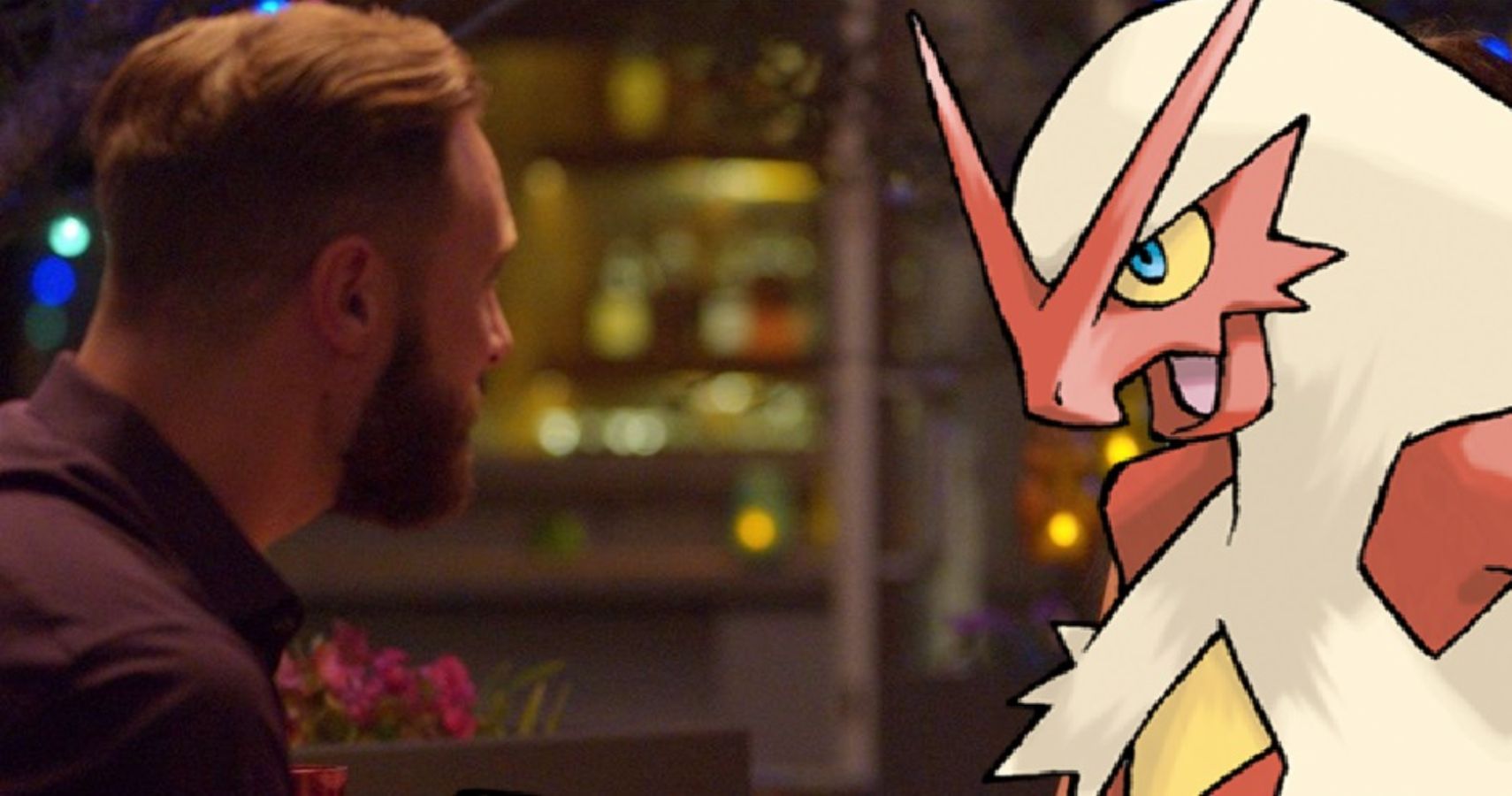 Josh has been gaming for as long as he can remember. That love began with a mild childhood addiction to the Sega Genesis, or Mega Drive since he lives in the UK. Back then, Sonic 2 quickly became his favorite game and as you might have guessed from his picture, the franchise has remained close to his heart ever since. Nowadays, he splits his time between his PS4 and his Switch and spends far too much time playing Fortnite. If you're a fan of gaming, wrestling, and soccer, give him a follow on Twitter @BristolBeadz.
Source: Read Full Article