Dolby Atmos And Dolby Vision Are Xbox Exclusive For Two Years
Looks like PlayStation 5 and Nintendo Switch consoles will have to wait a while longer before they can take advantage of Dolby systems. According to a post made on the French Xbox Wire blog, Dolby Atmos and Dolby Vision will be Xbox exclusives for the next two years. This is big news for Xbox users as Dolby's systems offer some of the best visual and audio available for gaming.
The Xbox Series X|S have taken advantage of Dolby Atmos' 3D audio capabilities since their release back in November 2020. This has allowed Xbox players to experience Dolby's three-dimensional sound production through surround sound systems, making games like Cold War and Resident Evil Village more immersive. Of course, to enjoy the experience that Dolby Atmos offers for Xbox, players will have to shell out $15 for a licensing fee or pick up the popular Xbox Wireless Headset that offers access to Atmos free until September.
Earlier this month it was revealed that Microsoft has been testing out Dolby Vision support on its systems. For now, this support is only available to Alpha members within the Xbox Insider Program, which offers members preview builds of upcoming Xbox content and features before it is made available to the general public. The Alpha-level is an invite-only section of the program and receives specific builds and contents earlier than all members.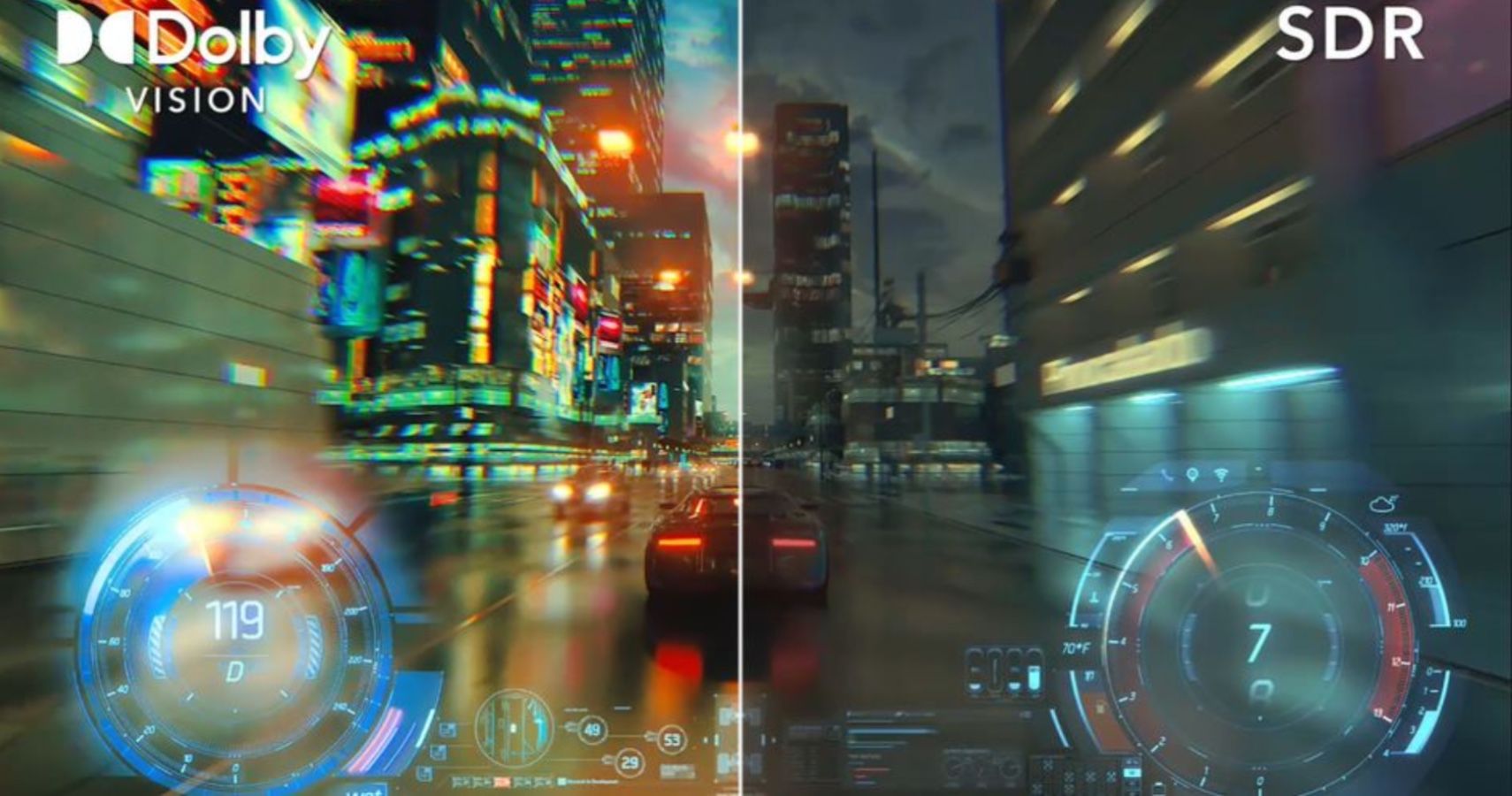 Dolby Vision is an HDR format that offers full-spectrum visuals to games. The system is said to unlock a screen's full potential to offer users the most realistic and life-like visuals a game can produce. The brightness, depth, contrast, and color of a Dolby Vision system are meant too far surpass those of traditional HDR. To take advantage of these visuals, players will need to have a Dolby-vision compatible television, which many 4K TV's today are. While the use of Dolby Vision is currently only available to those in the Insider Program, it is expected to be made available to all Xbox users before the year is over.
Of course, even when the two-year exclusivity period ends, there is no guarantee that the Dolby services will make their way to other consoles.
Source: Read Full Article