Distortion2 Has Unlocked The Mystery Door In Demon's Souls PS5
Renowned Souls speedrunner Distortion2 has finally opened the hidden door in Demon's Souls.
This seemingly impenetrable door was discovered several days after launch and immediately sent players on a scavenger hunt for clues and hidden meanings, whether they be found in the score, lore, or even in Bluepoint's previous remake. In order to figure out how to bypass the door, Distortion2 enlisted the help of the dedicated Souls community.
Umbasa, fellow hallows. The door is now open.
During his stream on Thursday evening, Distortion2 was on a collecting spree looking for every Ceramic Coin he could possibly find in order to crack the code. Bluepoint had tweeted a cheeky postcard at him two days prior, which had the words "Wish You Were Here" printed over the Demon's Souls door. Just two days later, that same door had finally been wrenched open.
In order to open the door, Distortion had to collect 34 of the Ceramic Coins that were discovered early on Thursday morning by MaledictusNix. He then took these coins to Sparkly the Crow in world 4-1, or Shrine of the Shadowmen for non-Demon's Souls fanatics. In exchange for the coins, Sparkly gifted Distortion the Rusted Key, which he then used to open the door. The catch is that to collect enough coins, players must have already beaten the base game and be in New Game+.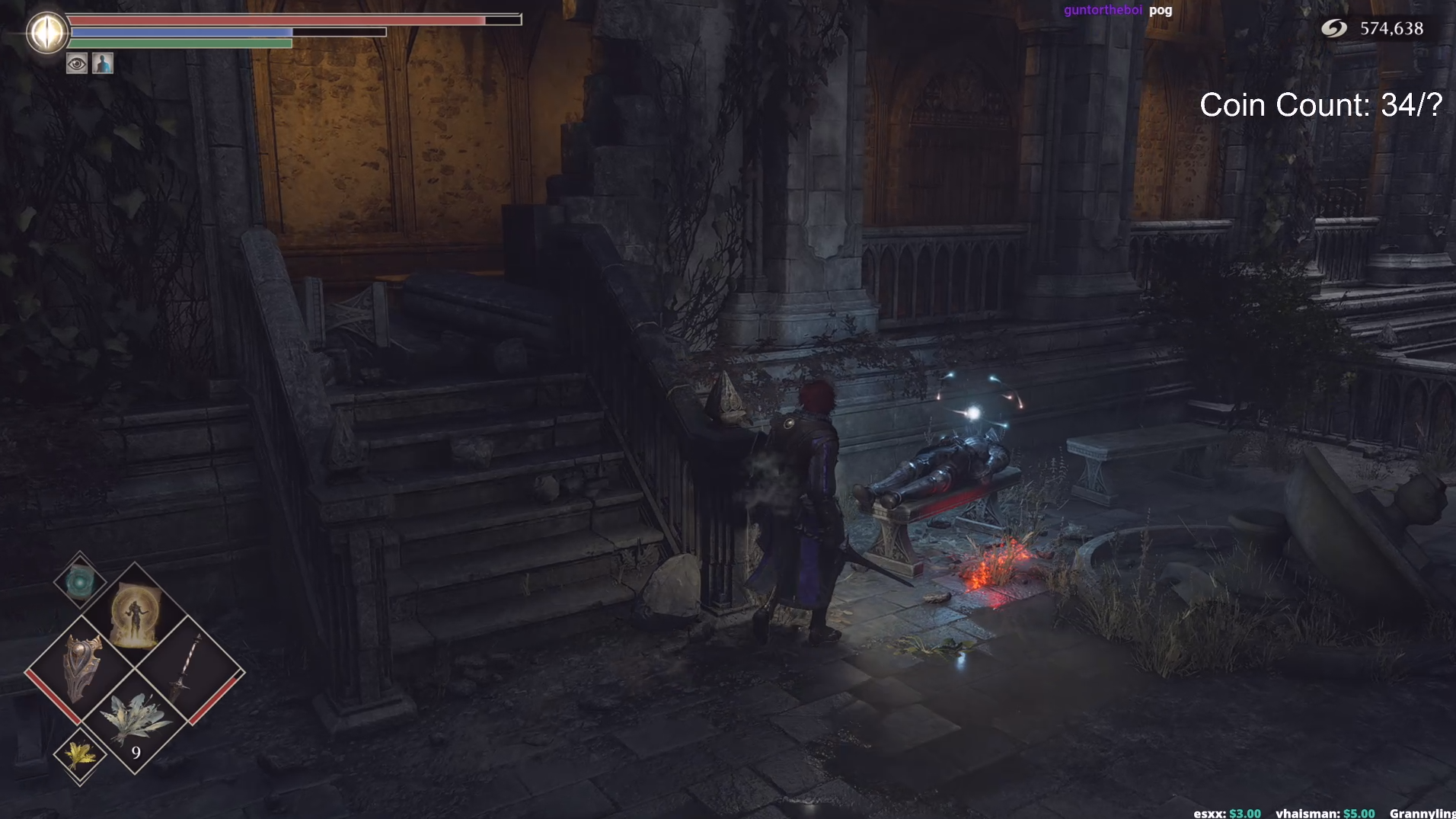 After opening the door, Distortion was rewarded with the armor set belonging to the boss of 1-3, the Penetrator himself. As he relays later in his stream: "I don't think the armor really does anything special. I think it's just for the fashion — just to look awesome." He also reloaded his save to find out how many coins you need to give Sparkly the Crow for the Rusted Key. Although the exact amount is still relatively unclear, it seems that as long as you have more than 25 you should be fine.
After much deliberation, Distortion and the Souls community have finally uncovered the secret behind the mysterious Demon's Souls door. Humanity has been restored, but the question remains: are there more hidden secrets waiting to be uncovered in the labyrinthine beauty that is Demon's Souls?
NEXT: The Maiden In Black's Feet Are Filthy In Demon's Souls Remake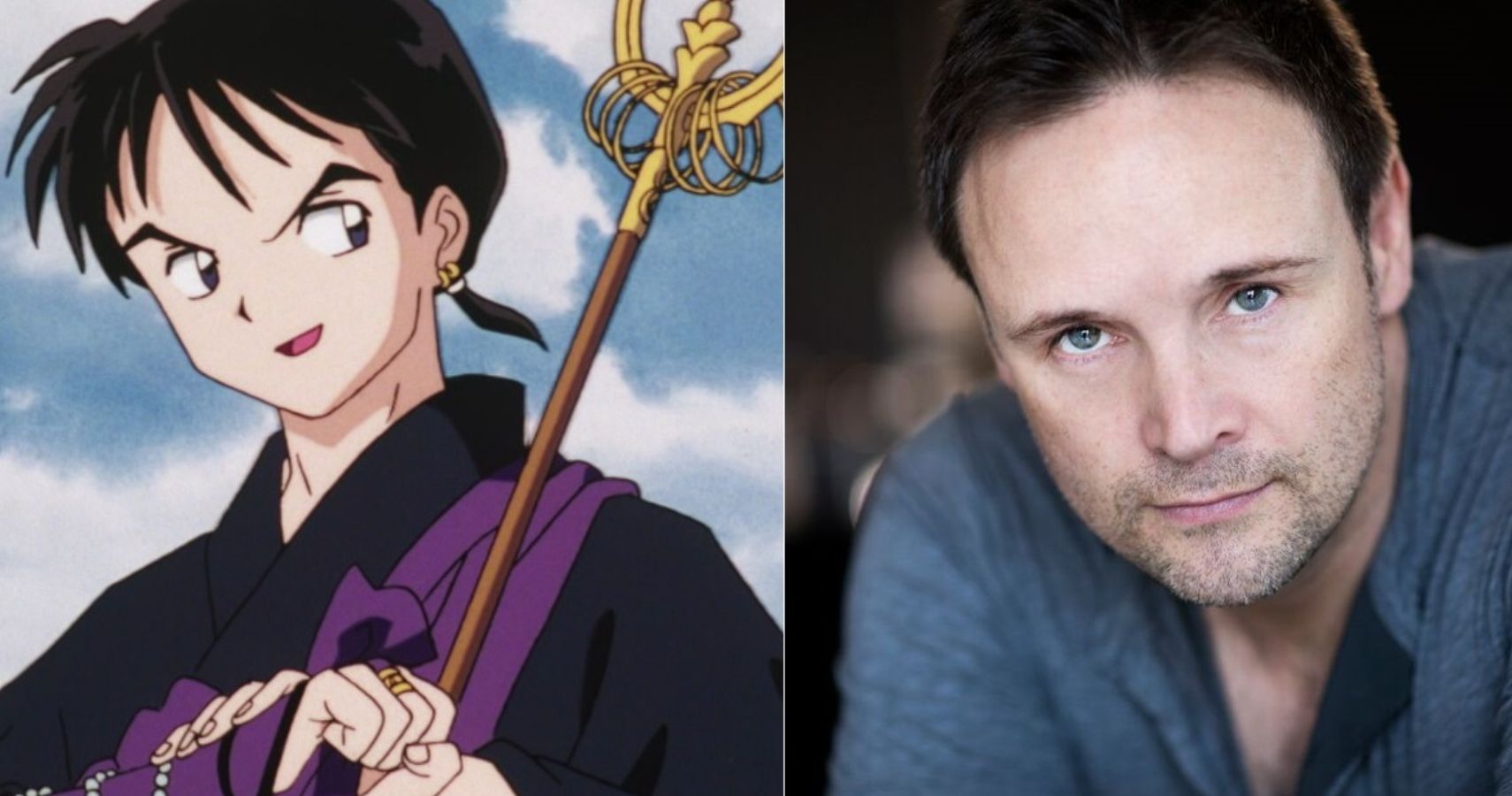 Game News
Ps5
FromSoftware
Demon's Souls
A horror connoisseur, RPG adventurer, open-world fanatic, and part-time battle royaler. When not hoonting terrors in Bloodborne, he's pouring over any and all books he can get his hands on.
Source: Read Full Article