Disney's Emmy Submissions Possibly Reveal Which MCU Shows Will Get A Second Season
Disney has made its submissions for this year's Emmy awards, and the categories it has picked for its MCU shows hint at which ones will be getting follow-up seasons.
After a number of delays to its movies, Disney was finally able to get the MCU back up and running via its TV shows at the turn of the year. Movie theaters not needed. WandaVision was a huge success, and The Falcon and The Winter Soldier has followed up nicely. What remains unclear is whether any of these shows will be getting more than just one season.
The shows Disney has submitted for upcoming Emmy awards, or more specifically the categories in which they have been submitted, might hint at its future plans. As reported by IGN, The Falcon and The Winter Soldier has been nominated for Best Drama Series. However, WandaVision has been submitted to the Limited or Anthology Series category.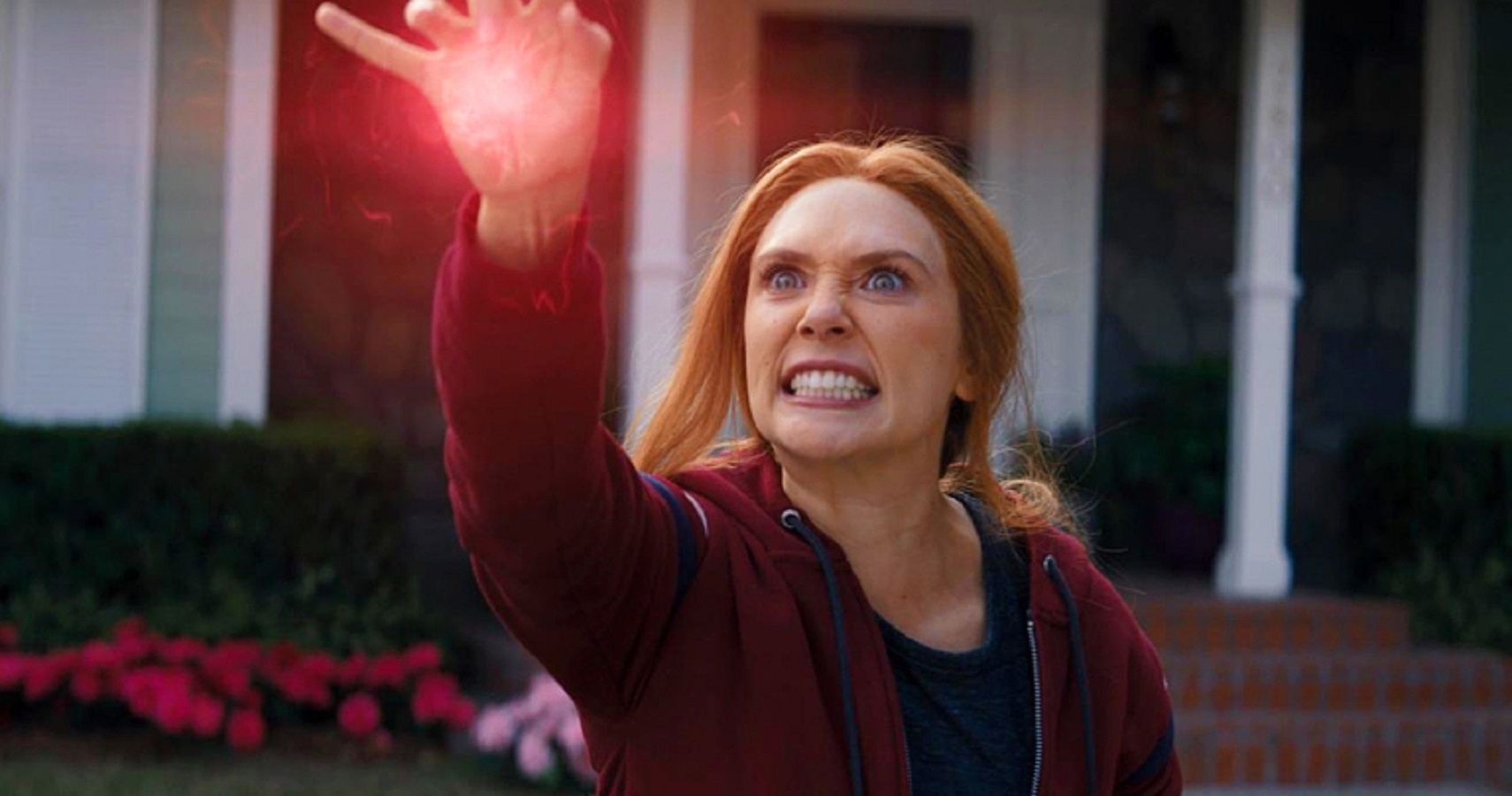 That suggests TFATWS will be getting a season two, while WandaVision could well be one and done. If you have watched the shows, you probably could have guessed that. It's no secret that WandaVision will lead into Dr. Strange and The Multiverse of Madness. Wanda also can't just return to the false world she created. TFATWS, on the other hand, could well be left open-ended after this Friday's finale.
Marvel Studios VP of Production and Development Nate Moore said as much to IndieWire. While the studio's focus was to try and get TFATWS done and released during a pandemic, the hope is that fans will be able to see how and why the show could have a follow-up season after its climax. Moore refused to confirm whether that is currently the plan.
Moore also suggested Loki could make more than one appearance on the MCU's TV schedule, as there is a lot of story to tell. Loki is next on the docket after TFATWS comes to an end. Its debut episode will hit Disney Plus on June 11, 2021. After that, MCU movies can return to the fray. Following more than a year of delays, Black Widow will come to theaters and Disney Plus on July 9, 2021. Shang-Chi will follow two months later, a movie for which Marvel dropped an exciting teaser this week.
NEXT: Nintendo Is Yet Again Suing Another Hacker – This Time It's Gary Bowser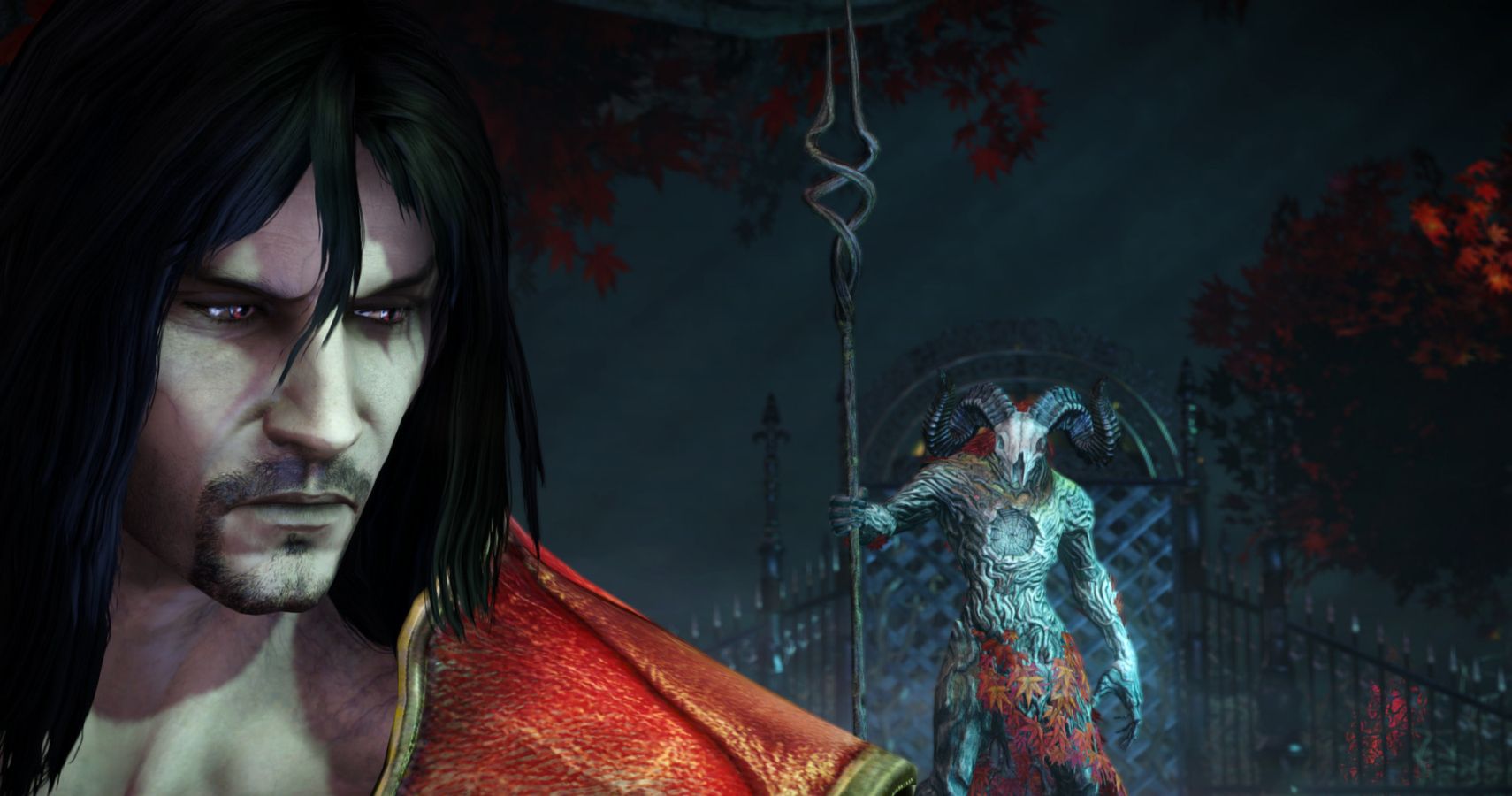 Josh has been gaming for as long as he can remember. That love began with a mild childhood addiction to the Sega Genesis, or Mega Drive since he lives in the UK. Back then, Sonic 2 quickly became his favorite game and as you might have guessed from his picture, the franchise has remained close to his heart ever since. Nowadays, he splits his time between his PS4 and his Switch and spends far too much time playing Fortnite. If you're a fan of gaming, wrestling, and soccer, give him a follow on Twitter @BristolBeadz.
Source: Read Full Article