Disney Left A Hidden Mickey Symbol Inside NES Cartridge
Perhaps it's one of the trickiest Hidden Mickeys to find of them all, but a Hudson Soft and Capcom game had one right on the cartridge. Mickey Mouscapade for the Nintendo Entertainment system has one tucked away, but it's quite hard to find if you don't know where you should look.
Hidden Mickeys are a long-held tradition within the Disney company. They are placed through Disney's attractions and parks as dedicated fans seek out the most hidden ears in their favorite landscapes. They're in landmarks, artwork, and even in the animated movies (there are a bunch of other references we probably missed as kids as well in the flicks).  In addition, Kingdom Hearts 3 implemented a system, in which you get rewards for taking pictures of Hidden Mickeys in every world.
In this case, bensuguneri discovered that one can be found in the cartridge of Mickey Mousecapade itself as its cut into the metal. Pug Hoof Gaming unearthed its existence back in 2018, but it didn't pick up much traction until this week; it's being talked about in the Kingdom Hearts sub-Reddit with 544 upvotes at the time of writing.
The article's since been taken down but IGN previously picked Mickey Mousecapade as the 86th best NES game of all time. We found a quote through the Wayback Machine:
"Though I thought the Genesis release of Castle of Illusion Starring Mickey Mouse was ultimately a better game, I found myself going back to play this one more because of how easy it was to get into and how satisfying it was to play," said Jeremy Dunham, IGN Games' Editorial Manager at the time.
Mickey Mousecape also marked the beginnings of a beautiful partnership between Capcom and Disney. It led to some tie-in classics like Aladdin (we debated on which version is the best: the SNES or the Genesis), DuckTales, and Goof Troop among others.
In fact, Disney recently released a new collection of some classic games based on Disney titles Aladdin and The Lion King. This includes some amazing behind-the-scenes features, a rewind function, and the ability to have the CPU play the game perfectly in front of you. Check out our review.
Next: Super Mario Party's Online Update Just Makes Me Confused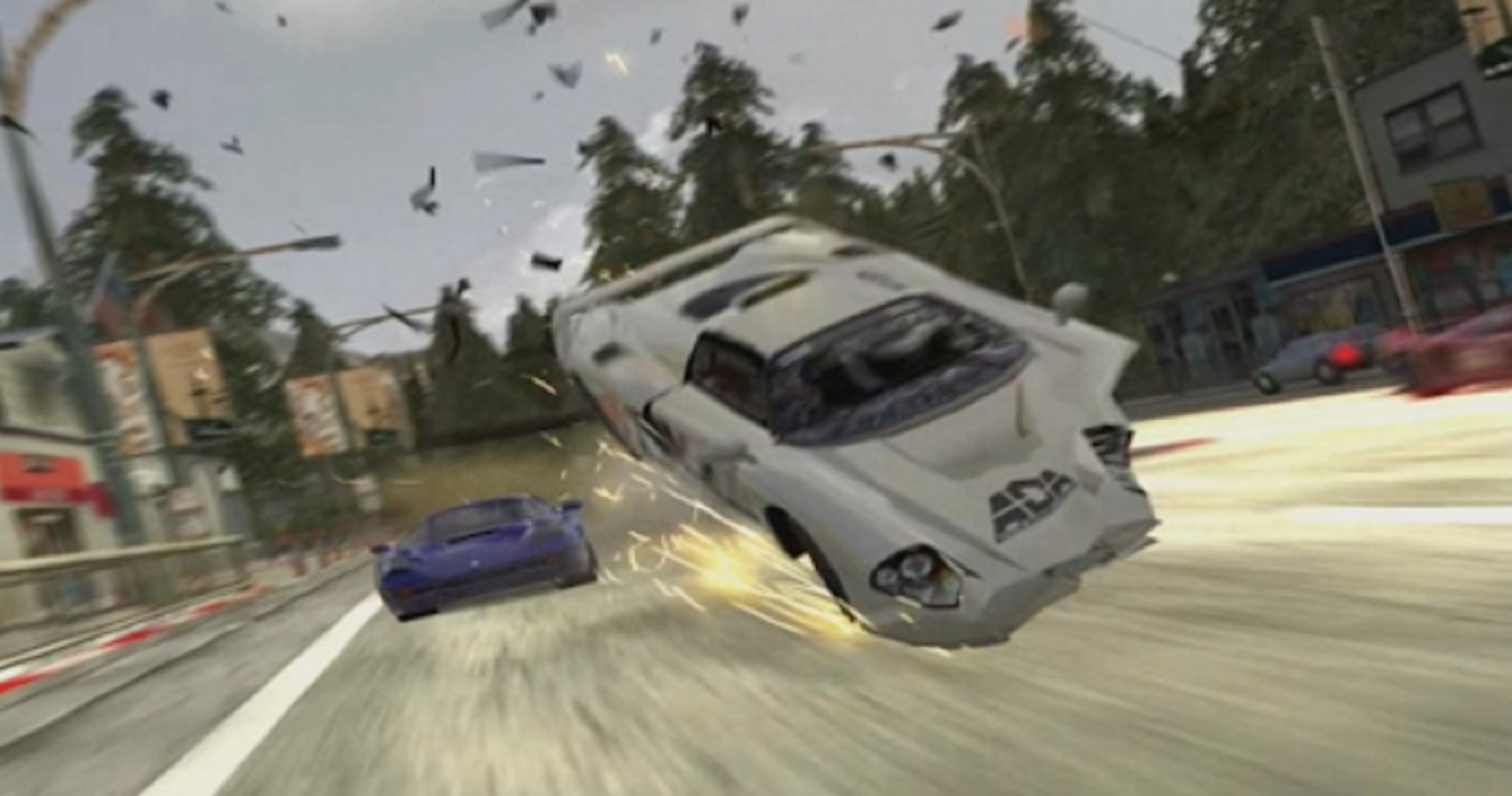 The British "Canadian" Chris Penwell has been a video game journalist since 2013 and now has a Bachelor's degree in Communications from MacEwan University. He loves to play JRPGs and games with a narrative. You can check out his podcasts Active Quest every Tuesday and Go Beyond: A My Hero Academia Podcast on Wednesdays.
Source: Read Full Article