Disco Elysium – The Final Cut's Narrator Had Never Acted Before
One of the best parts of Disco Elysium – The Final Cut is that the game now has full voice acting. Speaking a staggering 350,000 words in the game (almost half of all dialogue) is the narrator, played by London-based musician, Lenval Brown. In an interview with PC Gamer, Brown reveals that The Final Cut is actually his first ever acting gig, and he hadn't actually played the game before landing the role.
In the interview, Brown explains how he got the position after a friend of his met Kaur Kender (Disco Elysium's executive producer) in college, and the team simply felt that his deep voice was a perfect march for the narrator, as well as the voices in Harry's head.
"I always used to go around doing stupid voices. I've always had this deep voice. So I did a little test on my phone and sent it to them, and they liked it. And that led to me being offered to read some scripts for The Final Cut", explains Brown. "It was enjoyable to use my voice in that way. I'd never really done that before. I come from a musical background. I'm a singer and a rapper, a frontman in a band. I'm used to the performance side of things, so I treated it like a performance."
Despite not having played Disco Elysium, Brown broke down and understood the character of Harry completely, as well as the various skills he had to lend a voice to. He explains how he would make subtle changes to his performance based on what was happening in the scene and who was mentioned, all on top of diving into how that would affect the voices in Harry's head, such as the Perception skill speaking faster. Brown also says his background in rap helped him stay with the flow, and pronounce anything thrown at him in the script.
Recording that much dialogue was no small feat either. It involved working three days a week for eight months—all of course over the pandemic and various lockdowns in the UK.
Disco Elysium – The Final Cut is out now for PS4, PS5, Stadia and PC. It is available as a free update to anyone with the base game on PC.
Next: Riften's Lack Of Roof Access Reveals One Of Skyrim's Biggest Flaws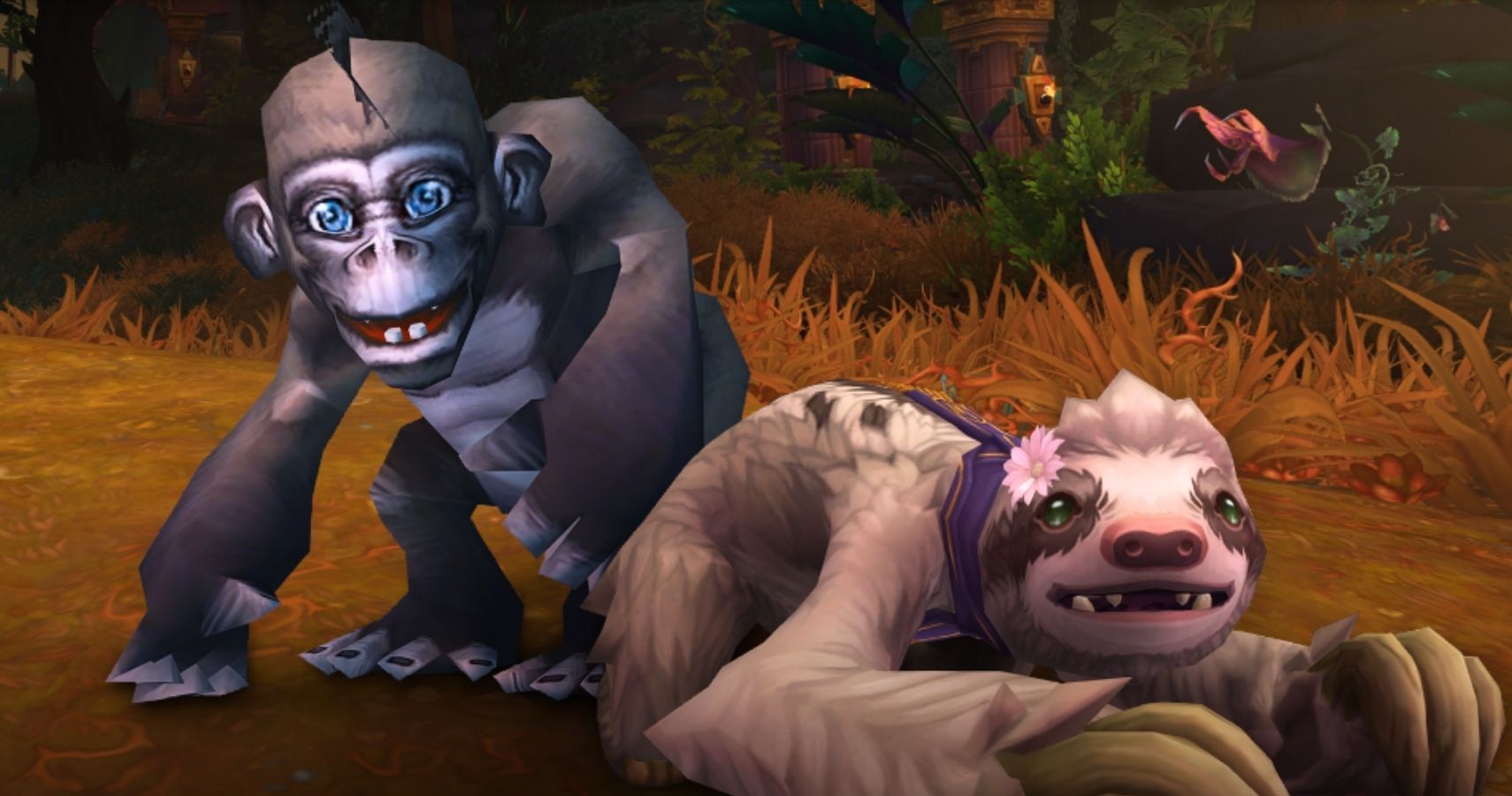 Rhiannon spends her time writing, podcasting, and crying about how good Star Wars: Knights of the Old Republic II -The Sith Lords is online. She's worked in games media since 2019, and graduated from the University of Essex in 2020. You can find her on twitter @rhi_bevan for puppy pics and occasionally funny content.
Source: Read Full Article