Disco Elysium Case Dropped After Cash Returned To Developer
The messy divorce between Disco Elysium's former development leads and the new ownership of Studio ZA/UM might have reached its conclusion. The lawsuit against Studio ZA/UM's new owners has been dropped by producer Kaur Kender after the funds allegedly taken through fraud have now been returned to the studio.
Just over two months ago, we learned that Disco Elysium's lead designer Robert Kurvitz, art director Aleksander Rostov, and head writer Helen Hindpere had all "involuntarily" left Studio ZA/UM. Soon after, we learned that Studio ZA/UM had been purchased by Tetreke OU, a company led by Ilmar Kompus, who installed himself as ZA/UM's new CEO and immediately began implementing sweeping changes–changes that soon led to the departure of Disco Elysium's leadership team just as the sequel was said to be in development.
Kurvitz and Rostov then came forward with producer Kaur Kender to accuse Tütreke and Kompus of taking over Studio ZA/UM through fraud. They accused Kompus of achieving his majority stake in the studio by taking money from Studio ZA/UM, "money that belonged to the studio and all shareholders but was used for the benefit of one. Money that should have gone towards making the sequel." According to GamesIndustry.biz, the scheme involved Kompus purchasing four sketches from Studio ZA/UM for €1 and then reselling them to the studio for €4.8 million. That cash was reserved for the studio and its next project.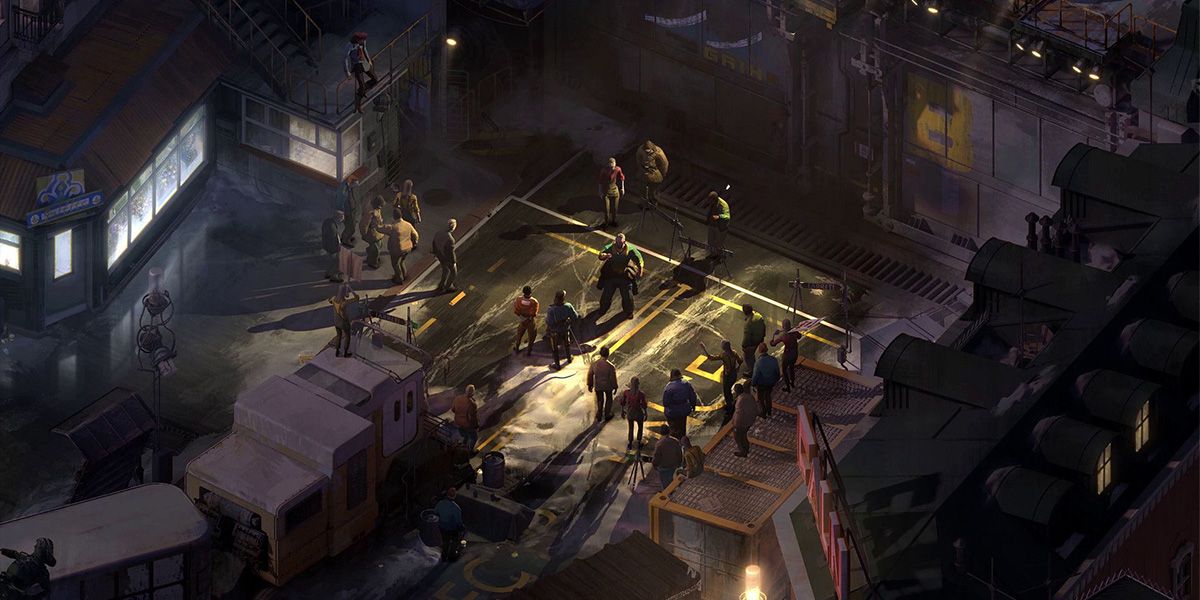 Kompus fired back and the former Disco Elysium devs, accusing them of creating a toxic work environment and also attempting to sell ZA/UM's intellectual property to rival game companies. This was further countered with reports that it was actually Kompus stealing IP, and Kurvitz, Rostov, and Hindpere were only fired after demanding to see ZA/UM's financials to prove the alleged fraud.
A court date had been set for November 28, but it seems the case never got that far. According to Estonian news site Eesti Ekspress, the €4.8 million has been returned to Studio ZA/UM and Kurvitz/Kender has dropped the case.
"The facts and the law led to this outcome. We are pleased that Kender and his attorneys have chosen to withdraw their lawsuit – one that should never have been filed in the first place," wrote Kompus in a statement. "Their decision affirms there was no basis for their accusations and that I have acted appropriately and responsibly, as underscored by the corporate records I provided. This case was a fishing expedition and a legal vehicle for Kender to spread falsehoods about the Studio and its personnel, which others furthered with more speculation and lies. ZA/UM's passionate team, which has relentlessly focused on videogame creation as a radical art form, will keep doing what we do best – making great games."
Source: Read Full Article