Devil May Cry 5 DLC Adds Vergil As A Playable Character
Vergil fans are in for a treat, as long as they're willing to revisit Devil May Cry 5. Capcom has recently announced that Devil May Cry 5 will feature playable Vergil in a paid DLC package for both the Playstation 4 and Xbox One.
It was only a week ago when Vergil was revealed as a new playable character for the upcoming Devil May Cry 5 Special Edition.The next-gen version of the game will be loaded with some new features like 3D audio enhancements, ray tracing, Turbo Mode, and a Legendary Dark Knight Mode. The biggest news coming out of the improved game was the addition of Vergil, which has gotten fans excited for this new iteration of the game.
However, owners of the current iteration of the game aren't being left out. Both producer Matt Walker and director Hideaki Itsuno announced that Vergil is coming to the original version of Devil May Cry 5 as paid DLC at Tokyo Game Show Live 2020. Of course, many of the updates from the special edition won't be made available to the PS4 and Xbox One due to their technical and graphical limitations. There has to be some enticement to upgrade. But Vergil fans can rest knowing that they'll be taking up his sword without needing to buy an Xbox Series X.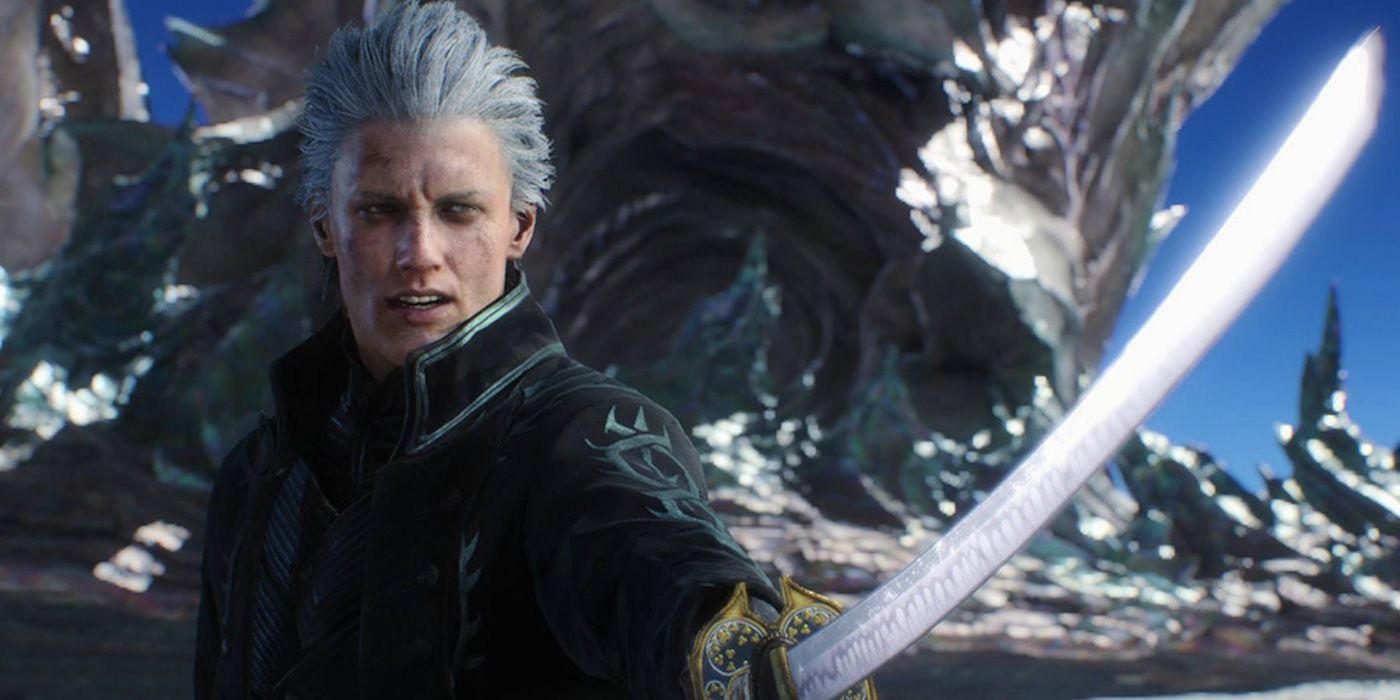 In the Devil May Cry series, Dante's diabolical brother Vergil was a major antagonist since the third game. He has also moonlighted as a playable character that comes with his own unique skills and combos. His absence in the recent game left players puzzled and fans disappointed, but this special edition of DMC 5 will allow players to become Vergil for the first time since the DMC reboot. Nothing has been revealed about what Vergil's moves are, but we do know he still has his favorite katana handy.
No release date was given for the upcoming DLC, but expect for Devil May Cry 5 Special Edition to launch on the Xbox Series X on November 10 followed by a PS5 release on November 12.
Source: Read Full Article