Destiny 2 Season Of The Chosen: All Week 9 Seasonal Challenges
The ninth week of Season of the Chosen has begun in Destiny 2, bringing five new Seasonal Challenges for Guardians to complete. Unlike previous weeks, these challenges are much less time-consuming to complete this time.
Kills as an Invader, countering Champions, and Presage completions are the three main challenges this week. Even if you don't fancy Gambit, completing all five challenges shouldn't take nearly as much time as earning Infamy or Valor ranks. Virtually every player can get these five done with just a few days of play. Here is what this week's Seasonal Challenges require in Destiny 2's Season of the Chosen.
What Are Seasonal Challenges?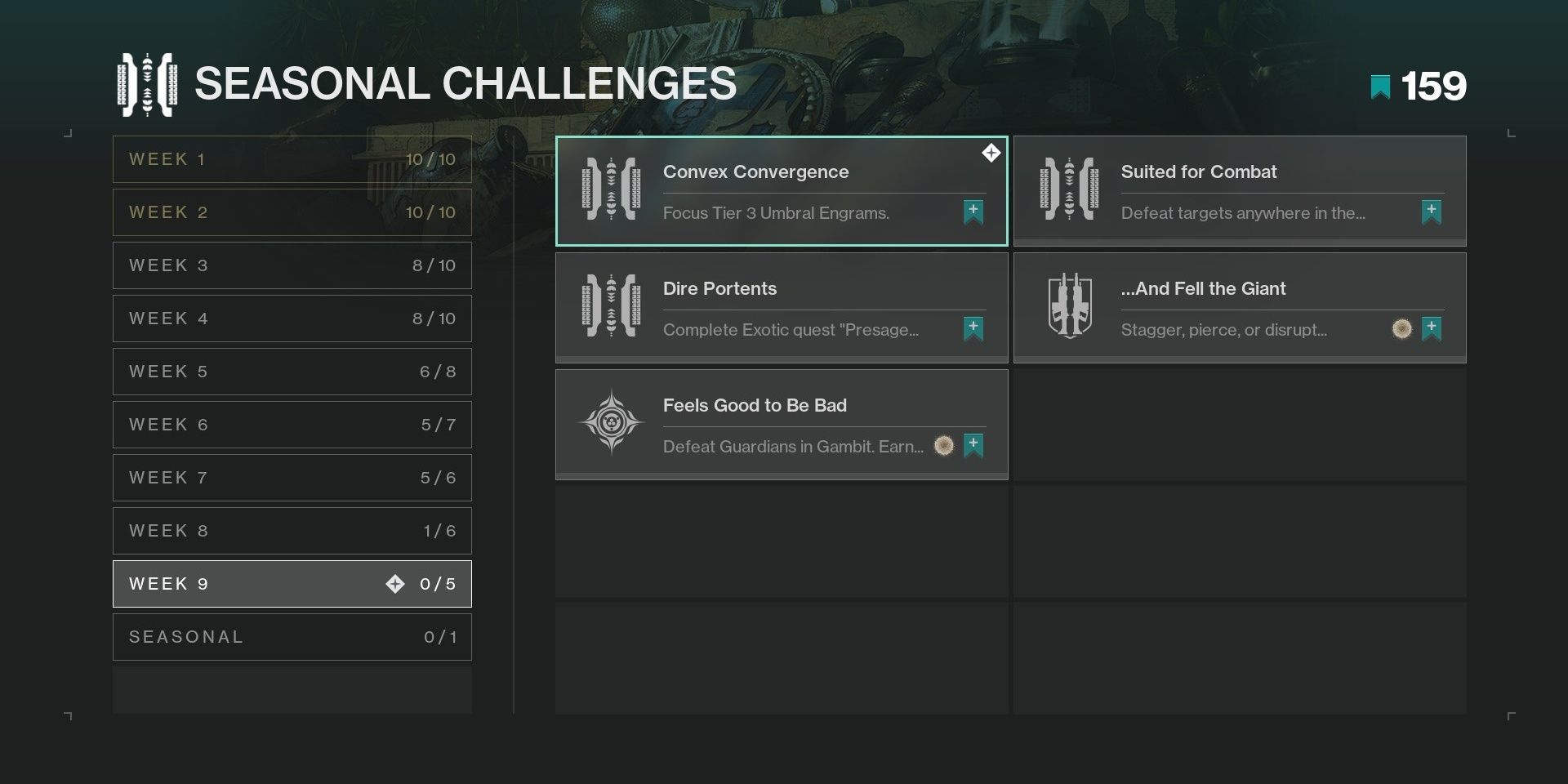 Seasonal Challenges are a unique way for Guardians to acquire XP, Bright Dust, and seasonal currency. Throughout a season, Bungie will release a new series of challenges each week that cover a wide range of activities. Seasonal Challenges can be completed at any time during a season. There are 77 Seasonal Challenges tied to Season of the Chosen.
Where Can I View Seasonal Challenges?
Check your Quest or Season 13 tabs in your Director. Either menu will have a submenu you can select labeled "Seasonal Challenges." Select it to view all of your Seasonal Challenges and claim your rewards.
What's A Retroactive Challenge?
Some challenges will track progress throughout an entire season instead of when that challenge becomes available. This is why some challenges might automatically complete for you whenever a new week begins. Any challenge that behaves this way is noted in our guide.
Convex Convergence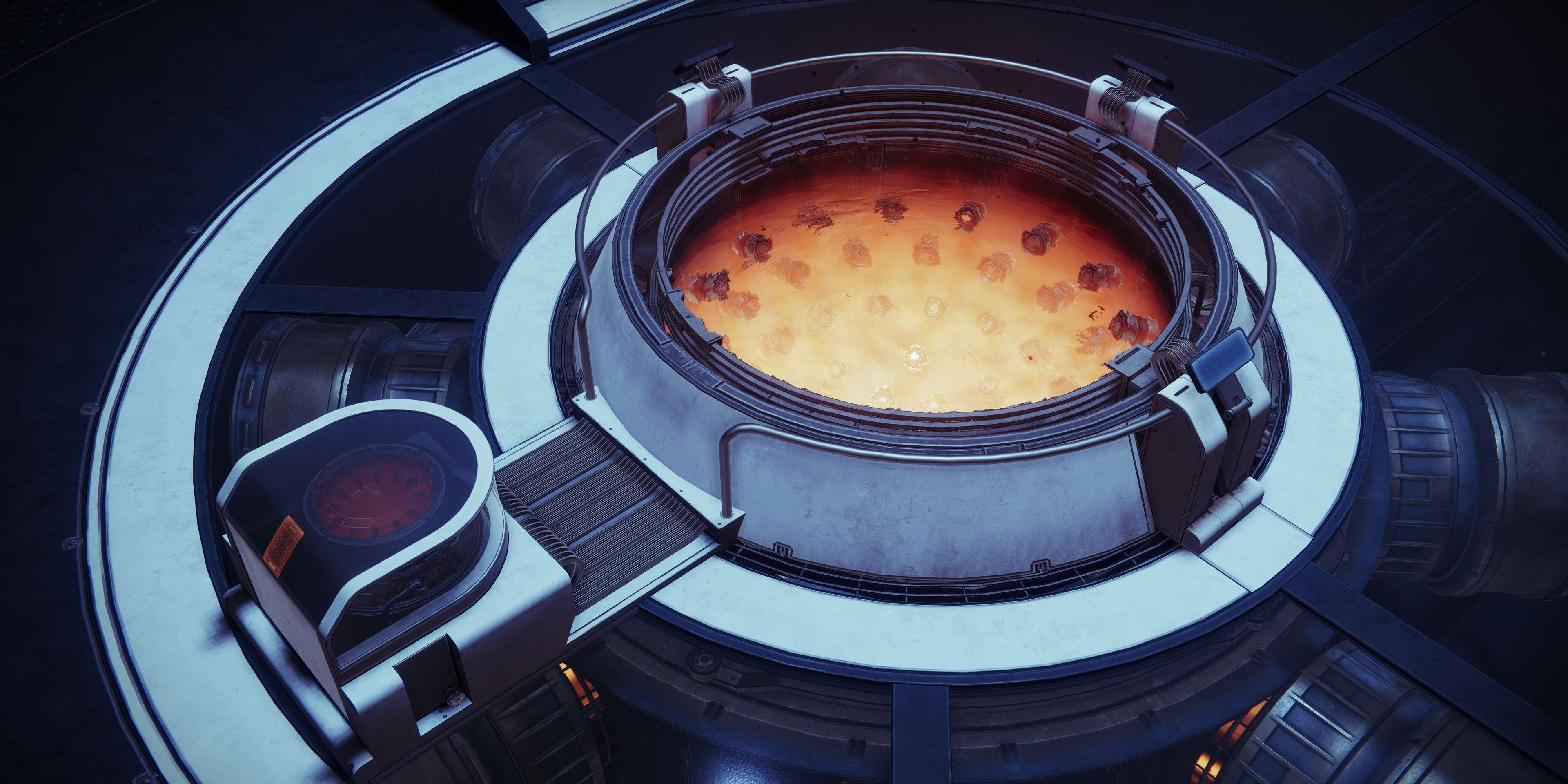 Convex Convergence: Focus Tier 3 Umbral Engrams.
Rewards
This challenge's objective is retroactive.
This step was part of week three's Crash and Converge challenge. This challenge is simple: focus one Umbral Engram with a Tier three option. Five Hammer Charges are required to do this, so you'll need to play quite a few Battleground games. As long as you upgraded your Hammer of Proving, this should only take three games to do.
Suited For Combat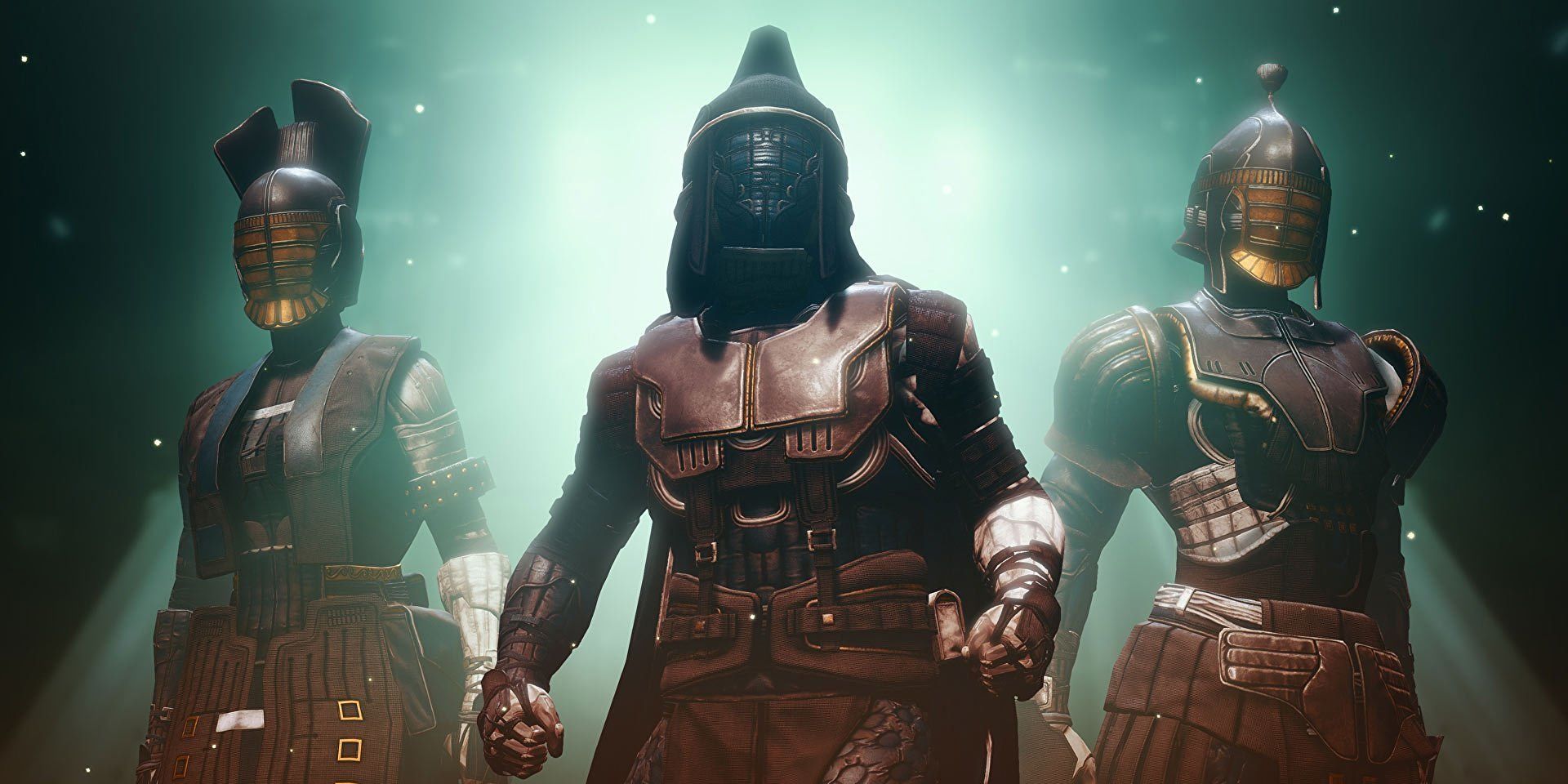 Suited for Combat: Defeat targets anywhere in the system with a full armor set. Bonus progress for defeating Guardians.
Rewards
Defeat 400 combatants while wearing a full set of Season 13 armor, known in-game as the Praefectus armor set. You can't wear an Exotic; all five armor pieces have to be from the Praefectus set. Guardians are worth five points, and PvE enemies are worth one point. PvE players can farm Battlegrounds, strikes, the Last Wish raid's Shuro Chi encounter, and the Shattered Throne dungeon's Thrall hallway.
Dire Portents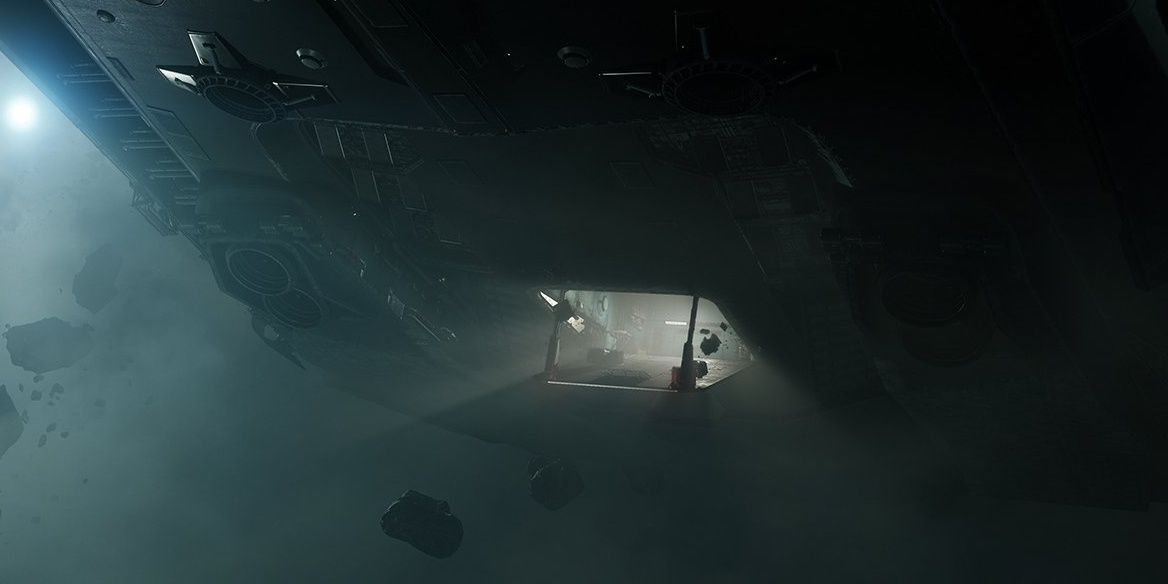 Dire Portents: Complete Exotic quest "Presage" on Normal or Master difficulty.
Rewards
You need to complete the Presage mission three times for this Seasonal Challenge. This challenge is not retroactive. It can be on any difficulty. Farming Presage on Normal difficulty is recommended since it lacks a timer and Match Game.
If you haven't played the Presage mission yet, give our complete Presage guide a look. It'll guide you through each encounter and where to find every collectible.
…And Fell The Giant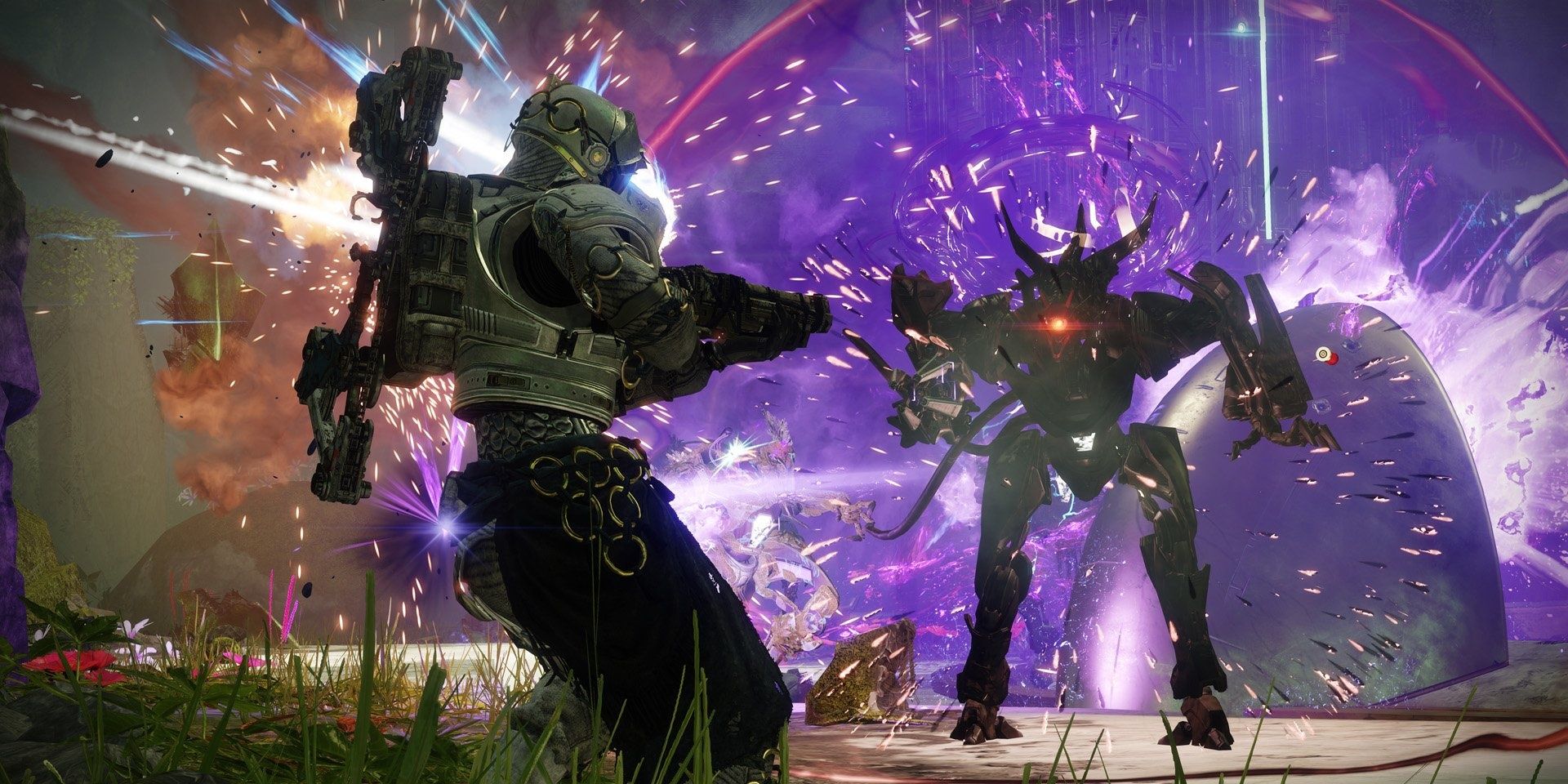 …And Fell the Giant: Stagger, pierce, or disrupt Champions.
Rewards
Quadruple XP
300 Bright Dust
Counter 50 Champions to complete this Seasonal Challenge. All 50 stuns can be from the same Champion, although this will take an eternity to do normally. If you want to cheese this Triumph, throw a Duskfield Grenade at an Overload Champion. Fire Overload Rounds into it to stun the Champion. Whenever it gets frozen, stun it again with your Overload weapon. You can repeat this process to stun a Champion multiple times per Duskfield Grenade. Since SMGs have Overload properties this season, Riskrunner is fantastic for this strategy if you can proc Arc Conductor.
Feels Good To Be Bad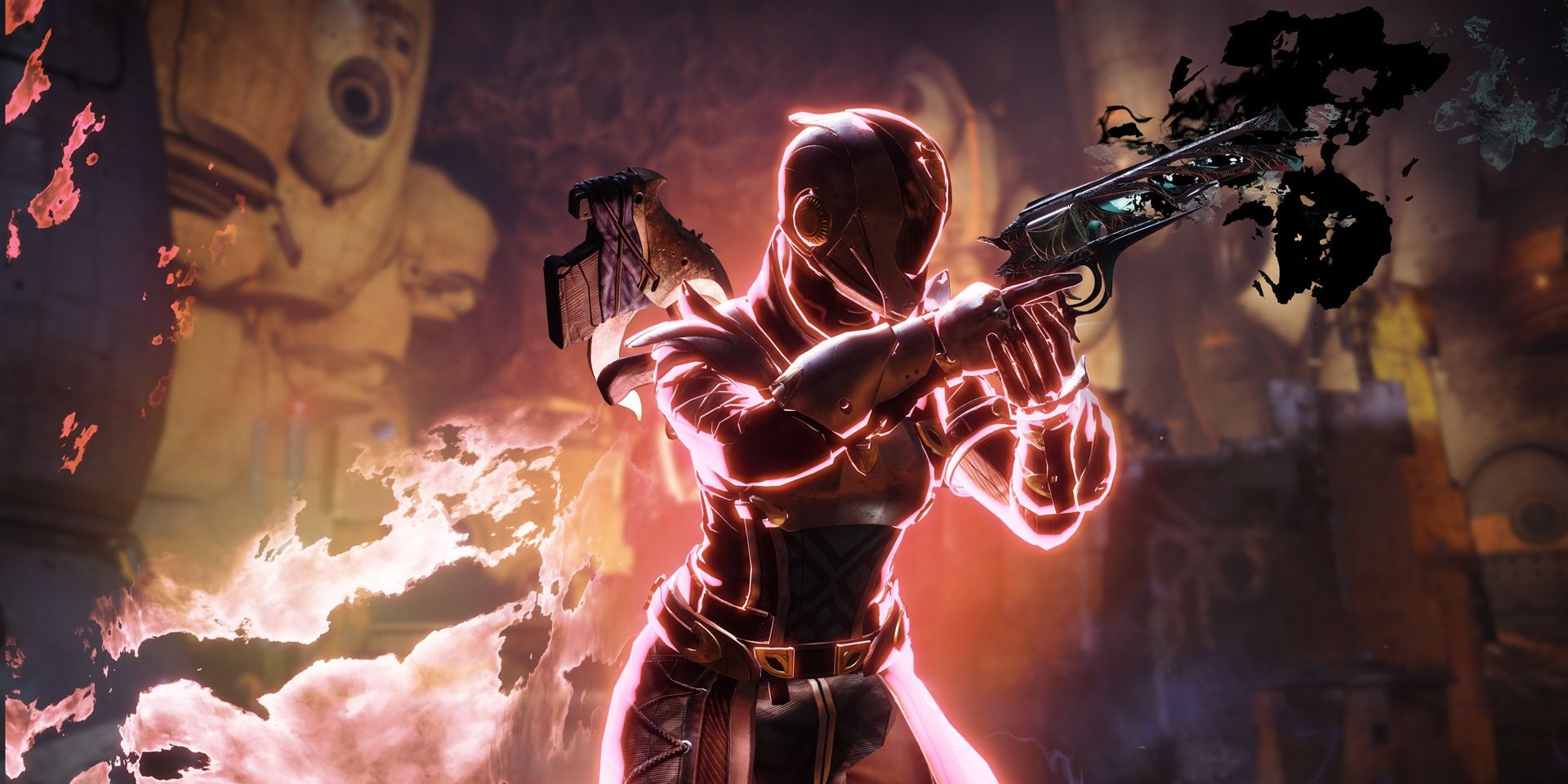 Feels Good to be Bad: Defeat Guardians in Gambit. Earn bonus progress for defeating them as an Invader.
Rewards
This challenge requires you to defeat 20 Guardians in Gambit. Defeating an incoming Invader is worth 5%, while defeating Guardians as an Invader yourself is worth 5-10%, based on how many Motes they have. Enemies holding 15 Motes are worth 10%. Only your kills contribute to this Triumph.
Most Guardians will be rushing towards the Invader portal this week, so consider finding a team to complete this challenge with. Rotate players as Invaders either every portal or game, whichever is more convenient. Bring Truth and a Sniper Rifle to get easy kills as an Invader.
Next: Destiny 2: Beyond Light Complete Guide And Walkthrough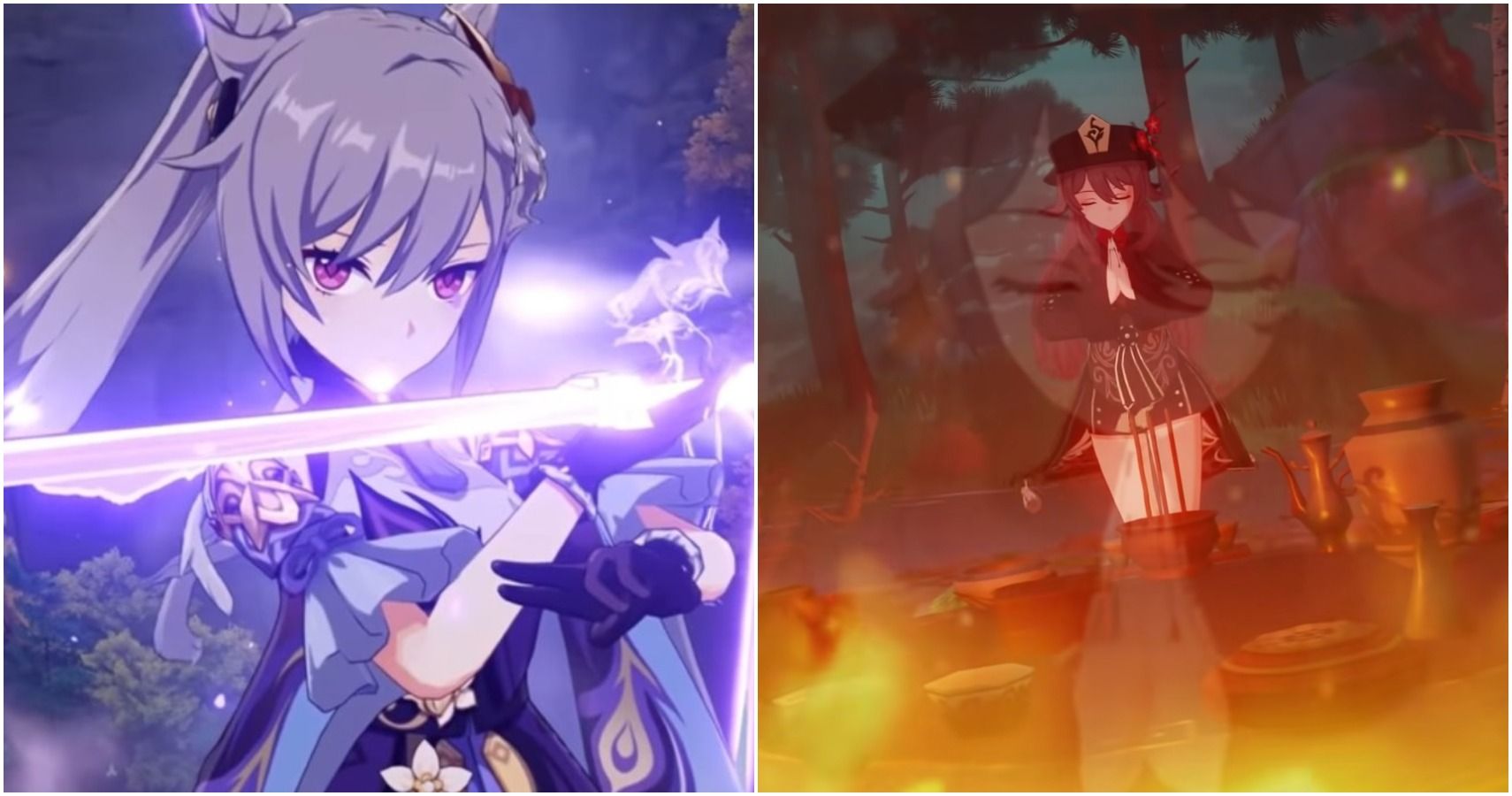 Guides
Destiny 2
Destiny 2: Beyond Light
Charles Burgar is an expert on all things tech and gaming. Graduating from Pikes Peak Community College in 2018 with an Associate of Science, Charles has spent his time dissecting popular video games, movies, and technology. With an understanding of games for as long as he can remember, Charles has a large interest in understanding what makes things fun. He is currently a Freelance writer for TheGamer and Game Rant.
Source: Read Full Article