Destiny 2: Beyond Light Calendar Reveals New Activities In Season Of The Hunt
With exactly two weeks left before the Beyond Light expansion, Bungie today released a content roadmap and ViDoc that revealed tons of details about the upcoming season.
While we've known for some time that Beyond Light will introduce a fourth power type, Stasis, the content calendar provides the names for each of the three new subclasses. Titan Behemoth, Warlock Shadebinder, and Hunter Revenants will be the stasis classes, available to unlock through the Beyond Light campaign. Beyond Light owners will also have access to a new exotic grenade launcher quest. The weapon is called Salvation's Grip and we got our first look at it in the last weapon's trailer.
There's a ton of new content coming alongside Beyond Light that everyone will have access to, even those that don't purchase the expansion. The new patrol zone Europa will be available for all players, as well as the newly expanded Cosmodrome zone. There is also new season armor, a new exotic weapon, a new strike, new lost sectors to explore, a new artifact mods, and new triumphs, shaders, and emblems to collect.
Season 12, now officially called Season of the Hunt, will start just one week after the launch of Beyond Light. With it comes a new battle pass with 100 levels of gear, crafting materials, and cosmetics to unlock. Today's ViDoc explained a bit about the new seasonal activity. We'll be helping Osiris — and the recently resurrected Uldren — deal with new Hive Growths that have been making enemies hyper-aggressive and powerful.
There's a lot more still to come. Two new hunt types: Empire Hunts and Wrathborn Hunts, will be released on November 10 and November 17, respectively. Starting on November 13 new Adept Weapons will be added to Trials as pinnacle rewards for going flawless. The next raid, Deep Stone Crypt, releases November 21, and the year's first Iron Banner starts on December 8.
After that, The Dawning will return. Guardians will get to celebrate Destiny's season event from December 15 until January 5, at which point we'll be winding down the season and getting ready for Season 13.
There's more to be revealed in Season of the Hunt, but for now, Destiny players have a lot of new content to get excited for in the coming weeks.
READ NEXT: In Destiny 2: Beyond Light, You Might Hear A Breast Pump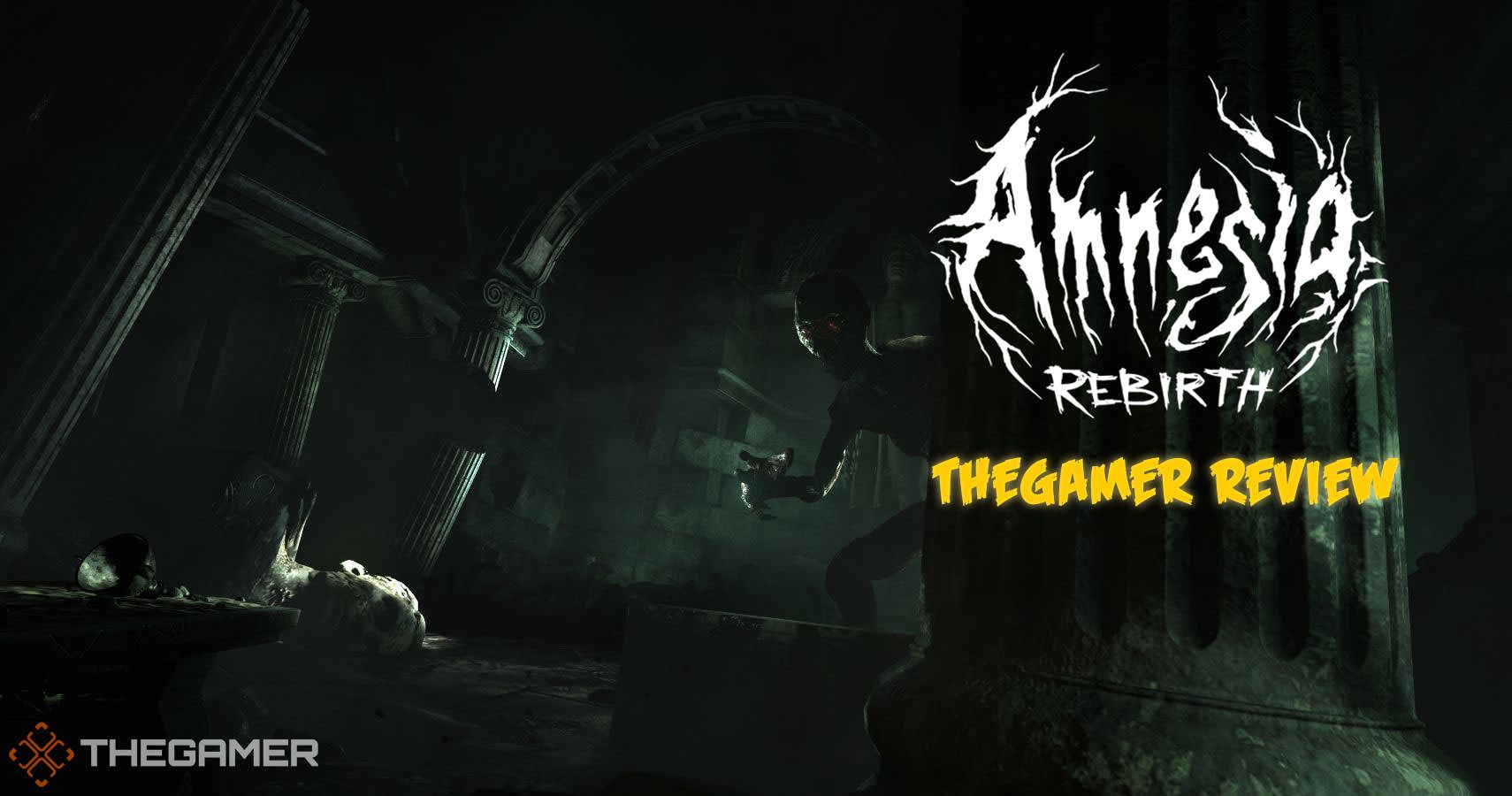 Game News
Destiny 2
Destiny 2: Beyond Light
Eric Switzer is the Livestream News Editor for TheGamer as well as the lead for VR and Tech. He has written about comics and film for Bloody Disgusting and VFXwire. He is a graduate of University of Missouri – Columbia and Vancouver Film School. Eric loves board games, fan conventions, new technology, and his sweet sweet kitties Bruce and Babs. Favorite games include Destiny 2, Kingdom Hearts, Super Metroid, and Prey…but mostly Prey. His favorite Pokémon is Umbreon.
Source: Read Full Article