Destiny 2 2.14 Update Patch Notes – Full 3.1.1 Breakdown
Destiny 2 has had another big patch, which you might see in your downloads list as being 2.14, but this is actually version 3.1.1 according to Bungie, and should hopefully bring a number of fixes and solutions to your favourite free to play looter-shooter.
We've seen a fair few issues crop up in Destiny 2 lately, including the Trials of Osiris being disabled – multiple times. Though with each new patch players are hoping that their troubles are over and they will be able to once again play Destiny 2 as intended: without difficulty.
In this guide we're breaking down the important patch notes from the latest update, and hopefully outlining the fixes and news you want to hear – though that's never a guarantee. Just read below for everything you need to know. For official patch notes from Bungie themselves, just take a look at their post here.
Changes To Activities In Destiny 2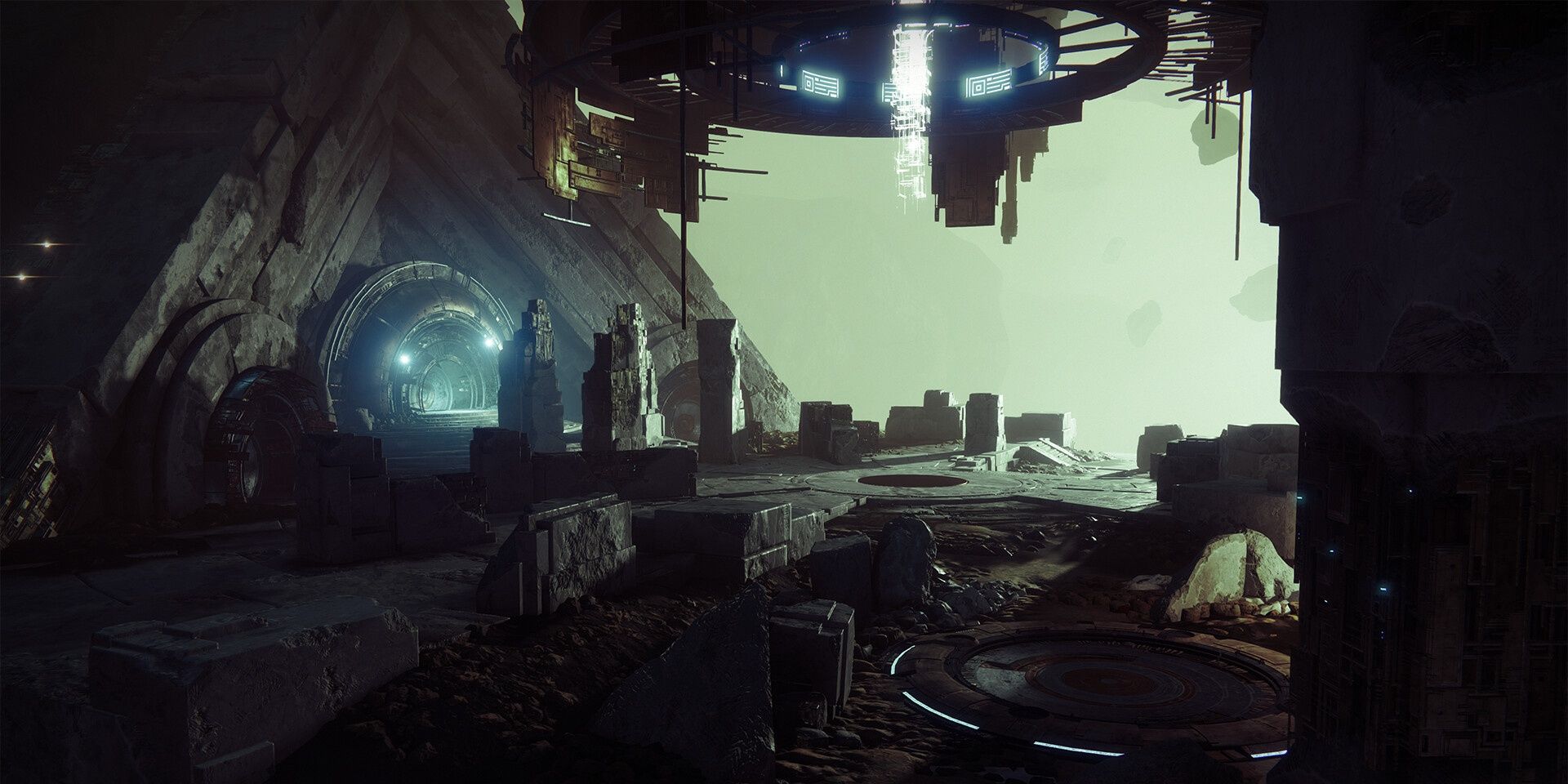 Crucible
I Am Invincible UI popup no longer appearing for players that have not earned it in Trials of Osiris.
Players no longer unable to access Crucible and Gambit private matches.
Fixed no audio cue playing while reviving in Trials.
Cosmodrome
Fixed a barrier skip in Exodus Garden 2A.
Battleground Fixes
Fixed performance issue when dropships appear.
Player positions are now locked during Tribute Chest slam animations to avoid killing teammates while opening chests.
Fixed volatile cell clipping issue.
Fallen SABER Strike
Fixed boss spawn bug.
Improved waypoints.
Fixed Fallen energy shield clipping bug.
Devil's Lair Strike
Sepiks Prime given a boss health bar.
Fixed monster spawns looking like doorways.
Fixed Overlord Captain spawning with incorrect name.
Fixed Fallen Walker and Fallen Brigs respawn issue.
Fixed missing physics that allowed players to fall through environment.
Last Wish
Fixed bug that spawned players out of world after slamming Heart.
Fixed Creeping Darkness issue not killing players.
Changes To Gameplay In Destiny 2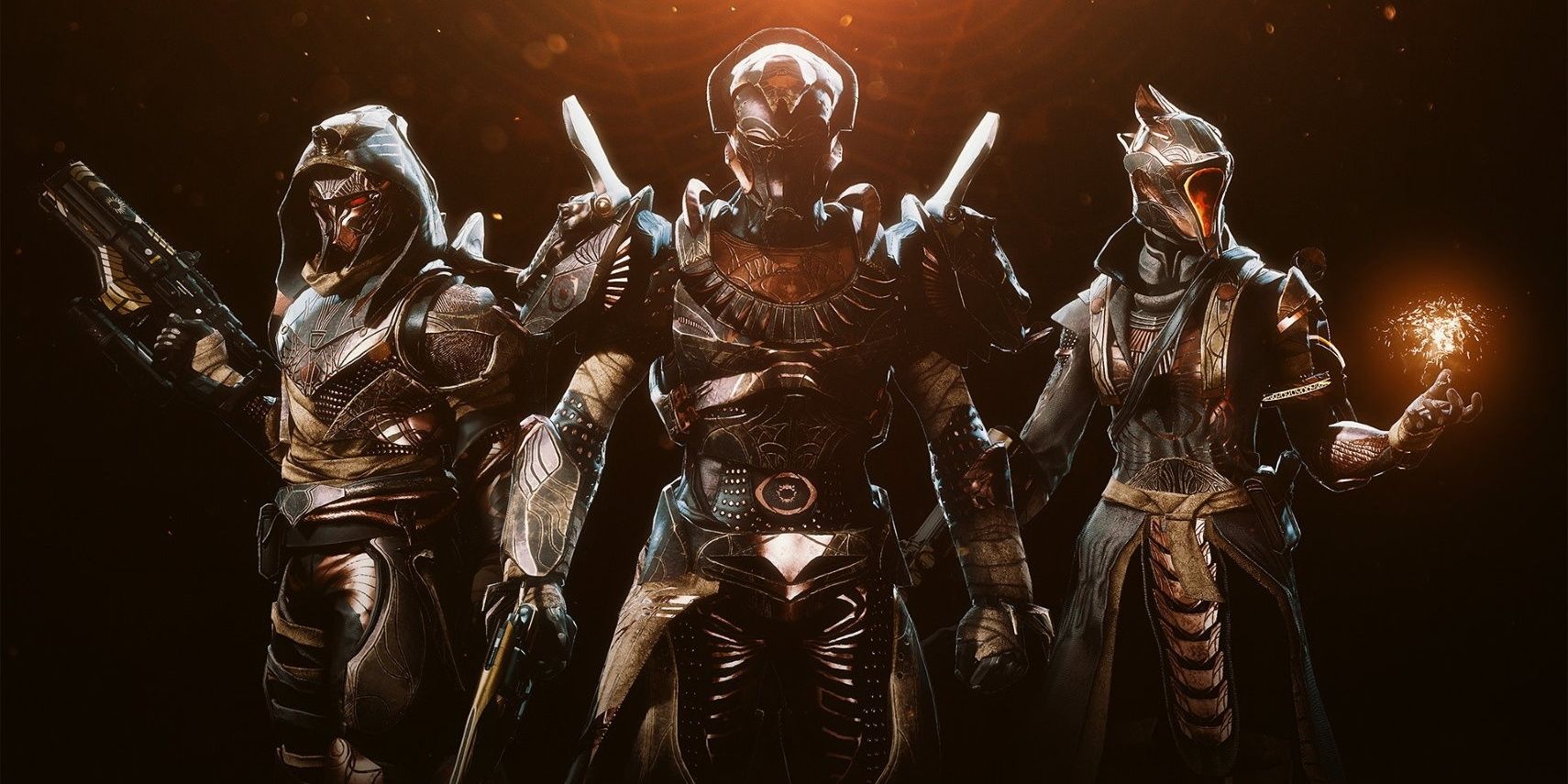 Armor
Fixed issue with Linear Actuators perk for Dunemarchers not triggering.
Omioculus no longer grants melee energy when you are invisible.
Cuirass of the Falling Star no longer grants Overshield when used with Supers.
Weapons
Fixed Riskrunner visual effect that was potentially causing epileptic issues.
Reduced Arbalest's aim assist.
Fixed Frenzy and Cranial Spike buff icons.
Fixed kill feed in Ticuu's Divination.
PlayStation Fixes
Added quick launch Activity Cards for PS5.
Fixed missing friends or clan members on PS5.
General
Fixed incorrect spaceflight transitions during Iron Banner or Trials of Osiris.
Fixed issue where players scanning objects will summon their Sparrow.
Fixed issue where 12 players could be pushed into a single activity – that's too many.
For the full list of fixes make sure to check out Bungie's full post, and for more on Destiny 2 keep reading TheGamer, as we have plenty more Destiny 2 guides, tips, and more for you to read.
Next: Destiny 2: Top 10 Submachine Guns, Ranked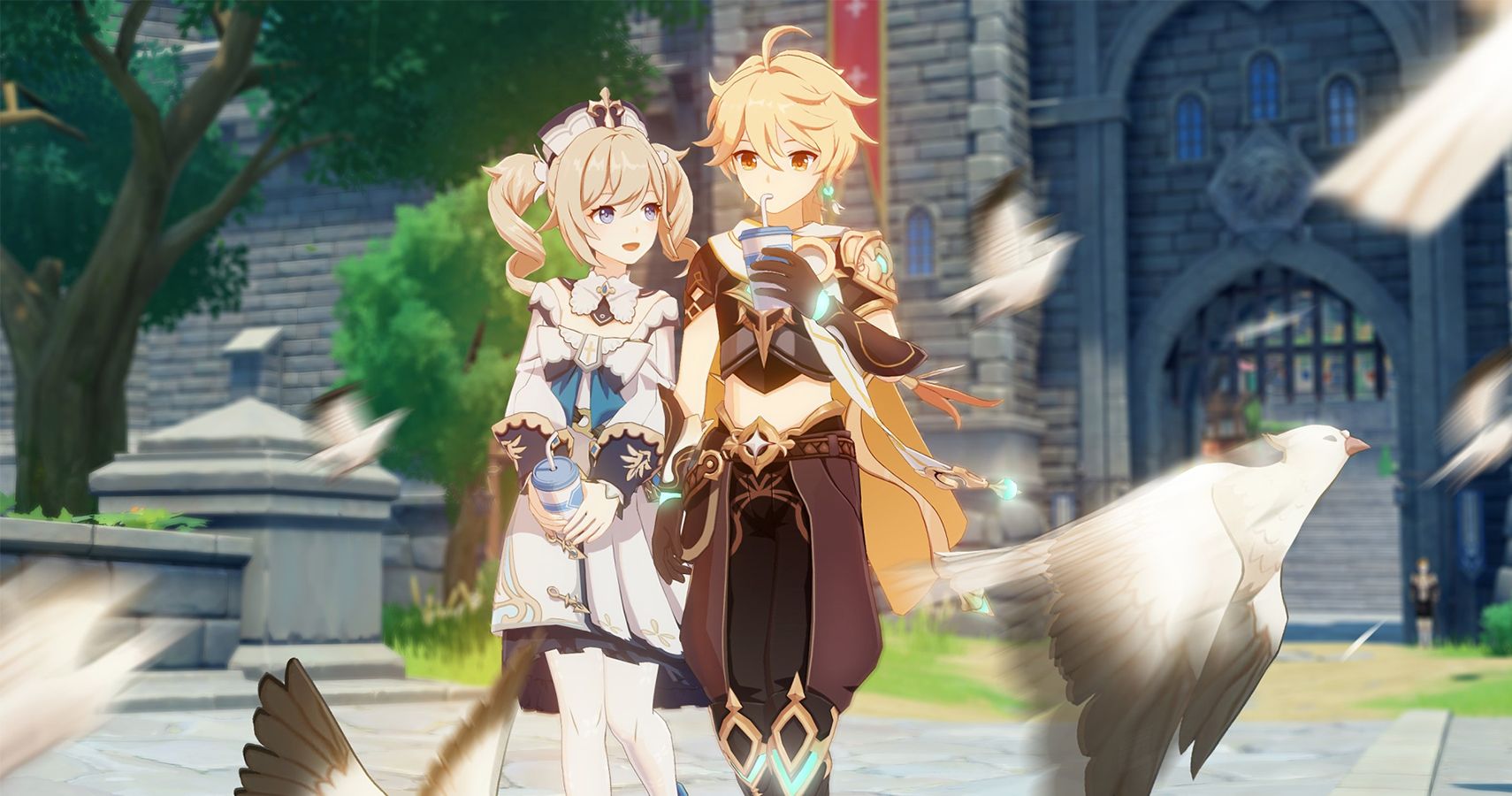 TheGamer Guides Editor.
Am I supposed to write this in the third-person? Do you know how awkward it is talking about yourself like you're someone else? No one would ever believe someone else has this many nice things to say about me.
Source: Read Full Article