Data Miner Leaks Free Fortnite Birthday Cosmetics
Fortnite's third birthday is this week, and it looks as if Epic plans on celebrating the momentous milestone after all.
It's hard to believe, but this time three years ago, Fortnite was yet to enter our lives. At least the battle royale side of the game for which it has become famous. Fortnite's BR launched on September 26, 2017. To say the game has gone from strength to strength since then would be the biggest understatement of the past three years.
Fortnite has become a global phenomenon since then, invading all corners of mainstream culture. As for its third birthday, its players have been waiting for an announcement regarding how Epic plans on celebrating. It has even been assumed that the party might be skipped this year. Its developers are focused on doing battle with Apple after all.
Fear not, as Epic does plan on celebrating three years of Fortnite after all. That's at least how it seems judging by the cosmetic items discovered by data miner FortniteFevers. FortniteFevers has found two wraps that are clearly birthday-themed. One looks like a colorful birthday cake, and the other features falling confetti. It's assumed that both will be free gifts to players later this week when Fortnite turns three.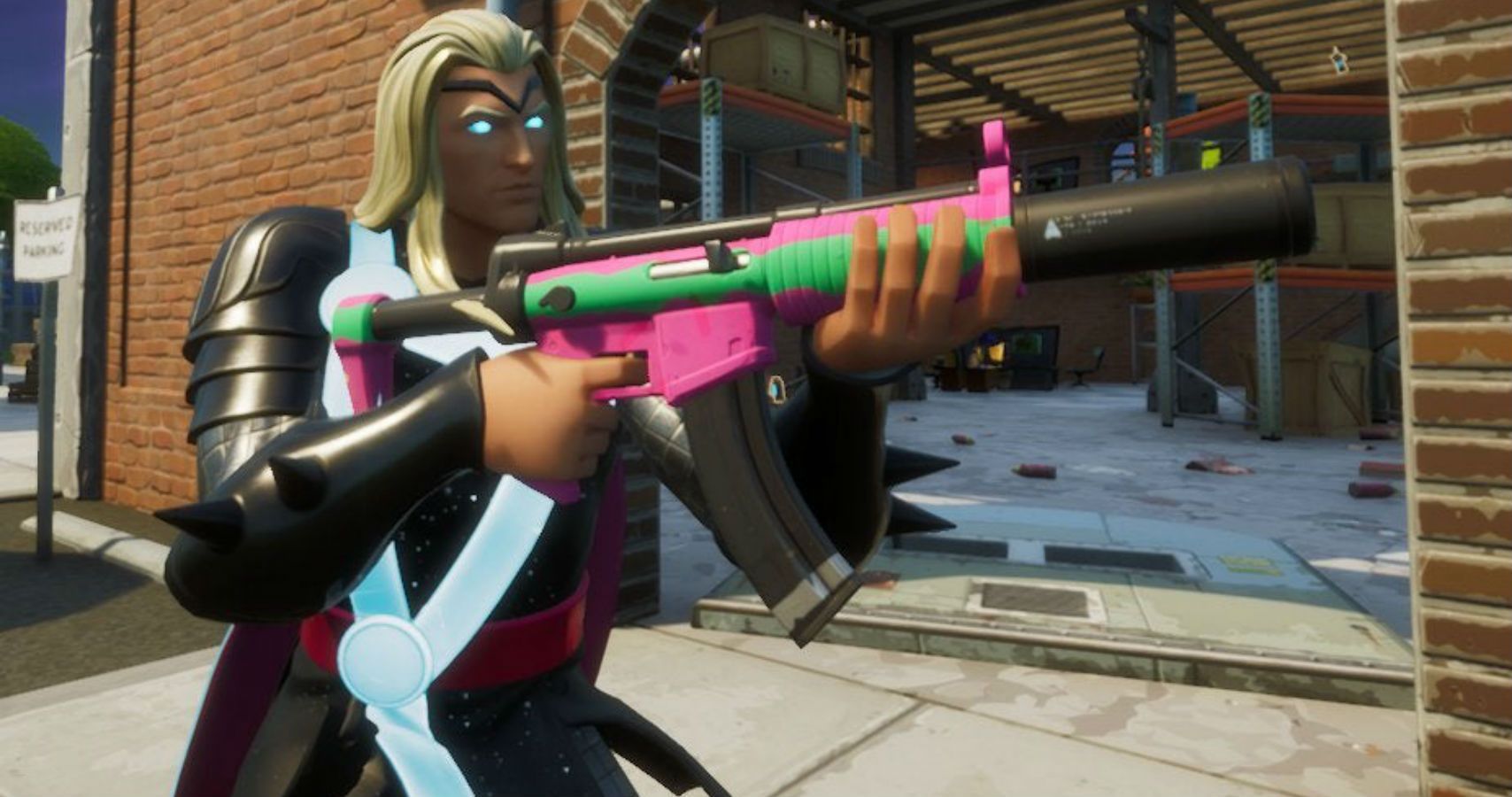 While anything for free is great, two wraps feels a little understated when compared to previous Fortnite celebrations. Epic has attached balloons to the battle bus and given players pickaxes topped with a slice of cake in the past. Then again, the rest of the birthday surprises might be kept as a surprise until Fortnite turns three and Epic will spring it on us. That would make for an exciting third birthday.
As for everything else going on in Fortnite right now, the Marvel-themed season continues. The likes of Thor, Iron Man, and Wolverine have already joined the fray with others still to come. Whether you're enjoying Fortnite's Marvel season or not, it might be worth logging in later this week as it appears there will be two free wraps up for grabs at the very least.
Source: Read Full Article