Dark Alliance Team Is Developing A Triple-A Dungeons & Dragons Game, Renamed Invoke Studios
Wizards of the Coast has finally released the first information about one of its upcoming triple-A Dungeons & Dragons games, confirming that Dark Alliance developer Tuque Studios will be heading up development on it under the new name of Invoke Studios.
On top of a new studio with a new name, it was also revealed that the game will be made with Unreal Engine 5, giving us our first clues as to the kind of scale Wizards is aiming for with the project.
In a press release from Wizards of the Coast, it was announced that Montreal-based Invoke is currently an 80-person strong team being headed up by former Ubisoft producer Dominic Guay, who was appointed to his role back in May 2021. Guay is perhaps best known for his work as one of the creators of the Watch Dogs series, and in particular as the senior producer of its most popular entry, Watch Dogs 2.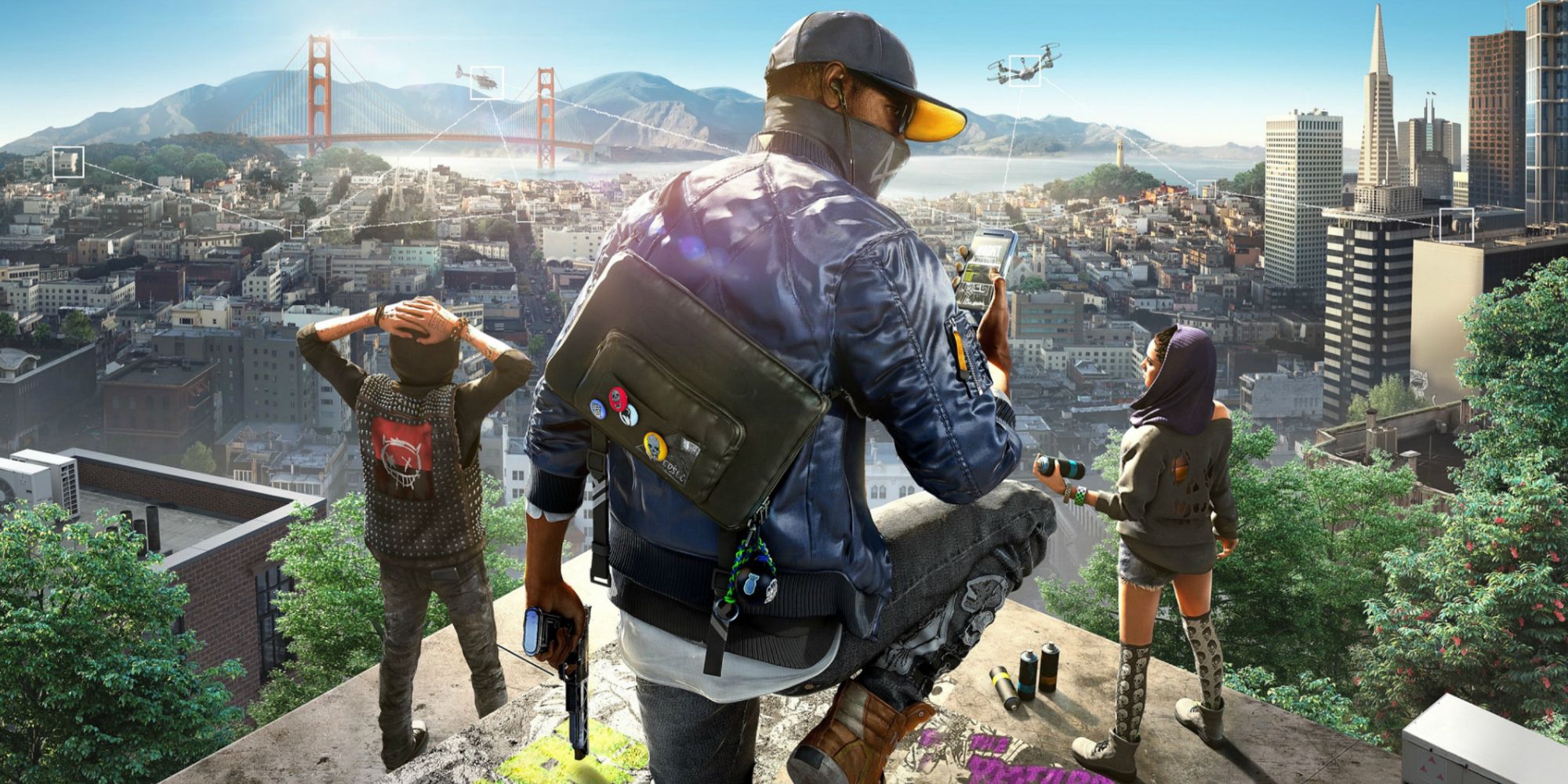 Talking about working on the Dungeons & Dragons series, Guay said, "We have the largest and most popular brand of fantasy role-playing games in Dungeons & Dragons. Such a brand, with 50 years of history behind it, inspires developers and gives us enormous creative freedom. Our focus is on high-quality AAA games and we will have the means to achieve our ends."
While we don't know the game's name, launch date, targeted platforms, or even if it will follow the tabletop game and be an RPG, it was confirmed that it will be making use of Unreal Engine 5. This is the same engine that games such as Redfall, Layers of Fears, Ark 2, Senua's Saga: Hellblade 2, and Stalker 2: Heart of Chornobyl runs on.
This unnamed D&D game is not Invoke's first, though. As Tuque, the studio was responsible for 2021's Dungeons & Dragons: Dark Alliance, which was the first major new D&D video game since ill-fated Sword Coast Legends, six years before. Unfortunately, Dark Alliance didn't fare much better, receiving mixed reviews for its buggy online play and poor AI. However, it is worth noting that Guay joined Tuque merely a month before Dark Alliance's launch, meaning his involvement in the game was minimal at best.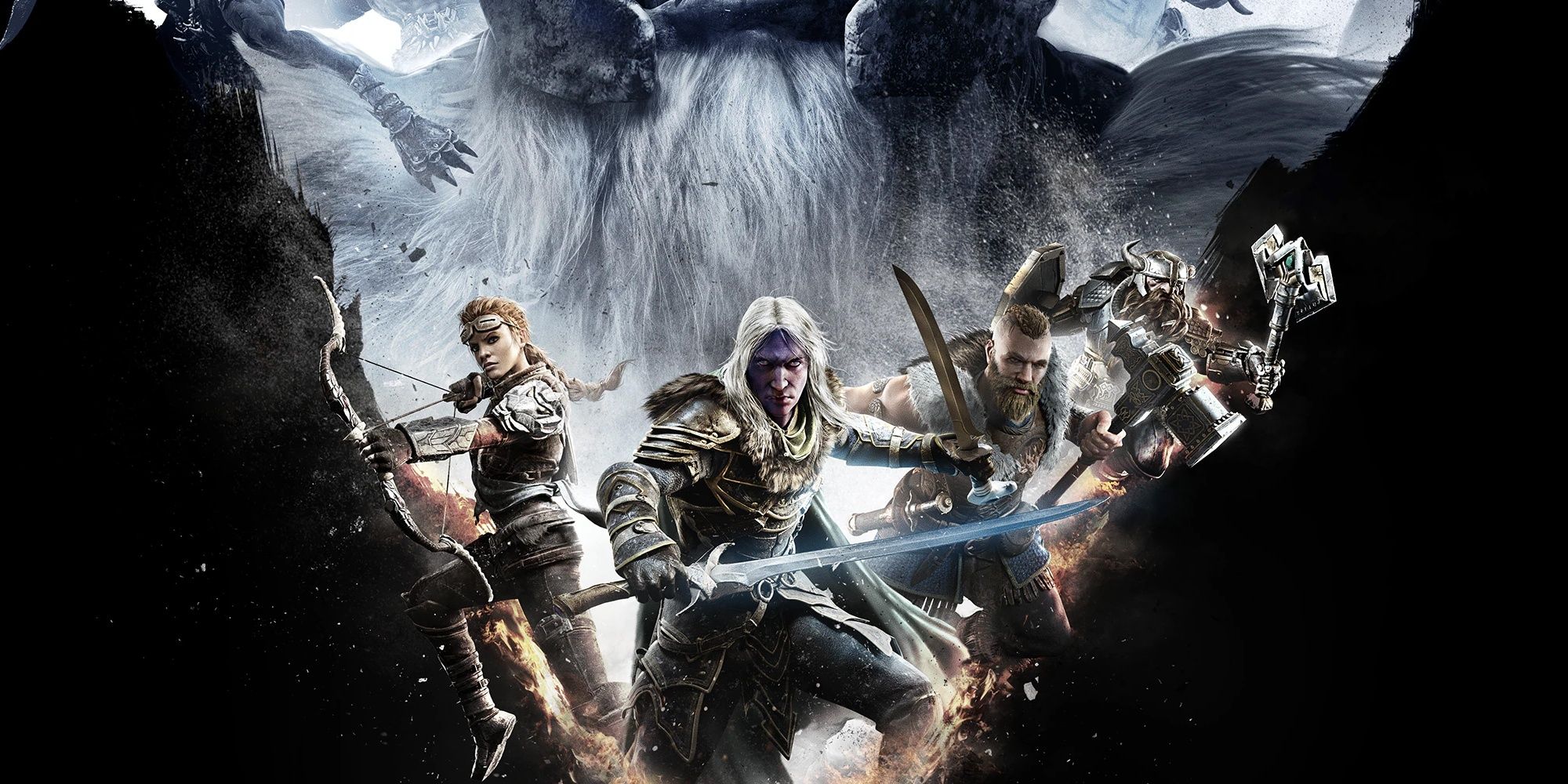 Invoke is just one of many studios currently working under Wizards of the Coast as part of Hasbro's Wizards & Digital division, which was founded in 2021. There are at least four other studios, with Atomic Arcade working on a GI Joe game, Hidden Path Entertainment also working on its own D&D game, and Skeleton Key and Archetype Entertainment currently involved in unannounced projects.
Source: Read Full Article