Cyberpunk 2077 Physical Map And Postcards Surface Online
Some new content from CD Projekt Red's upcoming hypefest of a game, Cyberpunk 2077, has bubbled up from the Internet Abyss and it's getting people that much more excited.
Courtesy of this post on Imgur, prospective players of the futuristic open-world RPG can now have a peek at a set of postcards and the game's full map of Night City which are supposed to be included in the physical Collector's Edition version of the game.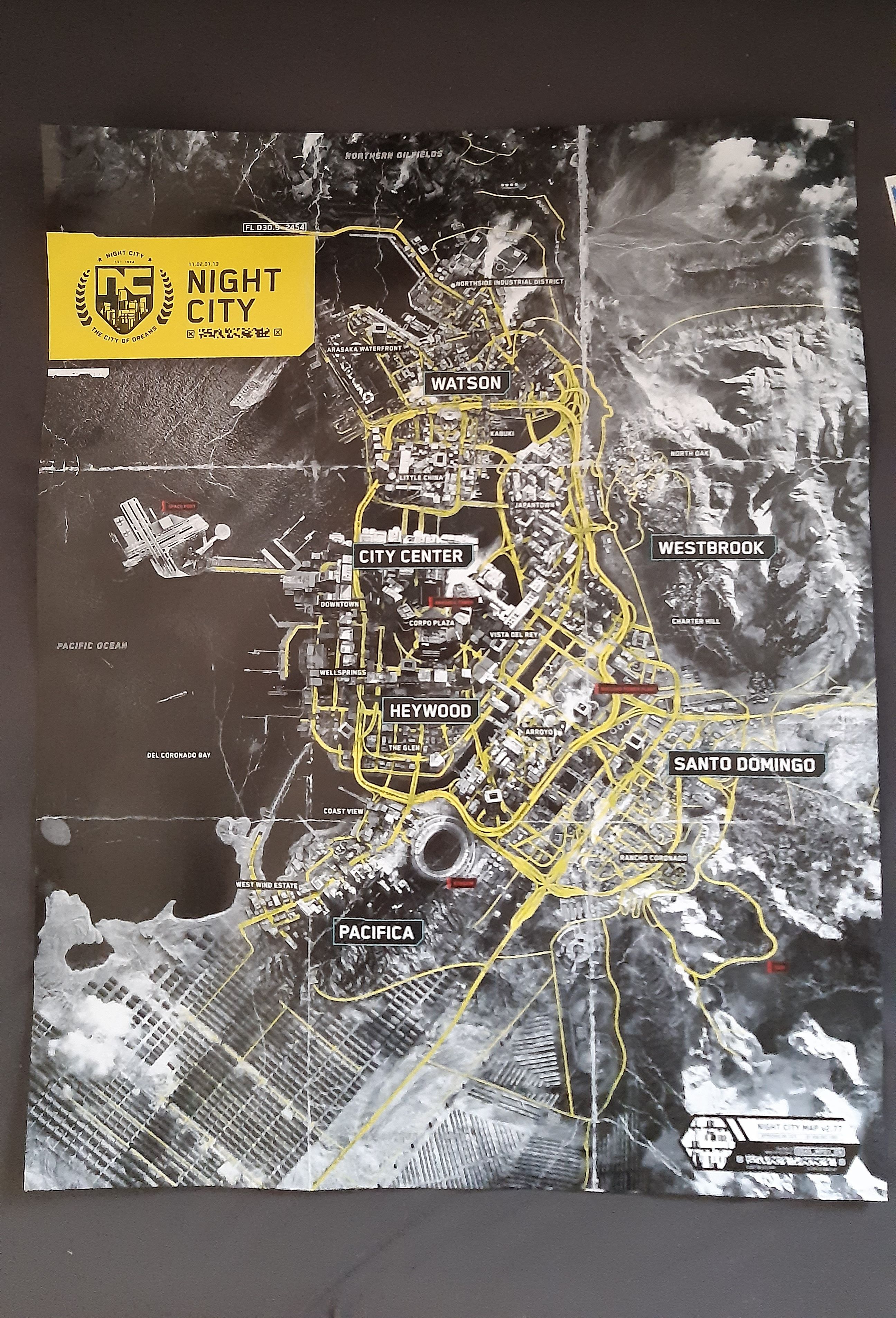 The map you see here includes all six major suburbs to be included in Cyberpunk 2077 – Watson, City Center, Westbrook, Heywood, Santo Domingo, and Pacifica. The map is clearly meant to convey a fair amount of detail around some of the major landmarks in each area, but unfortunately thanks to a pretty low-res upload, it's difficult to make out much of the smaller text and features dotted around the map.
From what we can see, however, players will have a pretty decent range of different areas to explore. There will be the mountainous region of Westbrook, the dense downtown area around City Center, and the lengthy coastline which wraps around Watson, the City Center, Heywood, and Pacifica. You can also see what looks like a stadium of sorts in Pacifica.
So far, most official footage of the game has shown the likes of City Center and Heywood, but evidently there's a bunch more on the horizon for players to dive into. Some remarked that they expected the map to be larger than this, but still, most are hopeful that what it lacks in surface area it'll make up for in density.
There is also an image of three physical postcards which has been leaked along with the map. All three postcards are fantastic, boasting really cool cyberpunky aesthetics. One depicts a pier in Pacifica containing a ferris wheel and pyramidal structure, another shows a busting city scene in "Japantown", and the last one is a snapshot of the El Coyote Cojo bar. Whatever that is.
As with any leaked thing, we can't take all this too seriously until some official confirmation comes through. Regardless, we're super excited for November 19 so we can see for ourselves.
Source: ResetEra
READ NEXT: Cyberpunk 2077's Night City Gets 'Tourism' Website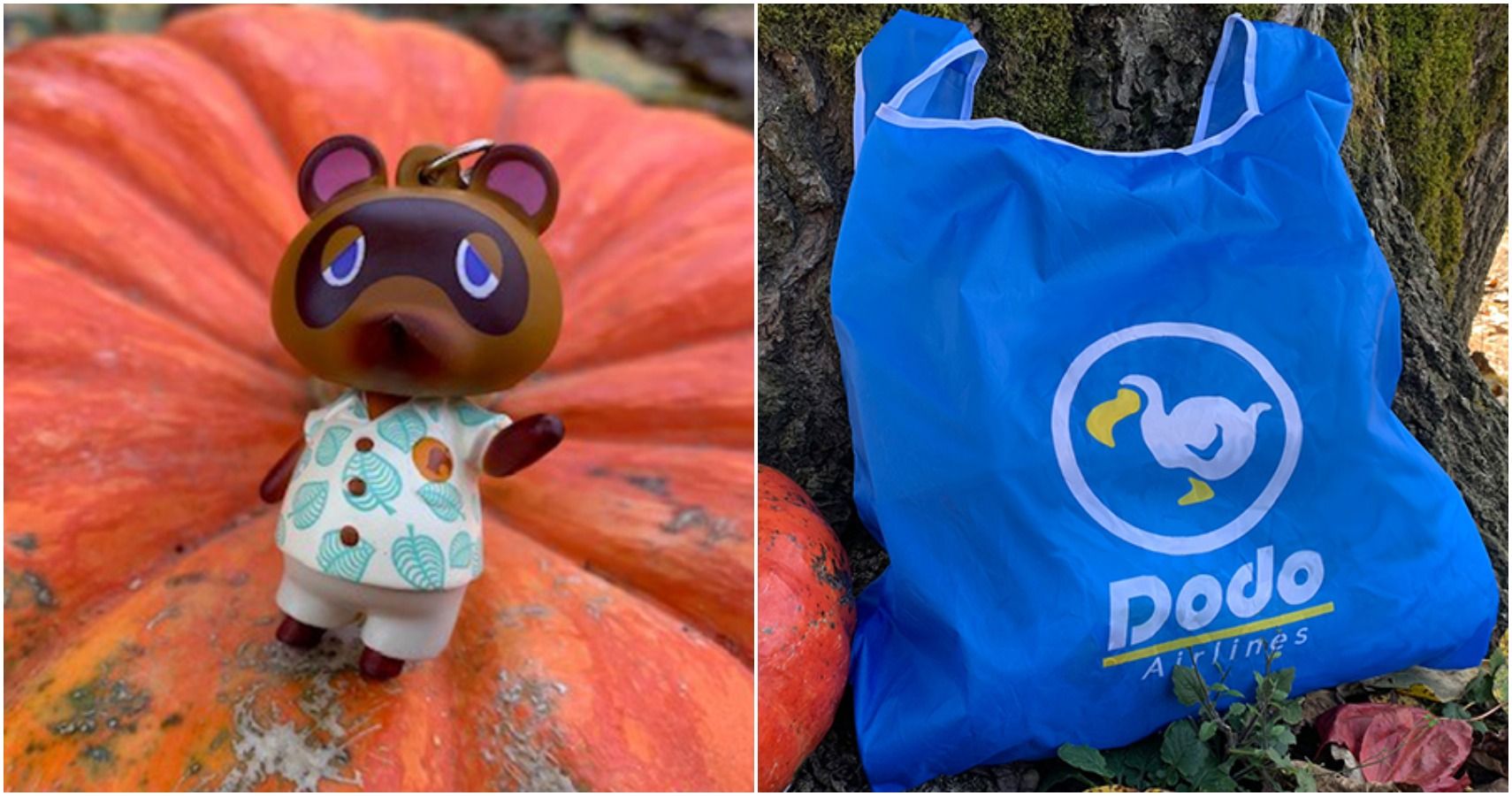 Game News
Cyberpunk 2077
cd projekt red
CD Projekt
Neuroscience student and massive nerd, currently based in Johannesburg, South Africa. Research interests include how neuroscience and user experience in video games interact with each other. News and feature writer for TheGamer.com. Other interests include anime and everything Japanese, fitness, and cats.
Source: Read Full Article