Cyberpunk 2077 Mod Lets You Customise Your Character Anytime, Anywhere
CD Projekt gave those who have remained loyal to Cyberpunk 2077 a lot to get excited about this week. However, if you're playing on PC, mods might still be the key to you enjoying the game. Whether they fix things CDPR has missed, or add features like the ability to access your wardrobe and change your appearance at any time.
This new mod comes courtesy of NexusGuy999, and as the creator's name suggests, it is available right now through Nexus Mods. The description of what exactly it is the mod does isn't all that long because, well, it's pretty straightforward. Not to say it isn't useful, of course. The mod allows you to open Cyberpunk's updated wardrobe menu wherever you are.
Seasoned Cyberpunk players will know to change your appearance, you need to be in one of V's apartments. Since you'll unlock items that will improve your performance and experiences around Night City, not to mention wanting to simply change up your look, having to find somewhere you're allowed to change can be a bit of a pain. Granted, it's realistic, but this mod is for players who want to trade in some of that realism for convenience.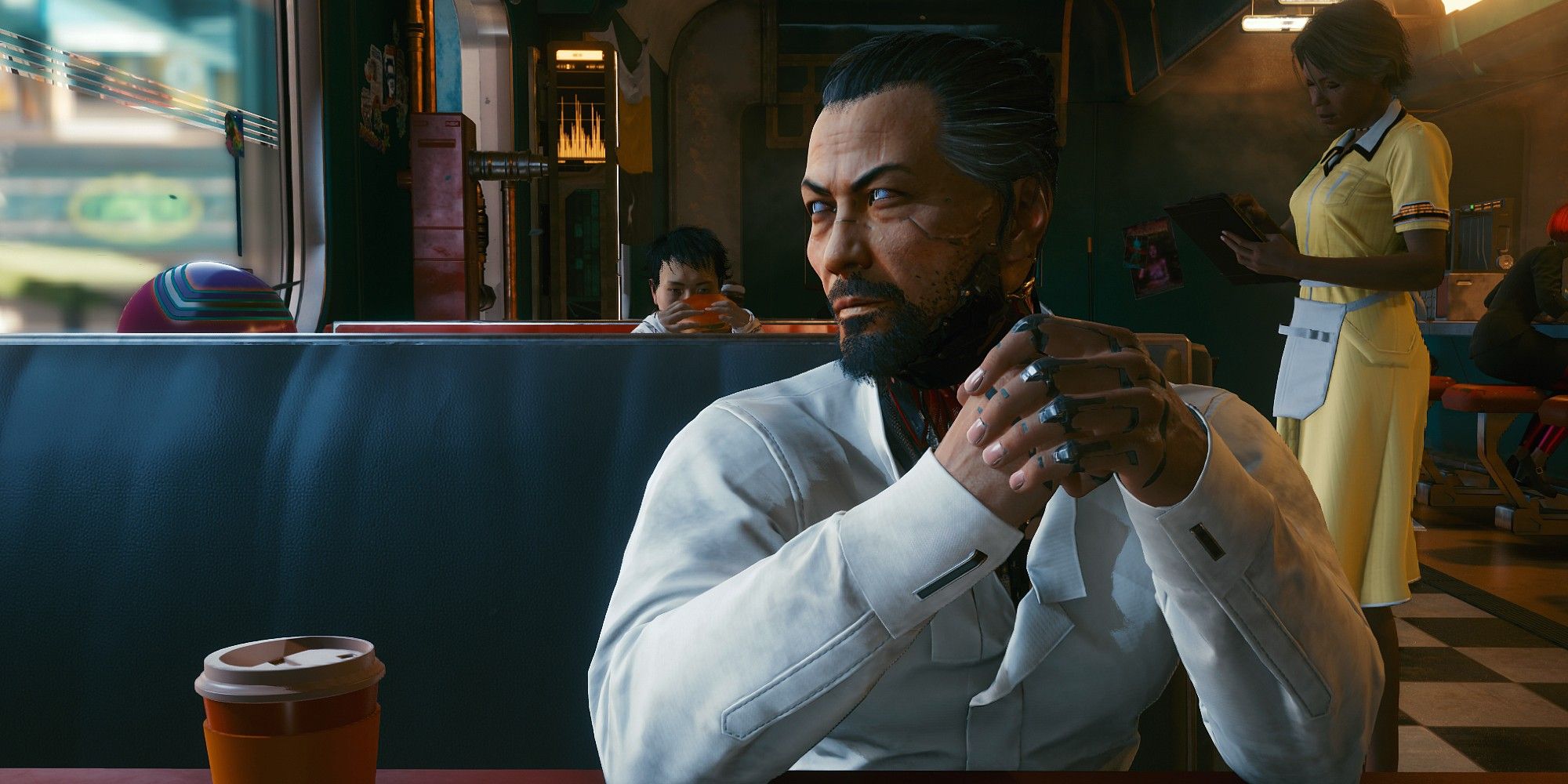 With the wardrobe mod applied, all players will need to do is press one key to open it up and select their new look. It can be done anywhere, and as many times as you like. As highlighted by NexusGuy999, it's particularly handy for players who like to make use of Cyberpunk's pretty great photo mode. You can now completely change your outfit and take new photos without having to pop back home to change every time.
As touched upon above, this week was a big one for Cyberpunk. CDPR officially announced its Phantom Liberty DLC. The only downside of that for right now is the studio also admitted its the only major story expansion it has planned for Cyberpunk right now. It did also hint at a full sequel, but the wait for that will almost definitely be an incredibly long one.
Source: Read Full Article