Cyberpunk 2077 Marketer Fined $75,000 In Brazil
Somehow, it's only been a month since Cyberpunk 2077 launched. The infamously rough launch saw no fewer than four class-action lawsuits, delisting from the PlayStation Network, and an investigation from a consumer protection agency in Poland. However, it seems that the fallout of Cyberpunk 2077 isn't limited to just CDPR. A marketing company that worked on promotions for Cyberpunk in Brazil has been fined $75,000 for their efforts.
Marketing is one of those things that we accept, but don't generally think about. CDPR doesn't have an office in every country that it launches games in. However, it would be bad business to ignore areas of the world that might otherwise be interested in playing highly anticipated games. As such, CDPR (and other companies) hire marketing companies in the region to help it get the word out.
Part of the reasoning for this is that each country has different laws and regulations on how you can advertise. First reported by Brazilian gaming magazine START (and shared by TechRaptor), Production company NaLata rented a windowless side of a building just off of a highway. The contract (and artwork) was supposed to extend for two years. Unfortunately, due to the city's "Clean City" ordinance, most outdoor advertising is forbidden.
The ordinance is in place to prevent pervasive advertising of the kind that you would see in Night City. According to START, NaLata wasn't informed of the illegality of painting the side of the building. To add confusion for NaLata, the city's Twitter handle even complimented the mural in a now-deleted tweet.
The city does have a thriving art community that will occasionally be allowed to paint murals on the gables of buildings, however, when the Cyberpunk 2077 mural was brought before the city courts, it was ruled an advertisement. As such, an order to remove it was issued. In addition, NaLata was ordered to pay a fine equivalent to $75,000 for violating the city's advertising laws.
Neither CDPR nor Warner Brothers returned a request for comment from START regarding the incident. NaLata was also contracted to paint a mural for another game, Free Fire, but the stylized artwork has been treated differently and has been allowed by the city to stay up.
Next: Final Fantasy X's Opening Is The Best In The Series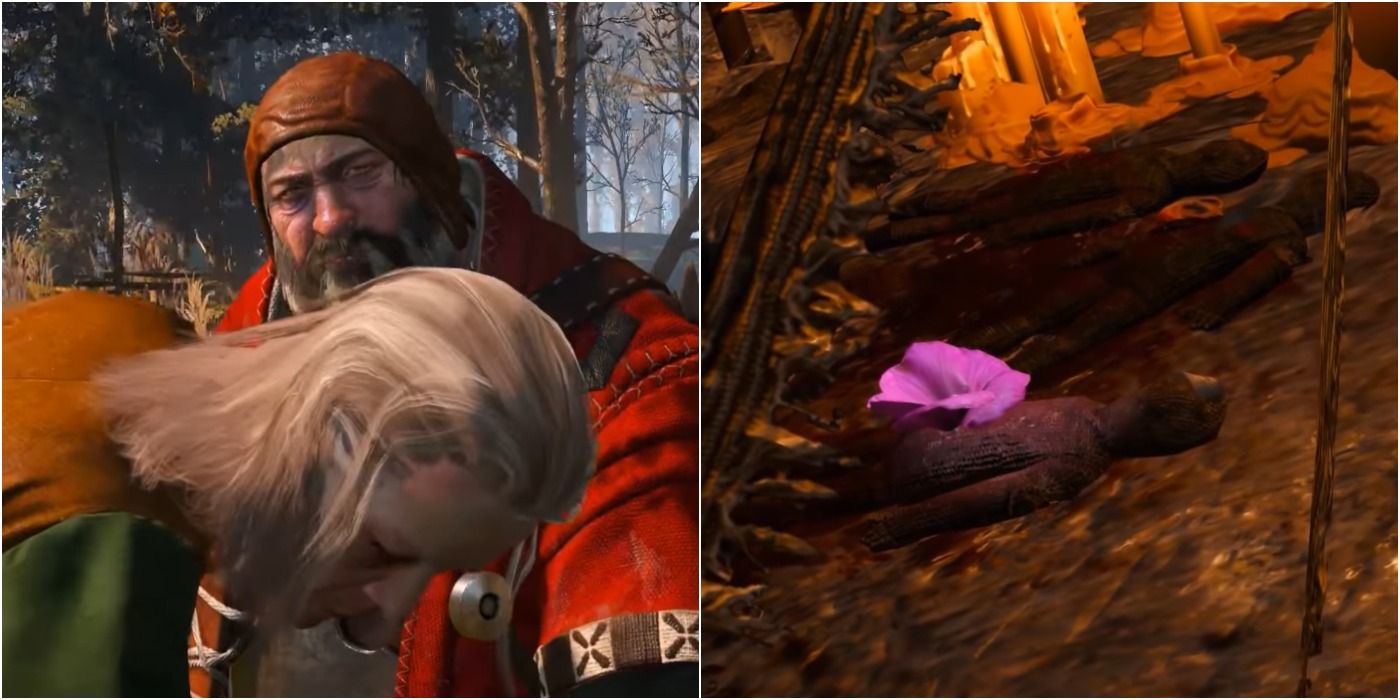 Michael spent some time owning and running a bar. He is currently living on wheels with his wife, playing video games, guitar, and watching Pewdiepie comment on memes. #Floorgang
Source: Read Full Article