Creative Assembly Devs Say Total War: Warhammer 3 Is "Going To Be Endless"
According to Creative Assembly game designer James Martin, Total War: Warhammer 3 will have such a mass of content and gameplay that it'll feel pretty much endless.
In an interview TheGamer held with Martin and fellow dev Jim Whitston – lead battle designer on Total War: Warhammer 3 – Whitson added to this sentiment, saying "It's great to reach the end of the trilogy but of course it's not truly the end of the trilogy." Specifically, he's also referring here to the additional DLC and free updates we can expect after the game launches some time later this year.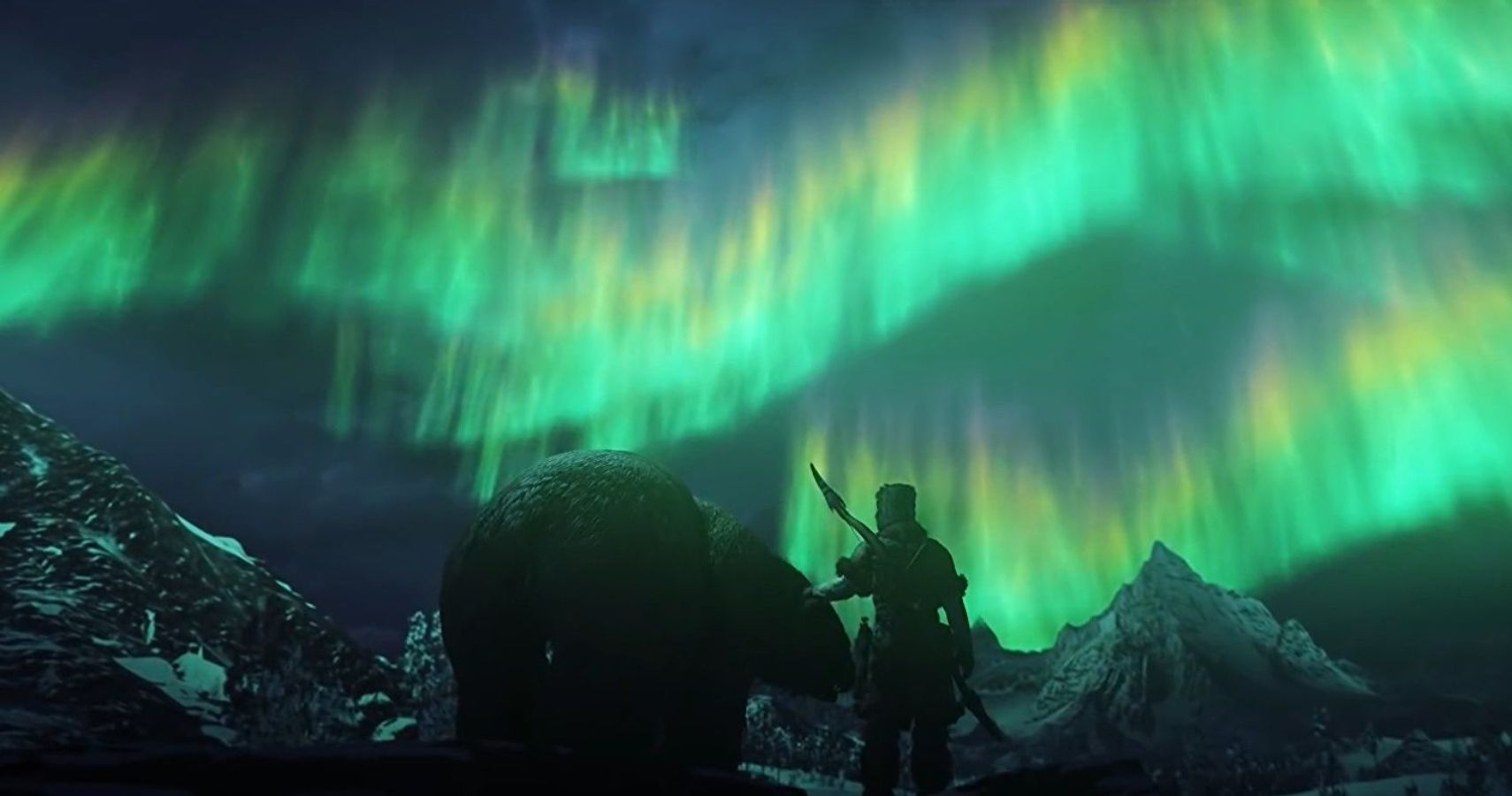 In the interview, Whitston made reference to the studio's decision to slice the Warhammer games up into a trilogy, because of the sheer size of Games Workshop's Warhammer universe. "When we began this trilogy, there was such a wealth and depth of content that Games Workshop created, we were looking at it all as a mass and scratching our heads, thinking how are we going to do this in a game?" So of course, they didn't.
"We made a decision to cut it into three parts, into a trilogy," said Whitson. He went on to explain that doing so meant they could "do justice to each of the races that we put in each of those games, go really deep with trying to get everything that Games Workshop has created for each of those races."
So it seems that Creative Assembly really have gone the extra mile in order to flesh out the experience as much as possible in the upcoming third instalment, and have assured fans that they're adding a lot of variety to it whilst staying true to the trilogy's essence.
Things aren't ending here either, apparently."It's great to be reaching the end of the road with the tentpole releases but that's not truly the end of the road, as we've got a lot of exciting stuff coming in the future too," said Whitston.
Source: Read Full Article