Crackdown 3 Senior Devs Are Working On An Unannounced Title For Microsoft
Crackdown 3 was a game that kind of came and went, releasing to little fanfare, unimpressive reviews, and likely just as unimpressive sales. The game is currently sat on a critical score of 60 on Metacritic, with an even worse user score. You'd probably think that this lacklustre outing would have been the end of the Crackdown series, but it's been revealed today that several senior developers that worked on Crackdown 3 are currently working on an unnanounced project for Microsoft.
First spotted by a user on ResetEra, Dave McCrate, James Goddard, and Mark Simon's LinkedIn accounts all mention that they've been working on an unannounced title for the past few years. The roles these devs played in the development of Crackdown 3 is certainly nothing to sniff at, with McCrate working as a senior producer and Goddard and Simon working as design directors on the game. Both McCrate and Simon have kept their roles on this new project, but Goddard has been bumped up to principal design director.
Obviously, this isn't confirmation that these devs are actually working on a potential Crackdown 4, and the liklihood of the series getting another entry is pretty low considering the performance of Crackdown 3. Still, this wacky industry loves to throw unexpected curveballs at us, and the prevelance of Xbox Game Pass could potentially mitigate any losses that the previous game's performance causes.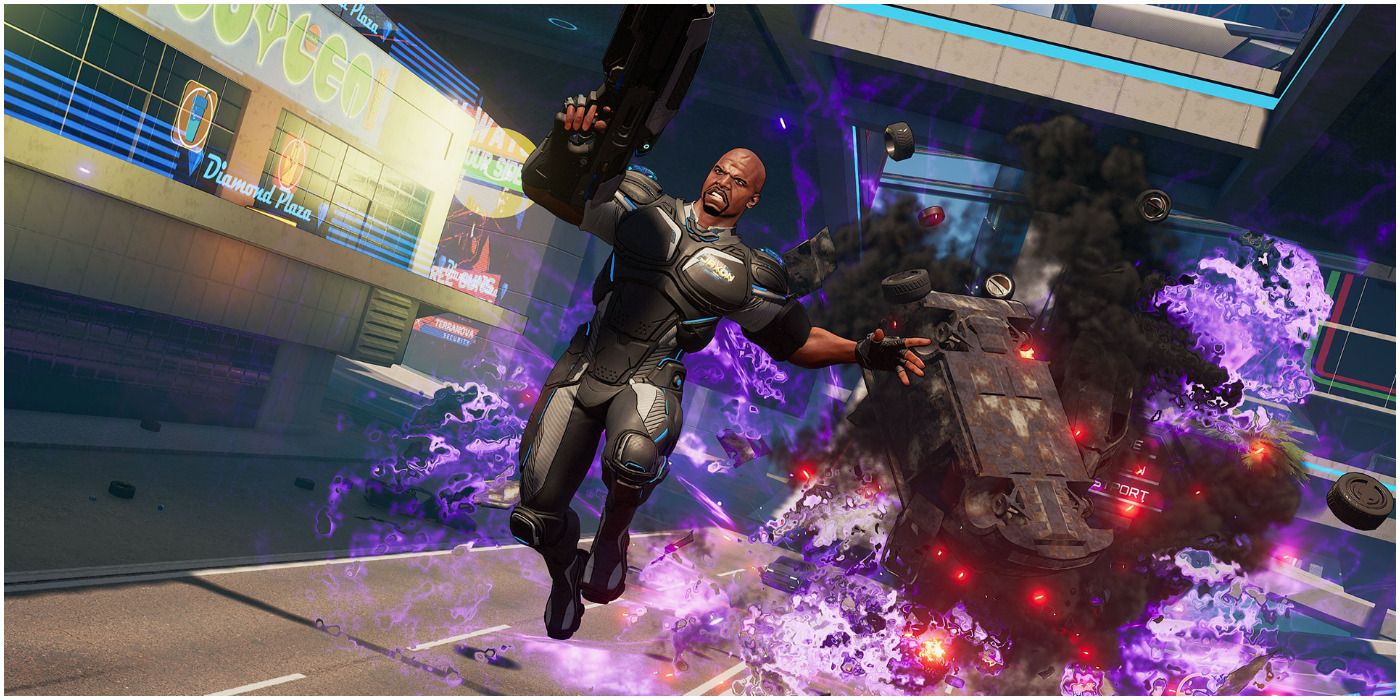 That being said, Crackdown 4 has the potential to be much more successful this generation, what with the Xbox Series X keeping up pace with the PlayStation 5 at the moment. In case you missed it, Microsoft's vice president of communications Frank Shaw recently quoted company CEO Satya Nadella during a recent earnings call, seeming to suggest that the Xbox Series X has outsold both the PlayStation 5 and Nintendo Switch last quarter.
In other Xbox-related news, Microsoft might not be done with acquisitions just yet as the company is hiring a "Manager in Gaming Strategy & Development" whose role will be to "evaluate transformative growth opportunities." Sounds fancy, but it's pretty much just someone that looks around to see which acquisitions would fit the Xbox brand.
Source: Read Full Article