COD Warzone: Special Weapons Explained
If you're a regular Call of Duty: Warzone player, but you don't touch many of the other titles, then you might be confused as to what a Special Weapon is. With all of the Call of Duty games there are currently available and online to play, you really can't be blamed, especially when a "Special Weapon" specific quest or challenge comes up.
That's exactly what's happened recently, and if you're looking for a Special Weapon within Call of Duty Warzone or Modern Warfare, it's very likely that you won't find what you need. Instead, it's hidden away in Call of Duty: Black Ops Cold War. But not to worry, you can still complete the challenges you need with this guide.
In this guide we're going to explain exactly where you can find Special Weapons in Call of Duty Warzone and Black Ops Cold War, so you know exactly what to run with in your future games.
What Are Special Weapons In Call Of Duty Warzone?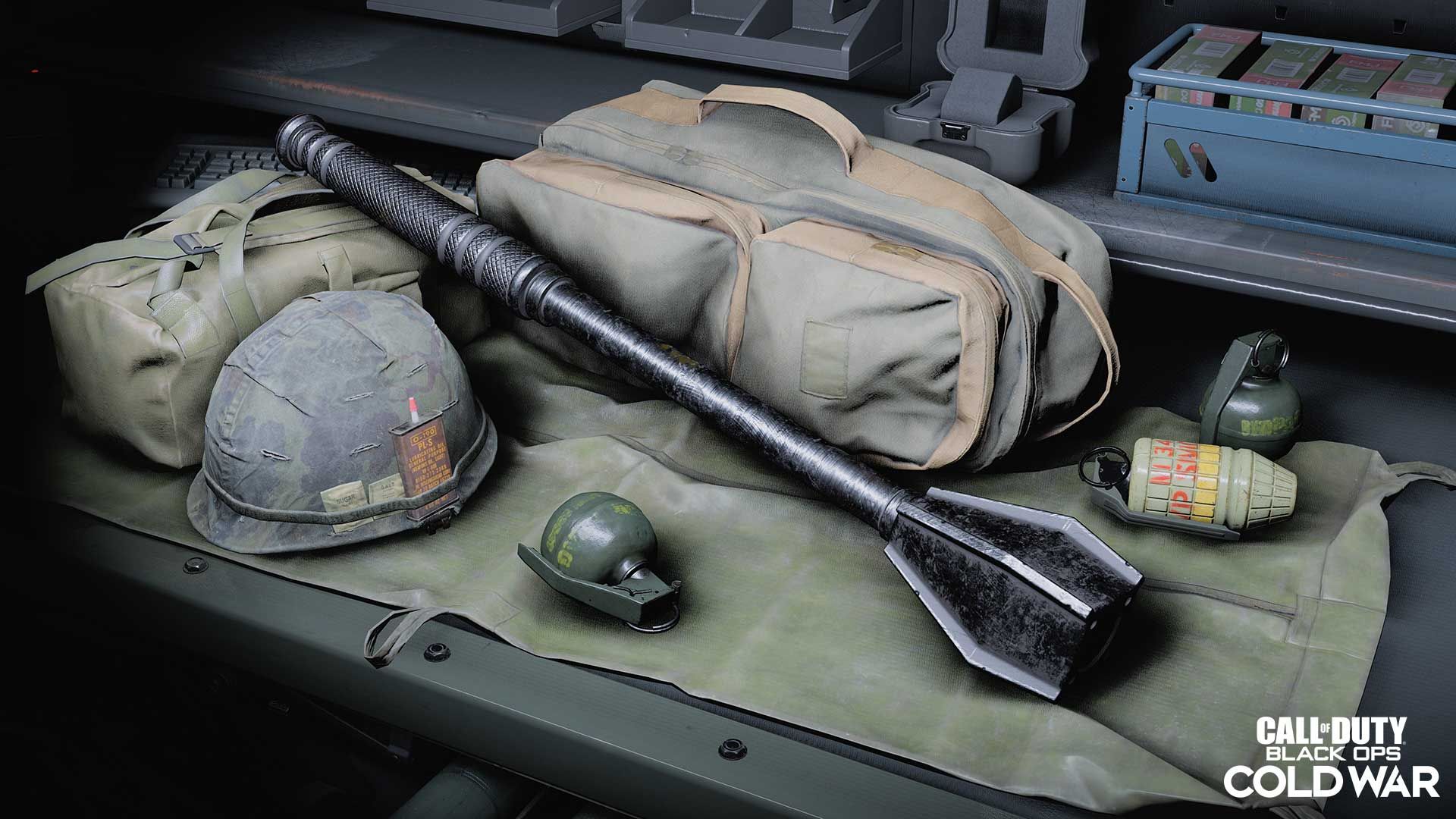 In Call of Duty Warzone, which weapons classify as "special" is very unclear, and that's because the way the various Call of Duty games categorise weapons is different across the board, and things have changed slightly since the launch of Call of Duty: Black Ops Cold War. In Black Ops Cold War there is a classification for "Special Weapons" and this category isn't visible in Warzone.
Luckily though, these weapons are available in both games, and will clear any challenges you may have regarding Special Weapons.
Which Weapons Are Specials Weapons In Call Of Duty Warzone?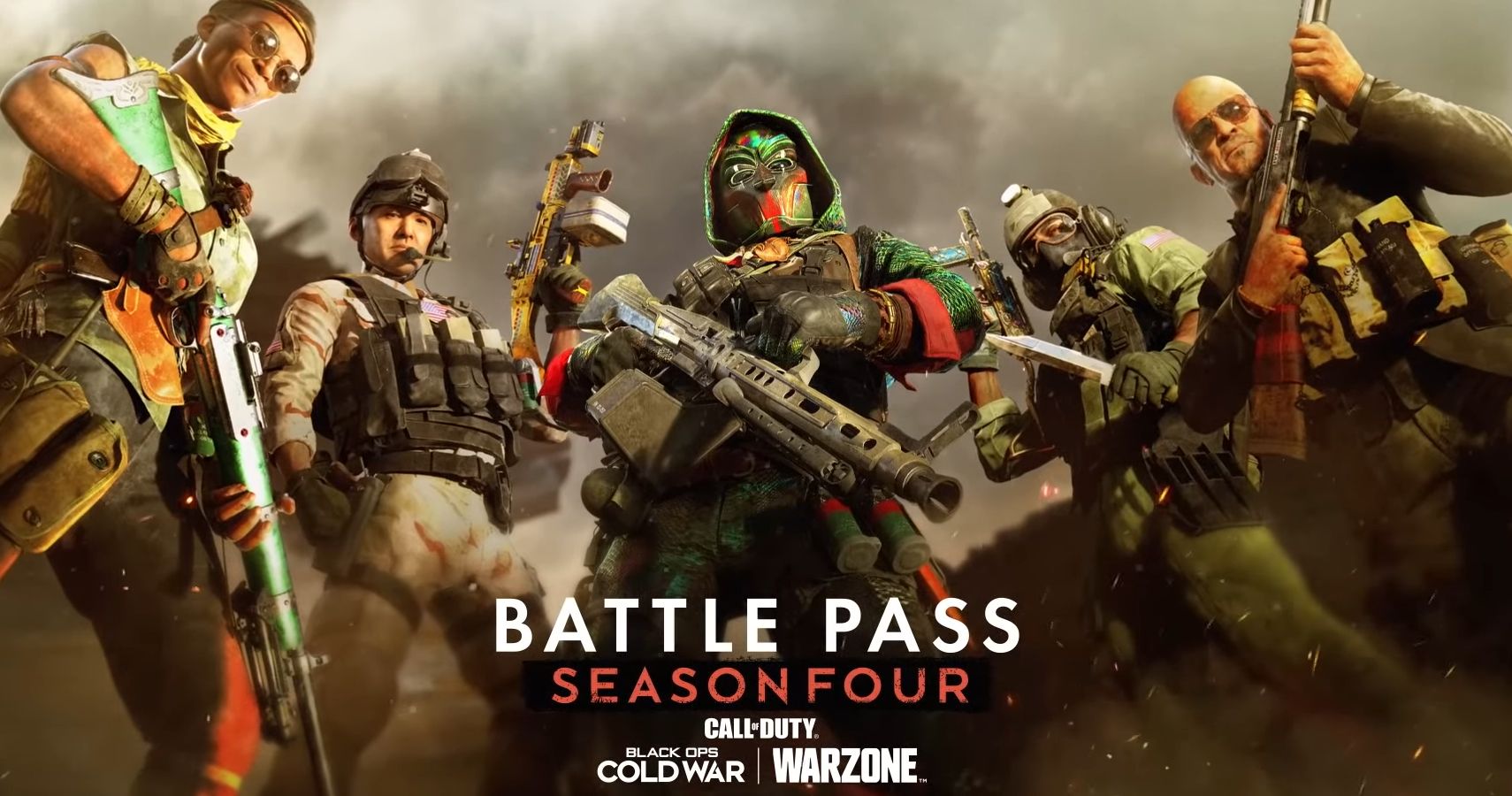 Even though there's no "Special Weapon" category in COD Warzone, you will still be able to use the qualifying weapons to complete any challenges you need. Here's the full list of Special Weapons, as categorised by Black Ops Cold War.
M79 – Grenade launcher secondary
Nail Gun – SMG primary
R1 Shadowhunter – Marksman primary
Ballistic Knife – Melee secondary
The Nail Gun is a brand new addition to the Special Weapon category, but the others have been present for a while now, and if you're a dedicated Call of Duty player, you've probably already got them unlocked in Warzone.
Source: Read Full Article