COD Mobile: How To Unlock The Hacker Class
A brand new class has come to the battle royale mode in COD Mobile as part of the Technogeek event, among other exciting rewards. This new class, the hacker, is very different from any existing class, leading to a strong reaction from the community. Love it or hate it, you will want to get your hands on this new class for yourself to determine whether or not it fits your playstyle. Here's all the challenges you need to complete in order to become a hacker in COD Mobile's battle royale.
How To Unlock The Hacker Class In COD Mobile
Along with the other rewards you can earn during the Technogeek event, unlocking the Hacker class in COD Mobile will require you to complete certain objectives for XP. This class will cost 80 points, but you'll want all 100 to get everything before the event concludes on October 13. Here are all the challenges you'll be up against for this event: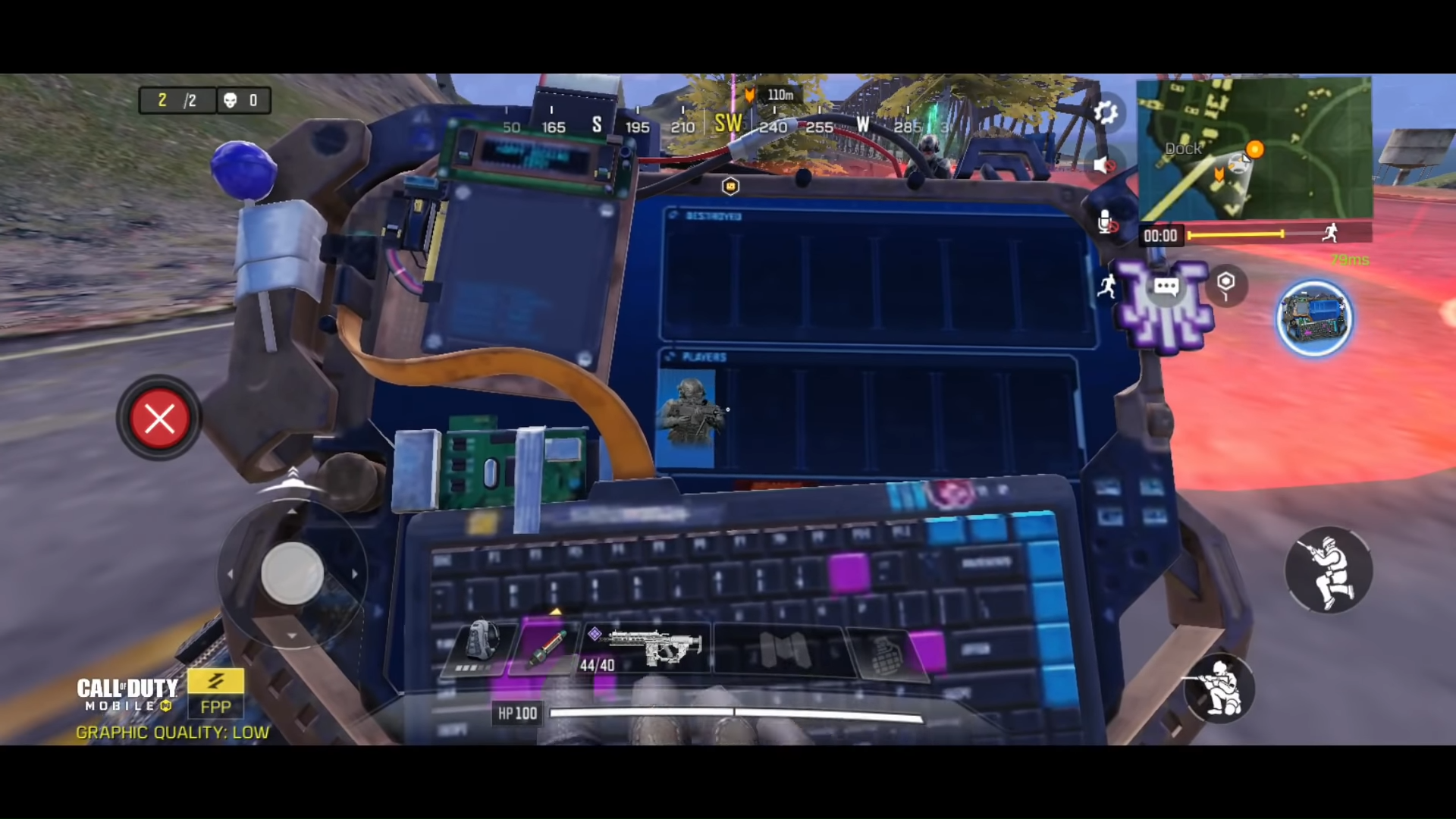 Pick up a customized weapon from an airdrop three times.
Survive in a match for 20 minutes.
Enter the top 20 two times.
Use vending machines in the Black Market two times.
Run over and kill two enemies while driving a vehicle.
Use armor plates to repair your vest five times.
Deal 1,500 damage.
Use the CD machine in Downtown two times.
Kill two enemies with headshots.
Pick up a rare weapon five times.
Land in the Radar Base area two times.
Kill three enemies in the Outpost area.
Each challenge is worth 10 XP, and with 12 total you can skip two of them and still earn enough to get all the rewards, or skip four if you only want enough for the Hacker class. The other rewards up for grabs are:
Parachute – Freight Train: 20 points
Wingsuit – Freight Train: 40 points
ATV – Freight Train: 60 points:
Hacker class: 80 points
Special Ops three – Iridescent: 100 points
What Does The Hacker Class Do
The Hacker, as you would expect, comes with one ability and one passive. The active ability is called Ice Pick, and blocks the radars of any enemy in an area around the Hacker, plus disables their gadgets for a short time. The passive, Hard Wired, keeps the Hacker's own radar from being blocked by any other Hackers, plus keeps them invisible to all enemy radars.
Next: Black Ops 2 Map Standoff Coming to Call of Duty Mobile For Halloween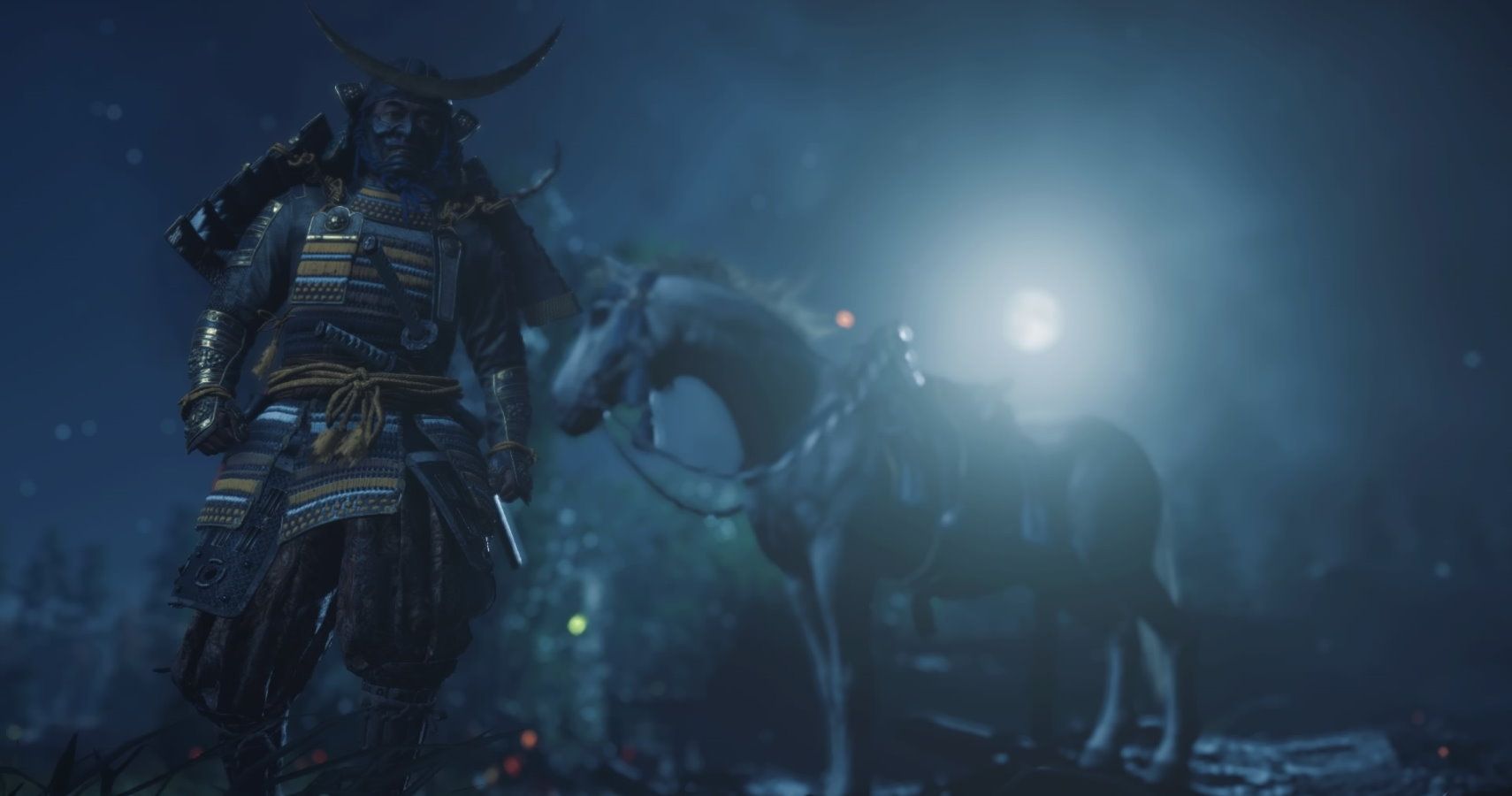 Guides
Call of Duty
Call Of Duty Mobile
Jesse Lennox loves writing, games, and complaining about not having time to write and play games. He knows the names of more Japanese game devs than his own neighbors, and has a way better knowledge of the game industry at large than anything going on in "real" current events. You can catch him defending the plot of Kingdom Hearts and geeking out over awesome combo videos in character action games any day of the week.
Source: Read Full Article