Claims Of Godfall Running On Native 4K At 120fps Are "Not Correct," According To Devs
Godfall is a PS5 launch title that will see you hacking and slashing your way through the world of Aperion. The world has dozens of beautiful environments that you'll fight through, with plenty of detail to admire—after you've done some "repainting," that is. The reveal trailer is in 4K and runs at 60fps, but one Japanese reporter claims to have run Godfall at a native 4K resolution with 120 fps. The developers were quick to point out that claims like that are "not correct."
As is the trend with next-gen games, everyone wants to know if they can take advantage of next-gen hardware. Developers are typically more than happy to tell us how good their game will look on consoles, in part, because it will build hype ahead of the release. However, one of the worst sins that can be committed is to over-promise and under-deliver—which is why developers are very clear about what their games can do.
Reporters, on the other hand, report on what they see and experience. With games that are in development, that could mean reporting on something that hasn't been finalized—if your phrasing isn't careful, someone else can imply something that you didn't mean. Such was the case with the claim that Godfall is meant to run at 4K and 120fps.  A reporter for the Japanese language site, Game Watch, played an early access version of the game and claimed, "I was able to play at a refresh rate of 120Hz with a resolution of 3,840 x 2,160 (4K)."
A third party then picked up the story and tweeted it out, with phrasing that implied these specs were final, which the developers quickly corrected. They claim that they are still in the development phase for performance and optimization, so it is premature to say that Godfall will—for sure—run at a native 4K with 120fps, as the tweet implies.
The reporter corrected the article and apologized. Mistakes can happen and they need to be forgiven when they do happen. That being said, we would imagine that the reporter made sure their report was accurate—particularly for an early access review. Could that mean that Godfall will run at 120fps? Who knows. We'll have to listen to the developers here and wait until they give us the final numbers.
Up Next: I'm Enjoying Genshin Impact More Than I Ever Liked Breath Of The Wild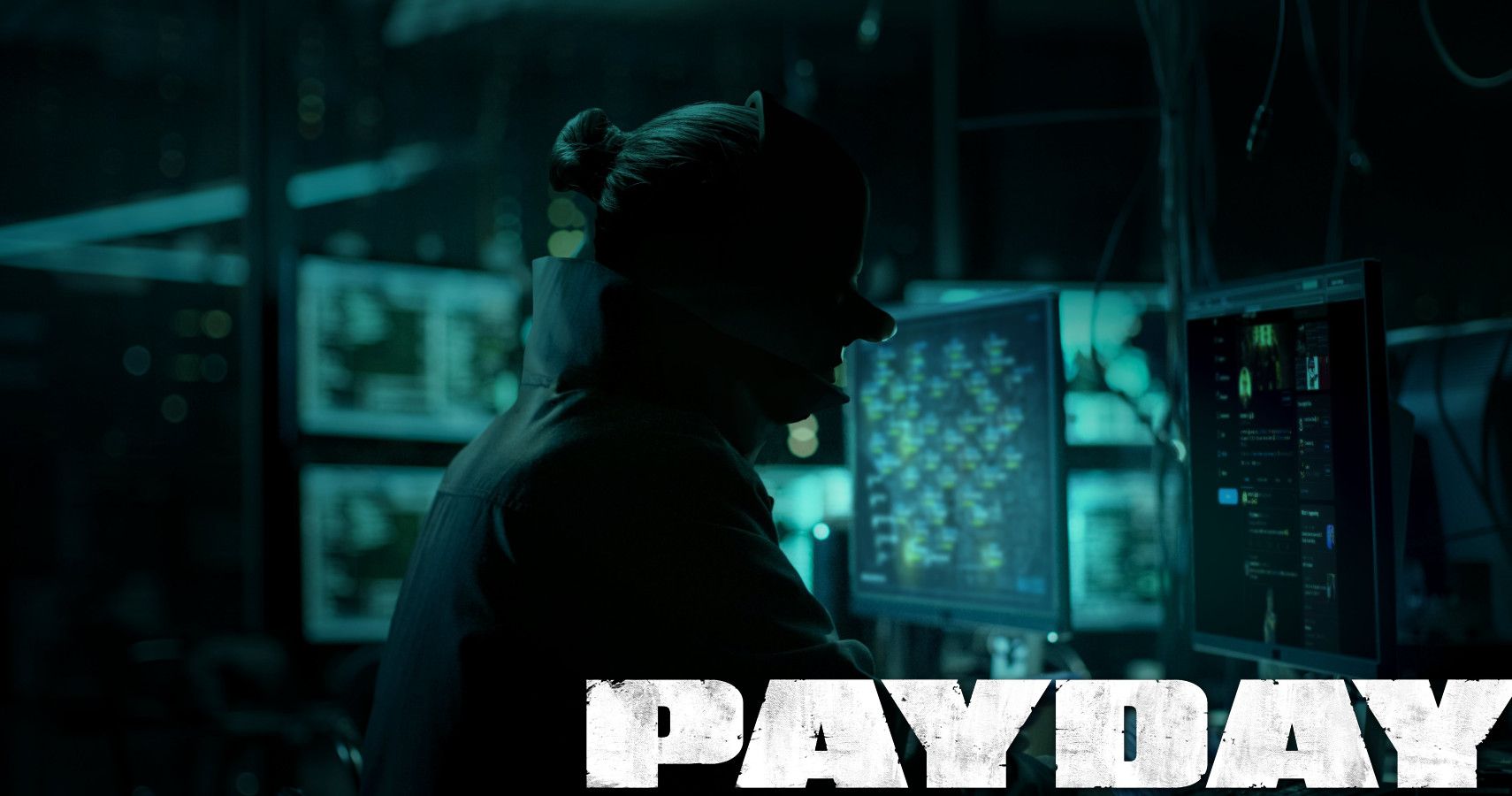 Michael spent some time owning and running a bar. He is currently living on wheels with his wife, playing video games, guitar, and watching Pewdiepie comment on memes. #Floorgang
Source: Read Full Article