Chinese Developer Perfect World Charging Graduates To Work On Multiplayer Survival Game
Perfect World has denied accusations that it is charging graduates over $2,600 to work at its studio. This comes during a time when Chinese graduates are entering a tough job market where unpaid or even "pay-to-work" internships are becoming increasingly common.
A report from the South China Morning Post (via GamesIndistry.biz) noted that graduates in China could be entering an era where the number of college grads without job offers will outnumber those who do have job offers. As such, Chinese companies are sometimes charging grads to work for them.
Perfect World, former developers of Magic Legends before its cancellation last year, recently created buzz on Chinese social media after posting a job that seemed to charge applicants $2,661 (17,800 yuan). The job post invited applicants to join a team of 14 people co-developing "a multiplayer survival video game."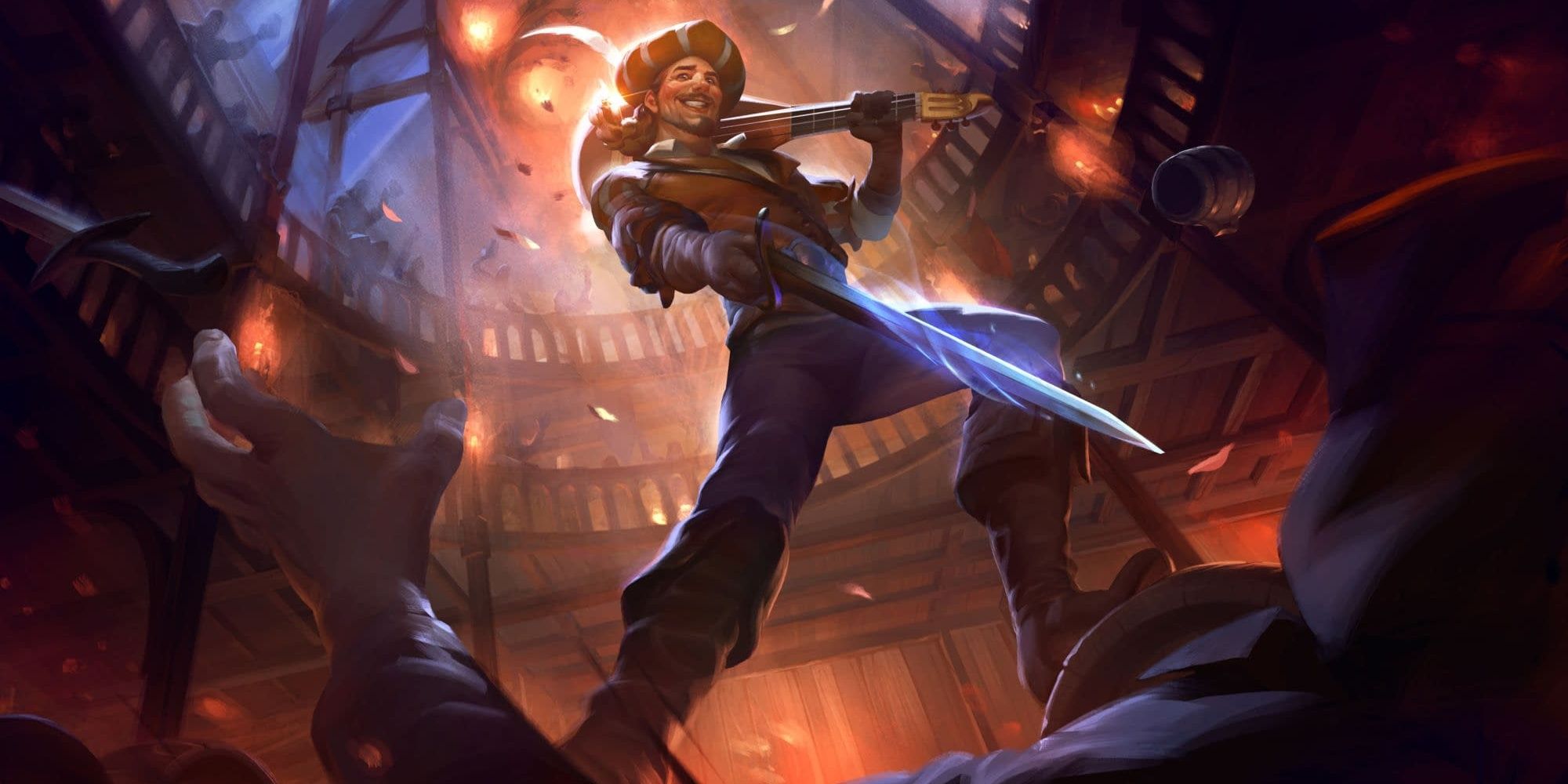 A Perfect World representative told the SCMP that the job was actually a training program offered by an unlisted affiliate organization. The program is restricted to internal students and not open to the public. "We have received a lot of feedback from students that they want to participate in the development and operation of real-world projects," the rep said, "so we organized the project for them."
"Pay to intern" or "pay to work" is increasingly becoming an issue in China due to the competitive job market. Some college graduates are actually willing to pay companies to intern in order to build job experience, pricing out other applicants.
Perfect World was purchased by Embracer Group last December after failing to post a profit in 2021. Embracer's financial notes noted a return to profitability is expected in 2022/2023. China's video game market is the largest in the world, with the home console market increasing 16.7% last year.
Source: Read Full Article