Capcom Has Just Reported Its Highest Third-Quarter Profit "At All Levels" In Company History
Capcom is making out like a bandit during the COVID-era. The company just released its third-quarter results, and the numbers and staggering. Net sales are up 22.6% compared to the same time last year while operating income rose 32.2% year-over-year for the nine months ending December 31, 2020.
This represents the "highest profit levels in Capcom history" that have largely been "driven by digital sales of major new titles and catalog games."
In other words, Capcom had a really good holiday season. Resident Evil 3 remake was a large reason for the company's success, along with continuing results from Monster Hunter World. They also released a new pachislo model, which is nice, but not really relevant to the Western audience.
"New title Resident Evil 3 (for PlayStation 4, Xbox One, and PC) was released in April 2020 and delivered solid sales," wrote Capcom. Meanwhile, high-margin catalog titles demonstrated their long product lives, including the continued growth of Monster Hunter World: Iceborn (for PlayStation 4, Xbox One, and PC), which was released in the previous fiscal year and won an Award for Excellence at the Japan Game Awards: 2020, all of which drove up profits."
Licensing revenue from Capcom's established IPs such as Street Fighter and Mega Man also helped drive profits. "Amusement Equipments" such as pachinko halls performed poorly in large part due to COVID-19 shutting down pachinko halls thanks to Japan's emergency closures.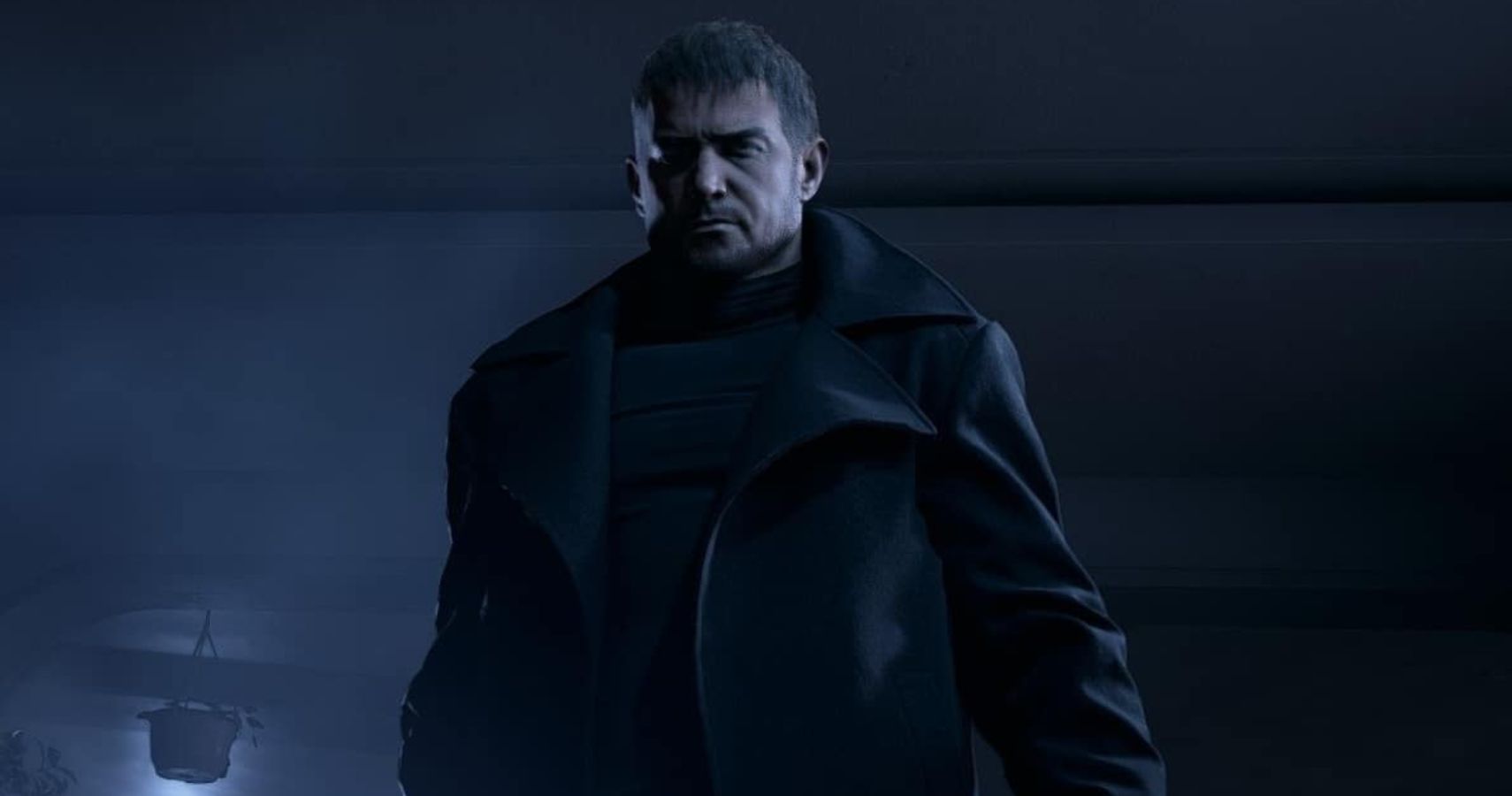 The recently released Monster Hunter film contributed moderately to Capcom's success in its "other business" division, but not nearly as much as Resident Evil 3.
All this success has led Capcom to raise its financial forecasts for 2021 by almost $100 million. On top of that, Capcom also reaffirmed its commitment to avoid gacha-style and loot box mechanics in its games, citing ethical concerns and government scrutiny.
All is not entirely well with Capcom, however. Recent reports point to internal reorganization leading to the possible delay of the Resident Evil 4 remake, perhaps the most anticipated in the Resident Evil series.
Source: Read Full Article