Bungie Will Address Destiny 2's Three-Peeking Issue In Season 15
Right now, Destiny 2 has a major issue in its player-versus-player side of the game, more notably in competitive modes like – Trials of Osiris, Survival, and Iron Banner, it's called three-peeking. Three-peeking (also known as, third-person peeking) is a tactic where players equip a sword that will change their on-screen view from first-person to third-person. This allows them to see the enemies' movements while being hidden and provides them with an unfair tactical advantage in gunfights.
Destiny 2 community has been providing feedback on this issue for quite some time now, and Bungie has finally listened to this said problem. In Road to The Witch Queen blog-post, Joe Blackburn talked about a bunch of issues that are currently in the game, including three-peeking in PvP. Blackburn confirmed Bungie has a solution to this problem. In Season 15, players will not be able to use emotes or any third-person weapons unless they have ammo for that weapon.
"First, in Season 15 we will be addressing 'three-peeking' in Trials and Competitive," said Blackburn. "In these modes, emotes will be disabled and players will be unable to pull out any third person weapon that doesn't have ammo."
Right now, we don't have an exact date about when exactly these changes will be taking full effect inside Destiny 2. Bungie will be releasing more details on this matter later this summer. Season 15 will also add the first set of Legendary Stasis Energy and Power weapons in Destiny 2. Currently, we only have one Stasis weapon that's exotic grenade launcher called Salvation's Grip, added with Beyond Light.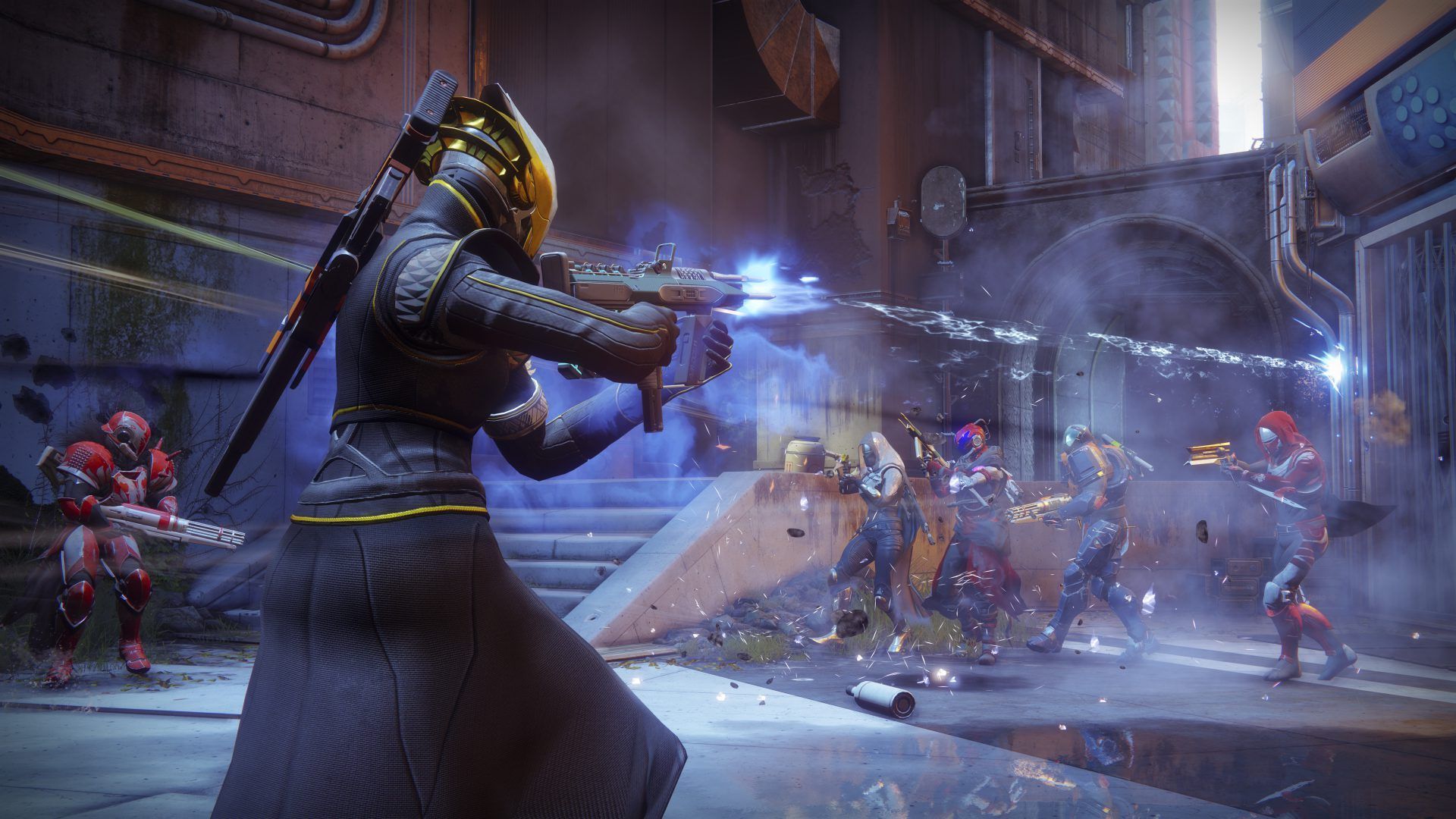 As for this week, Destiny 2's long-awaited nerf (and some buffs) to Stasis-based subclasses will finally arrive on Tuesday, March 23, at weekly reset. Bungie has already given us a sneak peek at what to expect from the update 3.1.1.1 and players are pretty happy with the new sandbox changes.
Not only that, but Destiny 2 will also be getting a brand-new strike this week called – Proving Grounds, which will conclude the Season of the Chosen's seasonal quest – Challenger's Proving, according to the datamined files.
Next: Destiny 2's Future Raids And Dungeons Will Get Master Difficulty, Bungie Confirms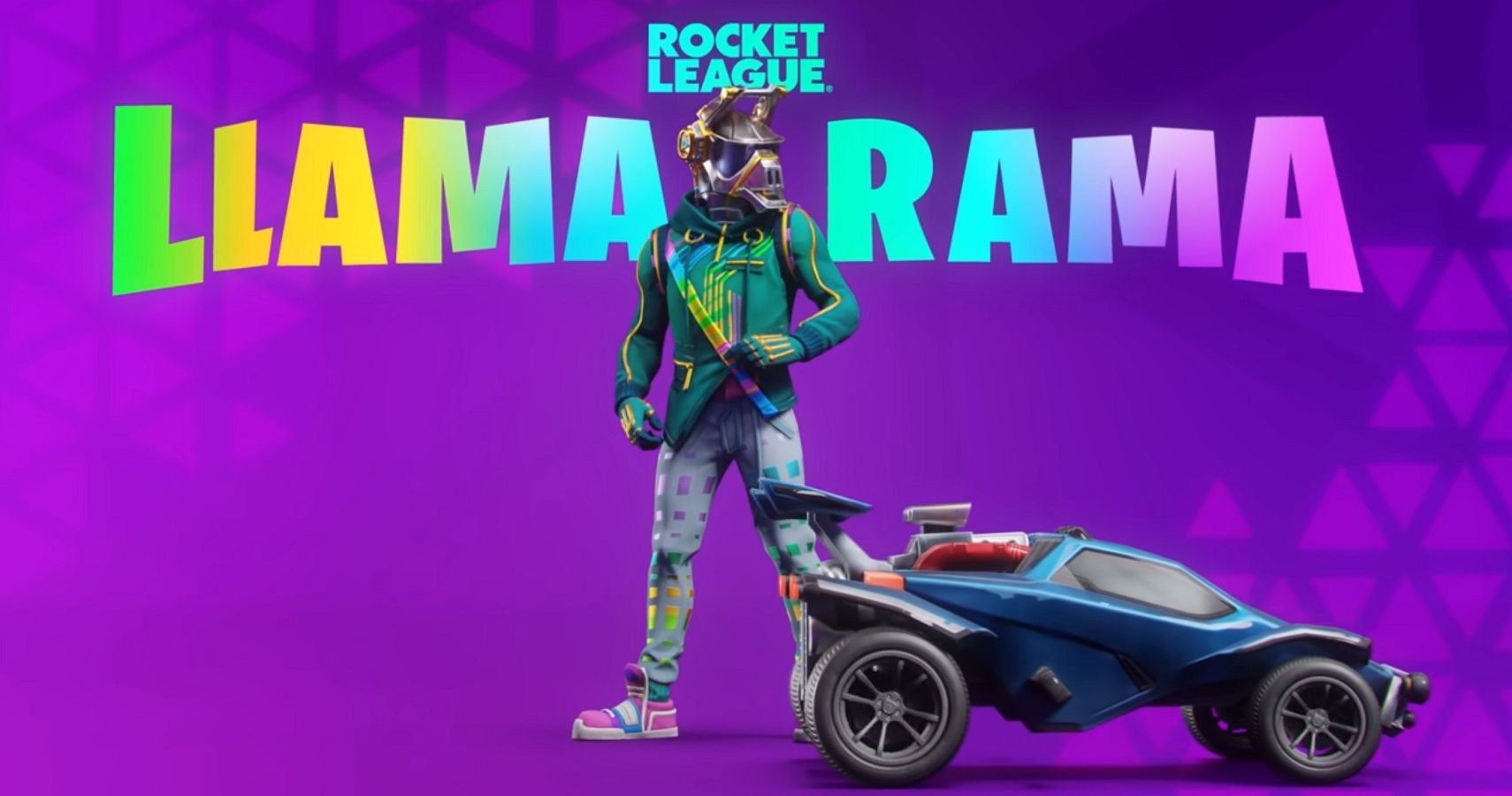 Zuhaad Ali is a gamer and writer who started off playing video games in the early 2000s. He mostly plays multiplayer games like Destiny or Call of Duty, and Overwatch.
Source: Read Full Article