Bruce Willis Was In So Many Bad Movies, He Has His Own Razzies Category
It's that time of year when the movie industry reflects on the past 12 months and ponders what was best about the past year in cinema. We were reminded that it's that time of year earlier this week when the nominees for the 94th annual academy awards were announced. Dune and Belfast are both in the running for best picture, and even Spider-Man: No Way Home might get an Oscar when the ceremony takes place on March 27, 2022.
While the Oscars celebrate the best of the last year in the movie industry, the Razzies do the exact opposite. The nominees for this year's Razzies have also been announced, and since the Academy has altered the requirements to be nominated since the start of the pandemic, so have the Razzies. Some of the movies featured heavily this year include Space Jam: A New Legacy, and The Woman In The Window.
Bruce Willis starred in neither of those movies, yet still managed to appear in the list of Razzie nominees an upsetting (for him) eight times. In fact, the Pulp Fiction star has had roles in so many bad movies this past year, the Razzies committee has given Willis a category all of his own. The Worst Performance by Bruce Willis in a 2021 Movie.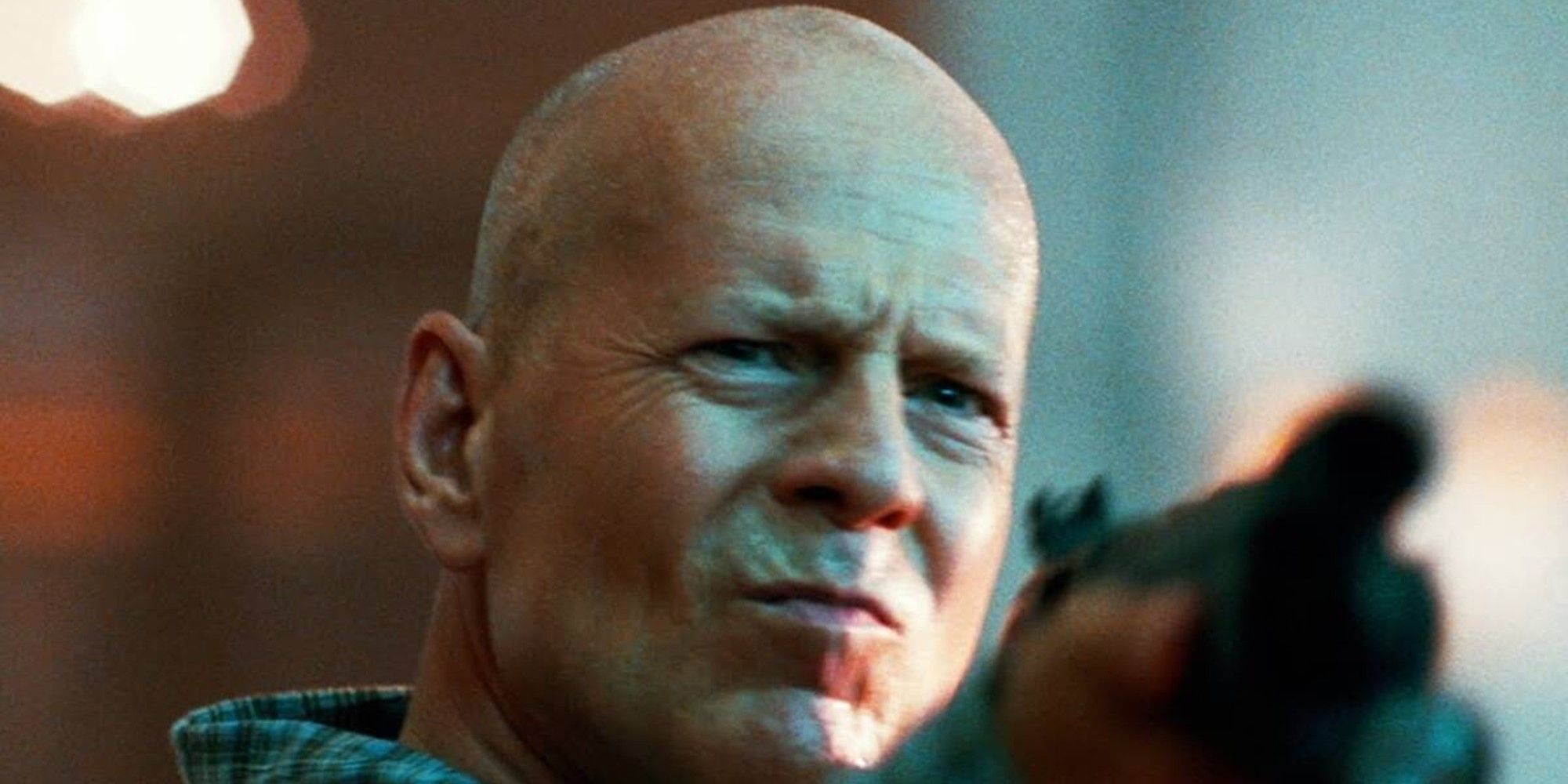 Among the nominated movies in the category are American Siege, Cosmic Sin, and Survive the Game. Odds are you haven't heard seen any of the eight movies Willis starred in last year, which might explain why all of them have been nominated for Razzies, and generated a special, hopefully one-off category for the long-time actor. Willis has been in some iconic movies throughout his career, suffice to say, none of the eight nominated for a Razzie are going to be making it into that exclusive club.
The Razzies will take place, as always, the night before the Oscars on March 26, 2022. Willis has won Razzies in the past and thanks to getting his very own category, he is guaranteed to add one more to his collection. The actor has previously won Razzies. Worst Actor for his leading role in Armageddon, and the award for Worst Screenplay for Hudson Hawk.
Source: Read Full Article