Bridge Constructor: The Walking Dead Gets November 19 Release Date And A New Gameplay Trailer
Publisher Headup Games and developer ClockStone Software have revealed the release date for their surprising crossover, Bridge Constructor: The Walking Dead. The new official gameplay trailer revealed the game's release date as November 19, launching on the Xbox Series consoles, PS4, Xbox One, Nintendo Switch, PC via Steam, iOS, and Android.
Owners of the new PS5 don't need to worry about missing out on this opportunity, however, as the game will release on the console shortly after the rest. The gameplay trailer kicked off with an epic shot of The Walking Dead's classic RV jumping a bridge James Bond-style. As structures began collapsing around the zombie hordes, the walker's "rag doll physics" were showcased, which injected a lot of humor into the collaborative concept. Bodies were propelled into the air – encompassed by a parachute of blood – as they merged with the game's environment.
Related: Bridge Constructor Ultimate Edition Switch Review: Dangerous Crossing
Presenting itself as a post-apocalyptic strategy game, Bridge Constructor: The Walking Dead encourages you to build complex structures that become unforgiving traps for hordes. While you're designing the perfect pitfall, iconic characters from The Walking Dead series will be playable and on-site to lend a hand. Fan-favorite Daryl Dixon – played by Death Stranding's Norman Reedus – is ready for demolish; crossbow in hand. Other familiar faces – like Michonne and Eugene – will also aid you in building safe passages for memorable vehicles from the series.
Bridge Constructor: The Walking Dead will launch with a new command mode, where you will be able to methodically plan your moves and combat strategies. The fast-paced trailer also showcased the various objects, explosives, and baits up for grabs, that can be used to lure and crush walkers with satisfaction.
The trailer's closing scene was reminiscent of Rick Grimes' final moments in the show. While it didn't involve RV's flying over bridges, it did remind us of the lethal explosion that gave those zombie hordes a second death.
The game was first introduced at the Gamescom event back in August, which puzzled fans as much as it excited them. The Walking Dead characters have also appeared in fighting platformer Brawlhalla, which received an infected update (of the good kind) last month.
Next: The Walking Dead: Saints & Sinners Is Making Me Relearn Survival Horror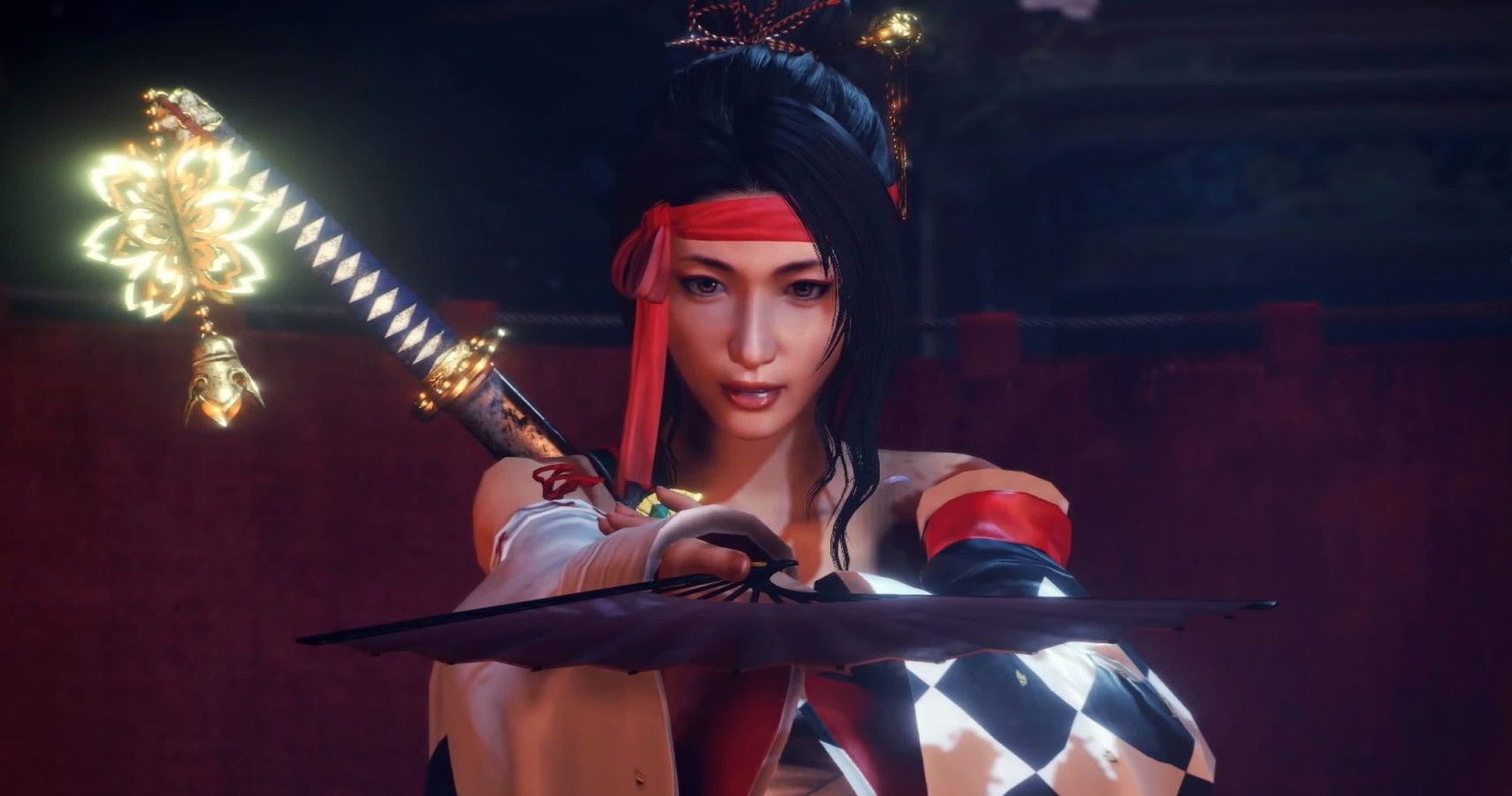 Game News
The Walking Dead
Bridge Constructor
Jo recently got served a nostalgia trip playing Sony's Spider-Man, as it brought back the exhilarating feeling of web-slinging from the PS2 days. While the giddiness of gaming still remains, Jo has put the adult brain to good use by spending the last few years dissecting the games industry and marveling at its insides.
Source: Read Full Article