Bowser's Olympic Baton Dance Syncs Perfectly With Toxic By Britney Spears
Never forget that Bowser's baton dance in the Rio version of Mario and Sonic at the Olympic Games is even weirder when synced with Toxic by Britney Spears.
During the early 90s, the idea of Mario and Sonic appearing in the same game together was unthinkable. Each mascot was flying the flag for their respective consoles as the two went to war. Fast forward to 2021 and not only are the hedgehog and the plumber both a part of the Smash Bros. roster, but they have their own series of Olympics-themed games in which they compete in an entirely different way.
Even though Mario and Sonic take center stage, the games feature an array of characters from both worlds. That includes some of those characters performing in events they really weren't made for. Bowser performing a gymnastics floor routine, for example. That image is weird enough, as was showcased in the Rio 2016 version of the game. However, someone quickly made it even weirder.
They did that by revealing Bowser's ungainly yet graceful floor routine seems to sync up perfectly with Toxic by Britney Spears. Check out the evidence below in what is a hauntingly beautiful 84 seconds that you will never get back. King Koopa swings his batons in front of a sold-out crowd as one of the pop princess's most iconic songs rings out.
The latest edition of Mario and Sonic at the Olympic Games was released last summer to celebrate the event's arrival in Tokyo. However, thanks to the pandemic, it wound up being the only way in which fans could enjoy the games at all. The games are currently still going ahead this summer, but as of now, international fans will not be allowed to attend.
The Tokyo edition of the game also introduced 2D events to the series for the first time as some of its characters ventured back to 1964. That's the last time Tokyo hosted the Olympic Games. If Nintendo has any plans to expand or add to Mario and Sonic at the Tokyo games in preparation for the postponed event this summer, it is yet to announce them. It might not get DLC, but could benefit from a spike in sales once Olympic fever hits, especially since most people won't be able to be there.
NEXT: Disney Plus Prices Are Going Up This Week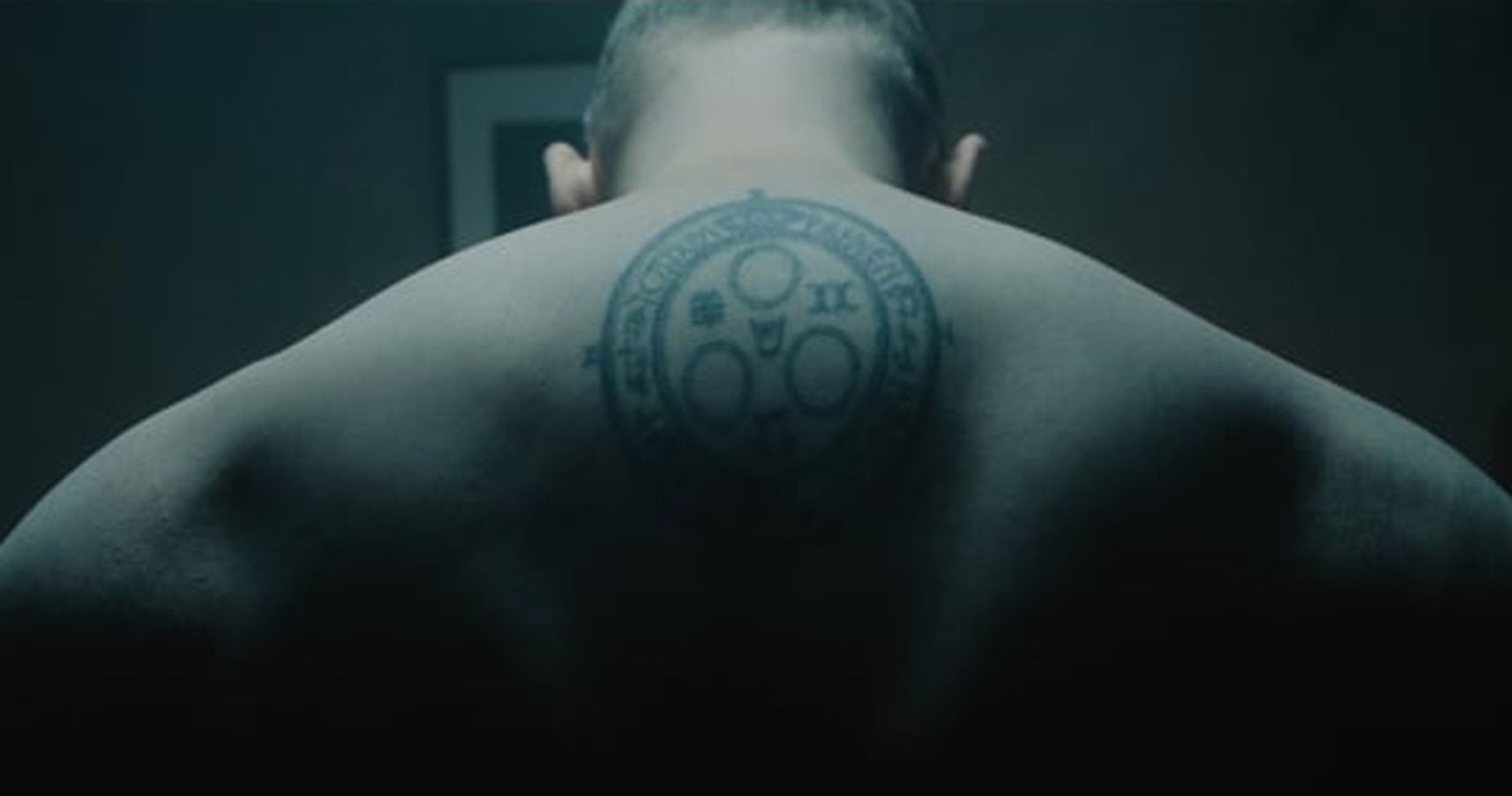 Game News
Britney Spears
Mario & Sonic At The Olympic Games
Mario and Sonic at the Olympic Games Tokyo 2020
Bowser
Josh has been gaming for as long as he can remember. That love began with a mild childhood addiction to the Sega Genesis, or Mega Drive since he lives in the UK. Back then, Sonic 2 quickly became his favorite game and as you might have guessed from his picture, the franchise has remained close to his heart ever since. Nowadays, he splits his time between his PS4 and his Switch and spends far too much time playing Fortnite. If you're a fan of gaming, wrestling, and soccer, give him a follow on Twitter @BristolBeadz.
Source: Read Full Article