Borderlands Movie Gives First Look At Claptrap, Roland, Tiny Tina, And More
The upcoming Borderlands movie today shared more images from the upcoming film, giving us our first look at several iconic characters in action. Claptrap, Roland, Tannis, Tiny Tina and more are all represented – although much of their costumes are hidden behind a dark silhouette.
Earlier this week we caught a glimpse of Cate Blanchett as Lilith, and today's reveals follow the same format. Each of the five new images features one of Borderlands main characters standing in a dimly lit stairwell, revealing only the outline of their on-set attire. Despite the secrecy, this is our first real look at the Borderlands film, which Randy Pitchford is quick to point out isn't part of the "Borderlands Cinematic Universe."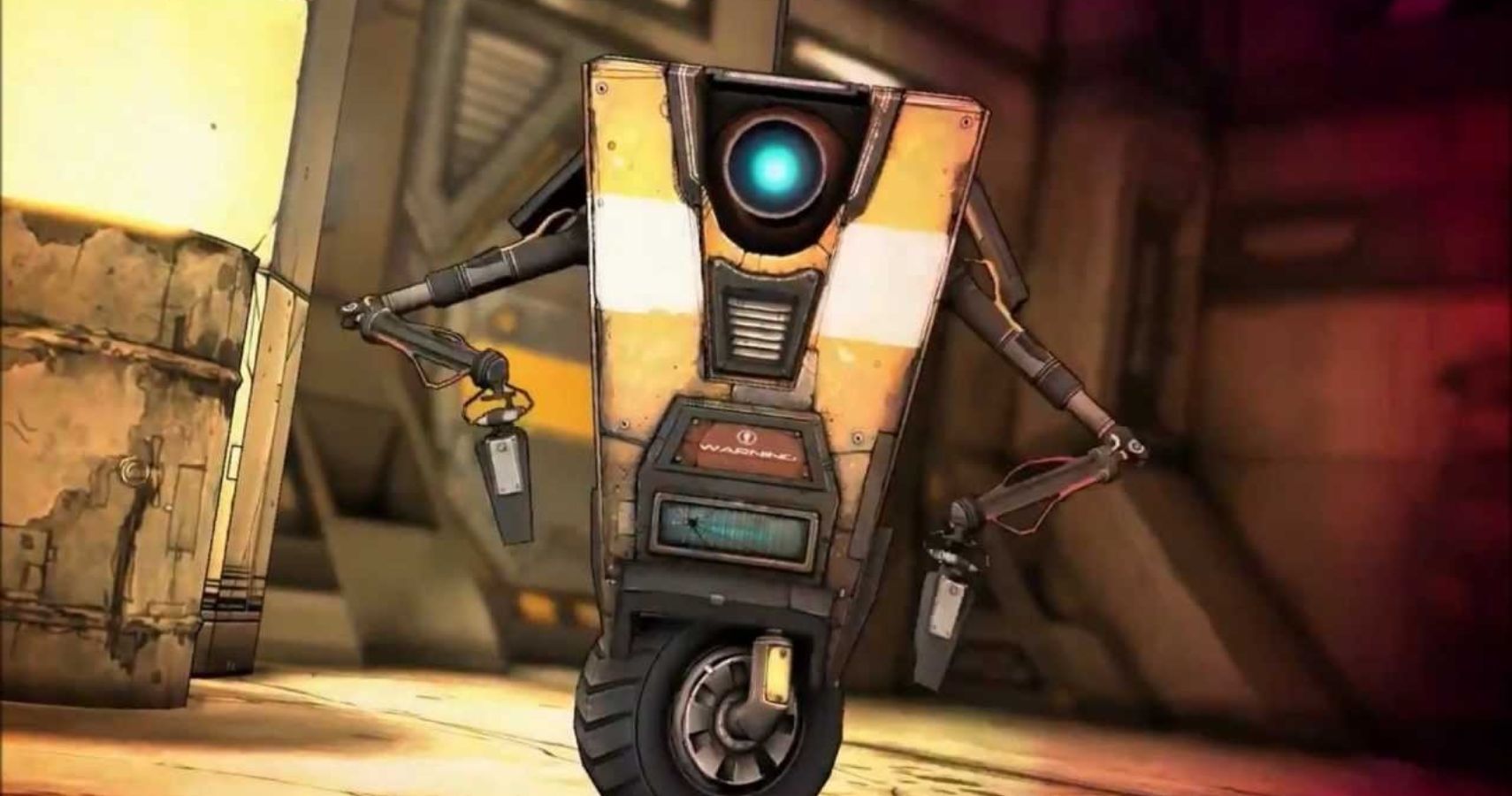 Although we can only see the outline of the characters, they seem to stay faithful to their source material. Tiny Tina, Tannis, and even Kreig all look remarkably similar to their virtual counterparts, and I'm curious to see how they'll look when eventually get a full reveal.
You can check out all the images in the above TLDR.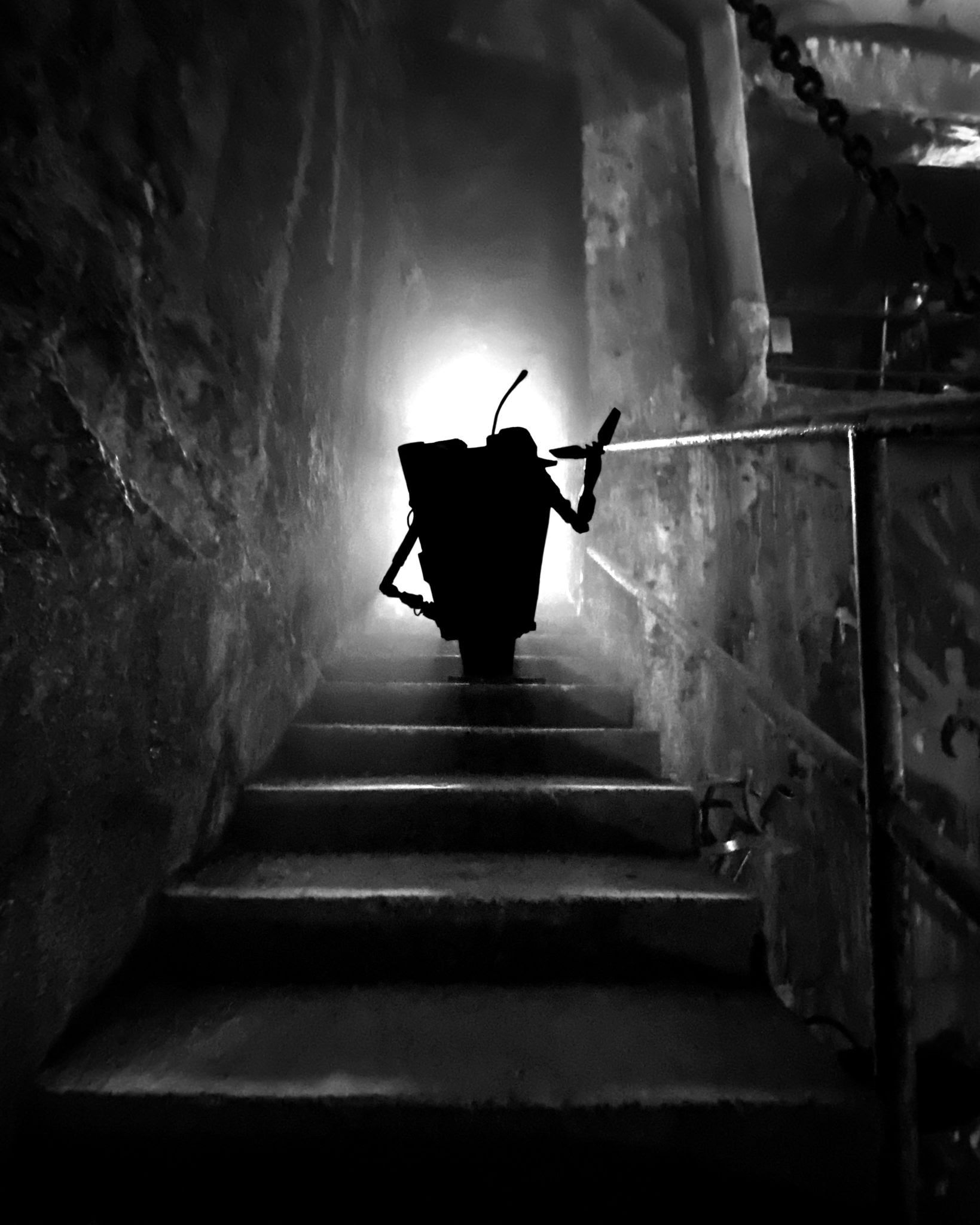 Borderlands The Movie still doesn't have a release date, although we know filming had started by April 1. Considering movie theaters are having a rough time with the pandemic, it's hard to imagine the film launching anytime before 2022.
In the meantime, you can dive into Borderlands 3, which continues to see updates – most recently launching the massive Director's Cut DLC.
Source: Read Full Article