Blizzard Games To Go Offline In China As NetEase Ends 14-Year Deal
After 14 years, Blizzard and NetEase's licensing agreement is expiring, and it won't be renewed. This means that several Blizzard games such as Hearthstone, World of Warcraft, Warcraft 3: Reforged, StarCraft, Diablo 3, Heroes of the Storm, and Overwatch 2 will stop operating in China.
Blizzard stated that "The two parties have not reached a deal to renew the agreements that is consistent with Blizzard's operating principles and commitments to players and employees, and the agreements are set to expire in January 2023."
In the lead-up to this, Blizzard is suspending sales while also sending information to Chinese players about what will happen and how it's moving forward. But, while sales will be suspended, upcoming releases such as World of Warcraft: Dragonflight, Hearthstone: March of the Lich King, and Overwatch 2's second season will go ahead later this year.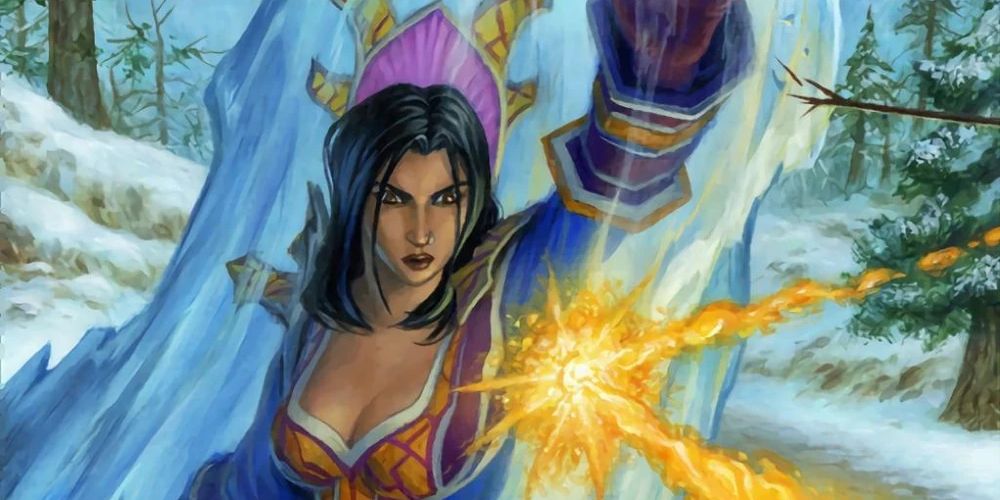 According to NetEase, the two were unable to reach an agreement, leading to Blizzard's announcement that cooperation will cease after a 14-year working relationship. It added in a follow-up statement that this news would have no "material impact" on its financial results, and that, "We will continue our promise to serve our players well until the last minute. We will make sure our players' data and assets are well protected in all our games."
While Diablo 3 will cease service in China when the license expires, Diablo Immortal is co-developed by NetEase and Blizzard and under a separate agreement, meaning that it will continue operating in China in spite of this news.
Blizzard president Mike Ybarra addressed the closure of several of the company's games, "We're immensely grateful for the passion our Chinese community has shown throughout the nearly 20 years we've been bringing our games to China through NetEase and other partners. Their enthusiasm and creativity inspire us, and we are looking for alternatives to bring our games back to players in the future."
Source: Read Full Article