Biomutant Has Enough Content To Keep You Busy For 65 Hours And More, Dev Said
Biomutant is almost here, and we'll be rushing in search of adventures in its strange and very colorful open world soon enough. Players wishing to stick with the project for some time will be happy to know that developers at Experiment 101 studio aim to deliver 65 hours of content right from the start.
Biomutant's director and studio head Stefan Ljungqvist spoke with Gamingbolt about the game's length — a very important (and equally overrated) feature nowadays. After all, Biomutant is an open-world game, so it's natural to expect a huge world map with plenty of activities, collectibles, side-quests, and other things. According to Ljungqvist, all this stuff will be available in Biomutant, though "it really depends on what type of player you are."
Stefan Ljungqvist said players can just rush through Biomutant, ignoring all side quests and exploration, and even skipping the dialogue. In that case, you can get to the credits in about 12-15 hours, which is much faster than the majority of open-world titles demand these days.
However, if players wish to stick with Biomutant's unique setting and its many secrets, the game will have enough content to keep them busy for more than 65 hours of gameplay. That's how much time one of the developers have already spent with Biomutant while playing the project the way he usually plays games. And he isn't done yet.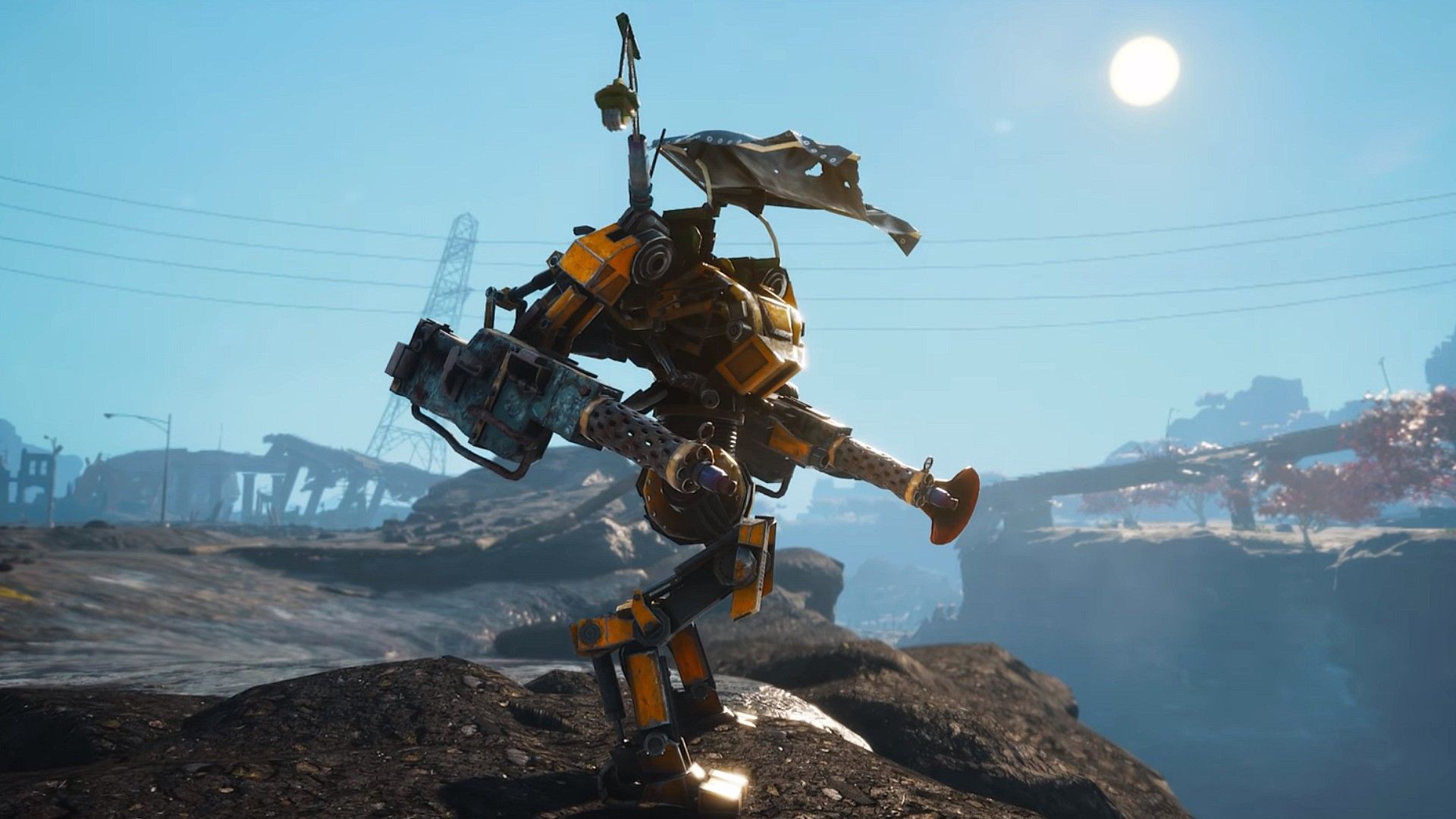 You may notice an interesting remark in Ljungqvist's words about skipping the dialogue option. As you may suggest from the previous Biomutant trailers, there might not be actual traditional voice acting in the game. The narrator always seems to be talking in some sort of alien gibberish, so it's very possible the world of Biomutant isn't going to be speaking the usual language. That's not only original but also a money-saving approach for Experiment 101 to deliver an immersive experience without hiring many actors to portray all creatures around you.
Biomutant is coming to PC, Xbox One, and PlayStation 4 on May 25. The game is playable with certain benefits on Xbox Series X|S and PlayStation 5 via backward compatibility.
Source: Read Full Article