Biggest Video Game News Of The Week (May 28 – June 3)
We might be slap bang in the middle of the regularly scheduled video game dry spell right now and while that might apply to release dates, it most certainly does not apply to actual news. With Summer Game Fest sort of starting this week, now is the perfect time for all those studios to let everyone know what they're working on and how previously announced projects are coming along. There was a lot of that last week, most of which happened during Thursday's State of Play, making it the perfect place to start.
Final Fantasy 16 Is Coming In 2023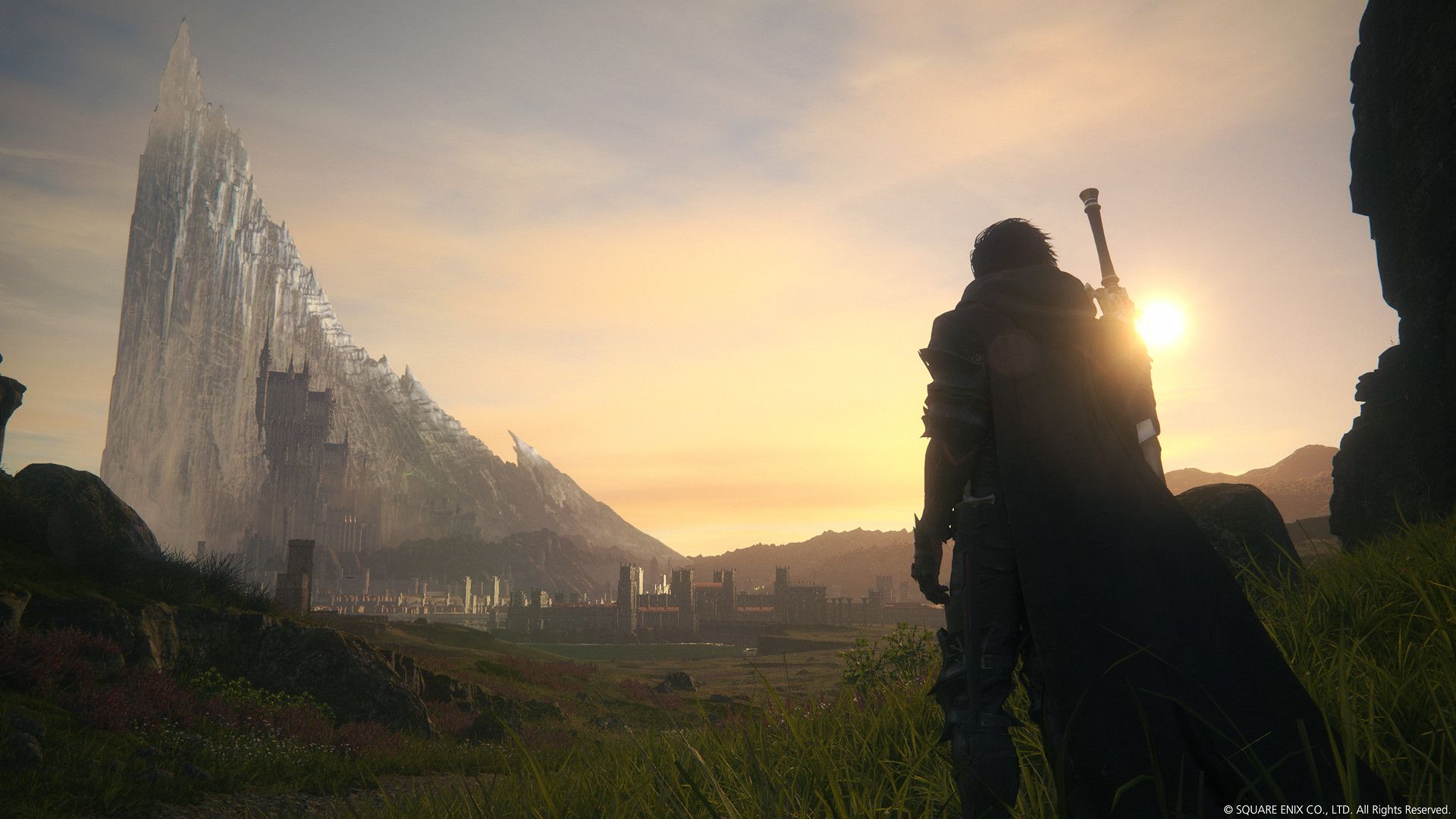 It might seem a little unfair, but if something like a State of Play is to be deemed a success immediately after it ends, it needs to finish on a high note. That's exactly why the first news regarding Final Fantasy 16 for over a year was saved until the very end of Thursday's presentation. This first proper look at the next chapter in the iconic series is definitely more than enough to get those who have been eagerly anticipating more information very excited. The trailer closed with the news that Final Fantasy 16 will be here in Summer, 2023. Anyone who really thought it would be here before the end of 2022 was probably being a tad unrealistic.
Street Fighter 6 And Its Overworld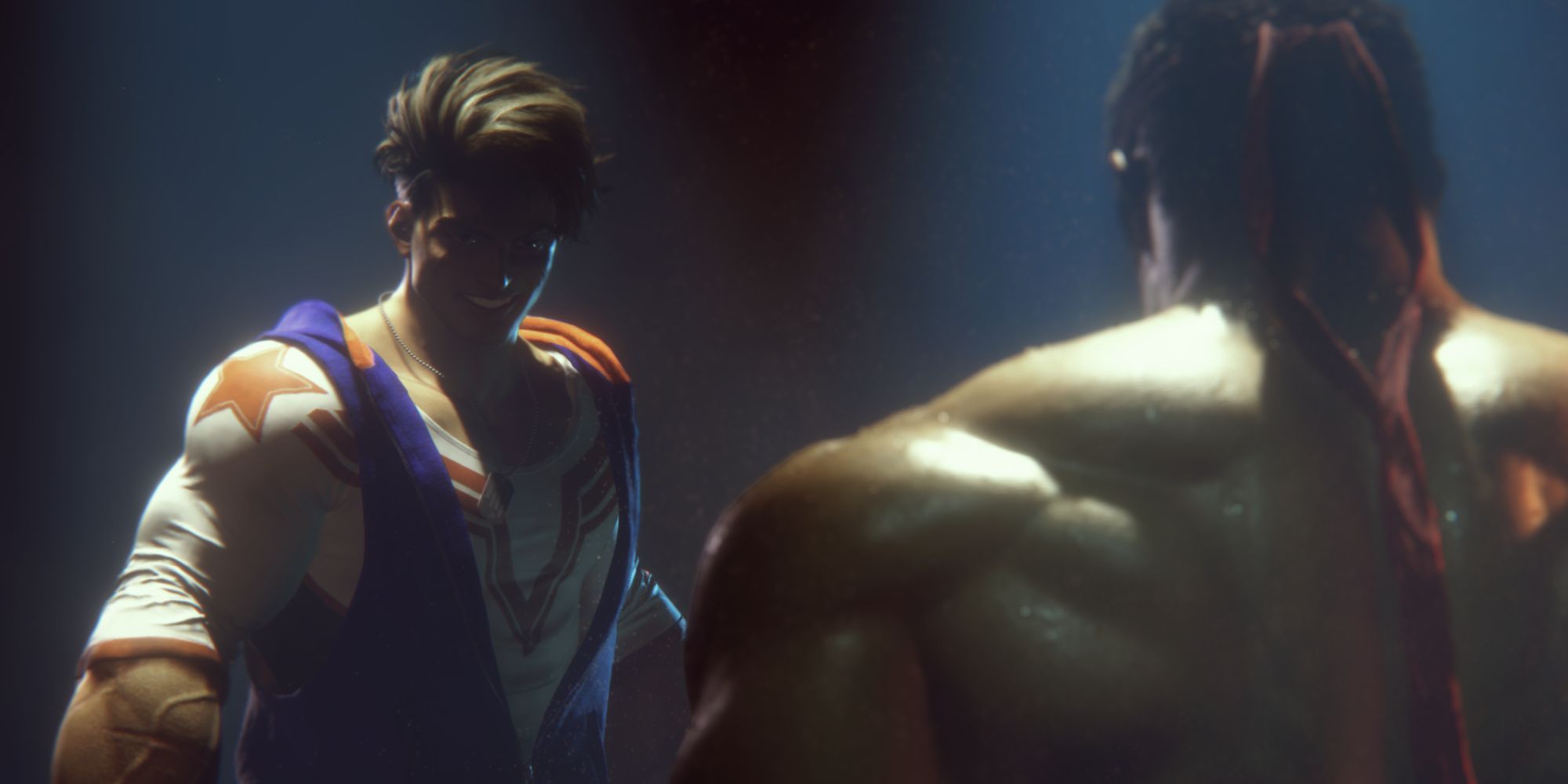 If there had been nothing from Final Fantasy 16 to show off at this week's State of Play, then ending on Street Fighter 6 might well have been the right call. The first real look at the game outside of the striking first glimpse of Ryu and that logo promises to be pretty different from any Street Fighter game to have come before it. Seemingly revealing an underworld you can explore freely, it appears the next game in the series will have a more detailed story mode than the titles to have come before it. As for the roster, a next-gen version of Chun-Li was shown off for the first time as were Jamie, Luke, and even more Ryu.
Resident Evil VR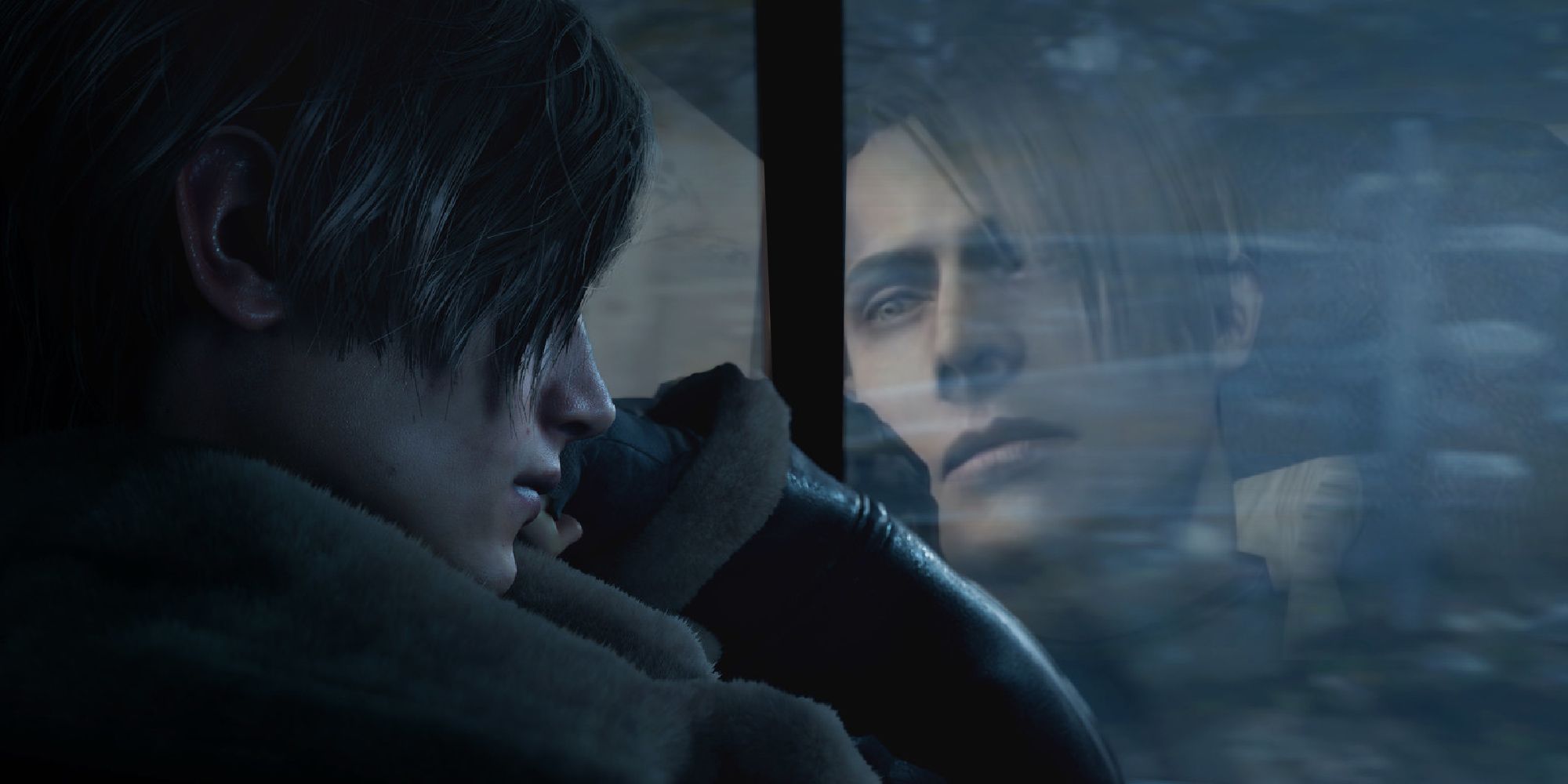 Final Fantasy 16 might have successfully closed out Thursday's State of Play, but it was up to Resident Evil to kick things off. Confirmation that a Resident Evil 4 remake will indeed be coming to PS5 in 2023 got things underway as well as the reveal that a VR version for the PS VR2 is also in development. That was immediately followed by the reveal that Resident Evil Village will also be getting the PS VR2 treatment. A lot of opportunities to step into the Resident Evil universe are coming very soon. Perhaps the two VR games will be a part of the 20-game launch lineup promised by Jim Ryan.
Scarlet & Violet's Four-Player Co-op, Sexy Professors, and Lechonk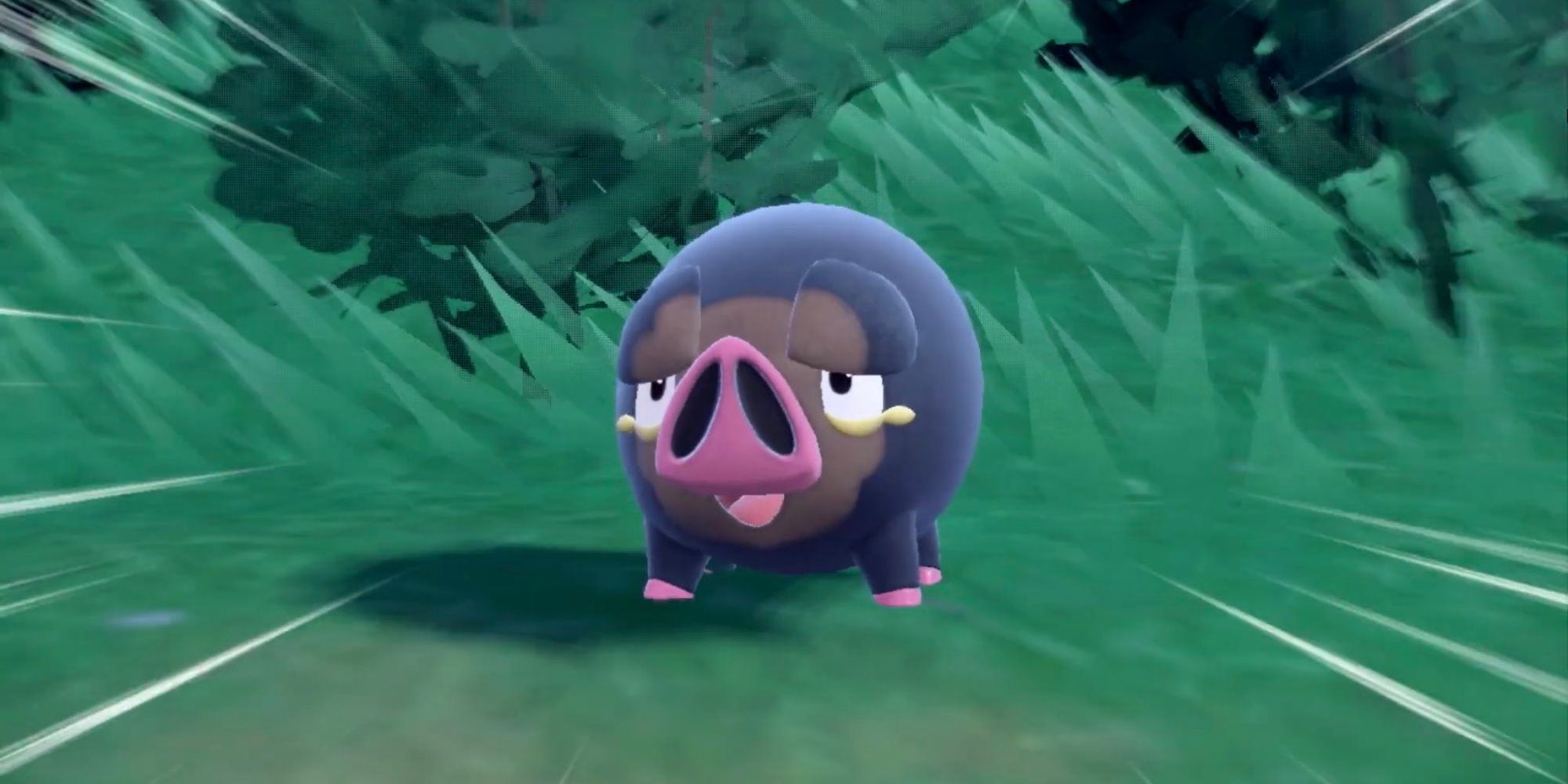 No, not all of the biggest stories in gaming this week came from PlayStation's State of Play. Before all of the above went down, an all-new trailer for Pokemon Scarlet & Violet got social media all stirred up for a number of reasons. Not just because the game was revealed to have four-player co-op and will launch on November 18, 2022. Some new Pokemon were also revealed including a little pig called Lechonk who has stolen the heart of every trainer who plans on picking the game up later this year. The pair of good looking professors who will guide you through the new region have also been getting a lot of attention and their attire is just one of the reasons why some think Scarlet & Violet will take place in the same region but during different time periods.
Dragon Age: Dreadwolf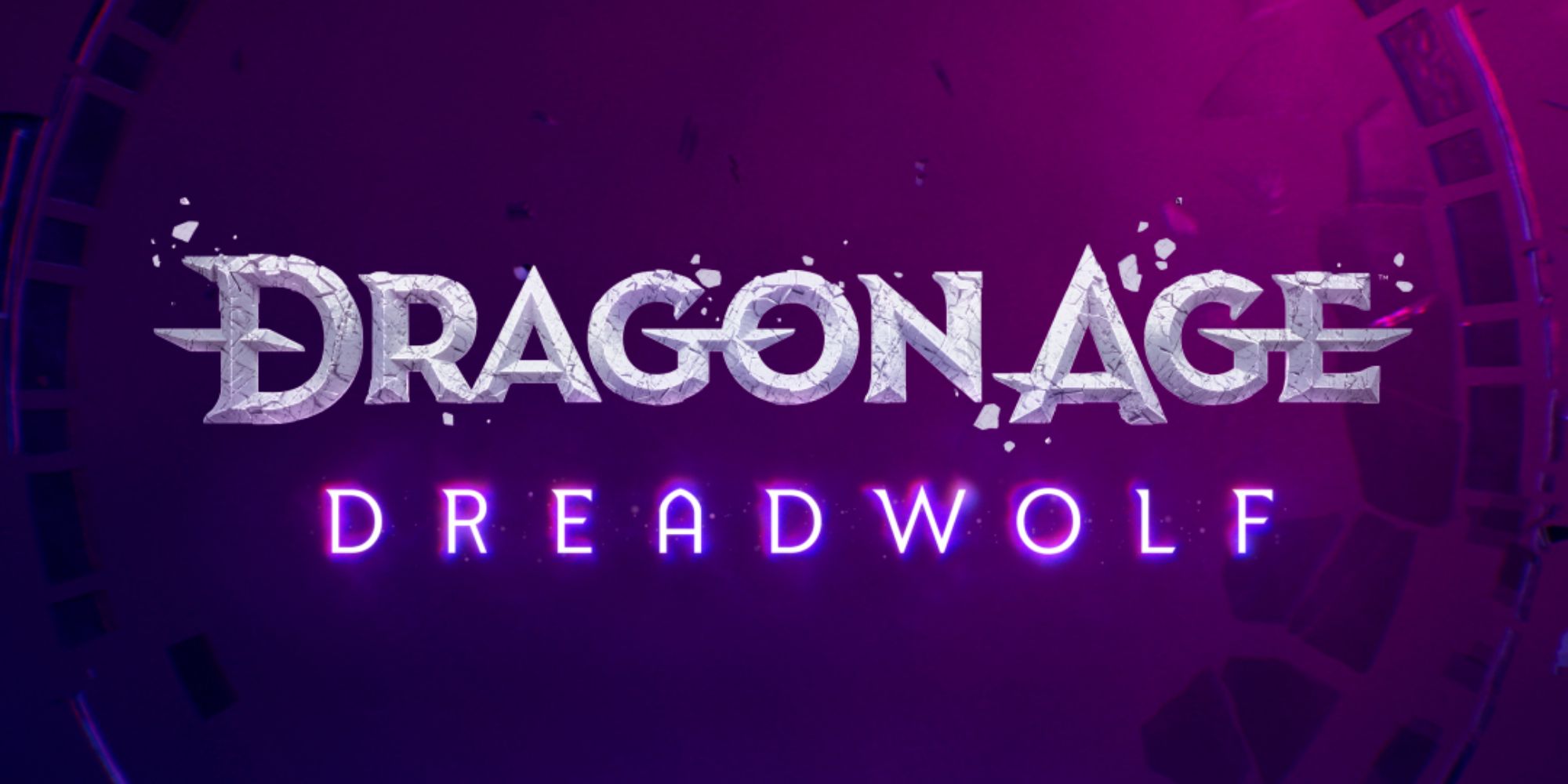 Dragon Age fans have been waiting a long time for the series to continue. Eight years and counting in fact. A long time considering there was only two years between the first two games and then three between the second and third. This week, BioWare confirmed the next game now has a name, Dragon Age 4: Dreadwolf. Yes, that does mean it will largely revolve around Solas, something those who haven't played Inquisition will apparently not need to worry about as he will reintroduce himself to kick off Dreadwolf. As for when more Dragon Age will be here, there's no release date just yet, but late 2023 still seems to be the very earliest we can expect to get our hands on it.
Mixed Reactions To Sonic Frontiers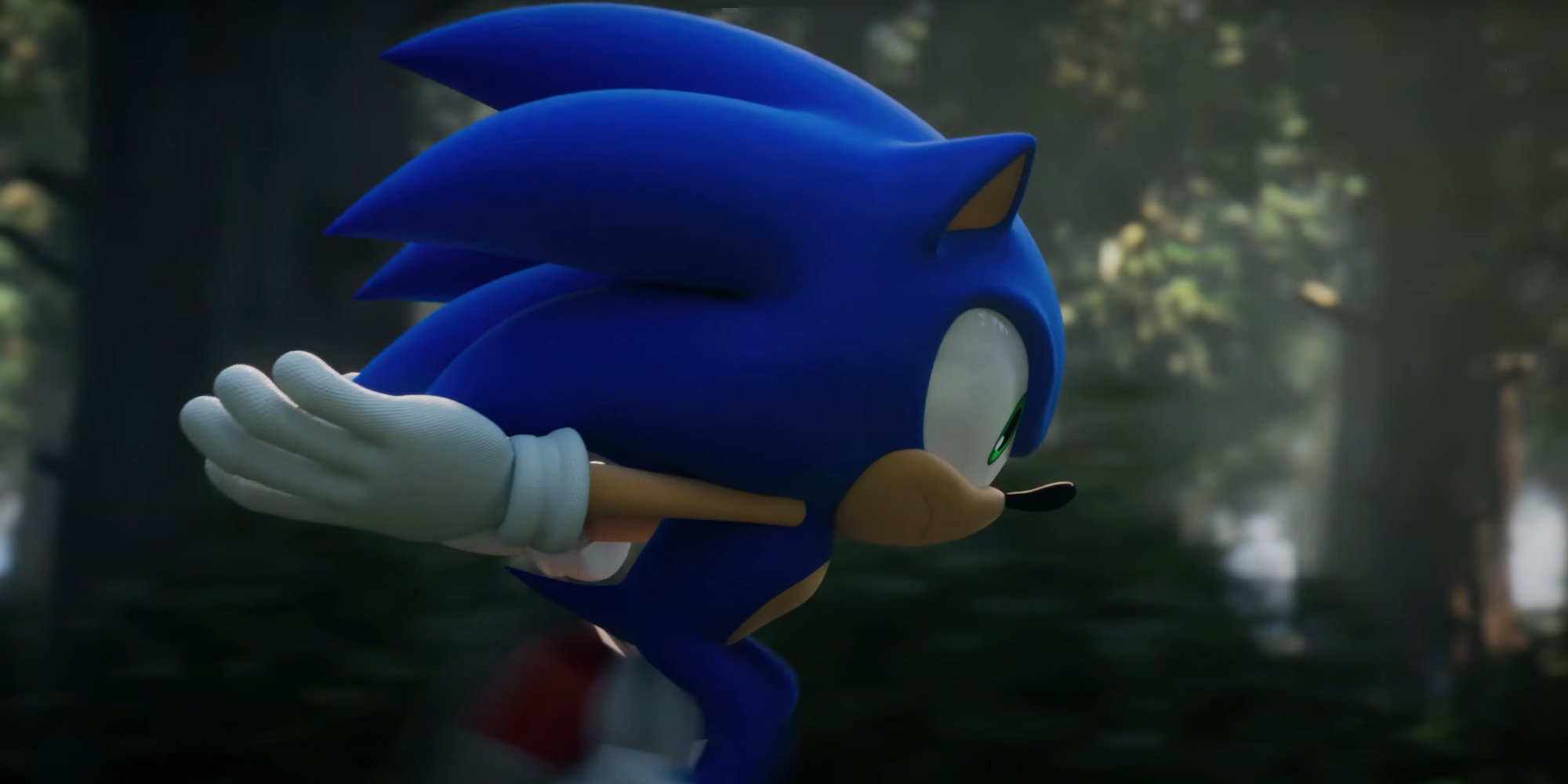 Sonic Origins hits all major platforms later this month,and after that, we'll get a brand new Sonic game, Frontiers. A sneak peek at more of the game to whet our appetites this week got those skeptical about a new Sonic game pretty excited. Then a full gameplay reveal the following day brought many of them right back down to Earth. Sonic looks a little bit like he's been crudely modded into a world where he doesn't belong and while the idea of an open-world Sonic game sounds like a great idea, Frontiers now doesn't appear to have a lot of people convinced. No concrete release date just yet which means what was shown off this week may well be a long way off the final product.
Source: Read Full Article