Biggest Video Game News Of The Week (December 24 – 30)
No, even a week in which Christmas happened wasn't completely void of pretty big video game news. Since HBO's The Last Of Us will be here before you know it (January 15, 2023 by the way), a slew of new details about the highly anticipated show were revealed this week. Many of you have also been watching but not necessarily enjoying The Witcher: Blood Origin and apparently the Switch Pro we've all been waiting for was actually a thing, but it isn't a thing anymore. Everything you need to know about all of that and more as we recap the biggest stories in video games from the past seven days.
Lots And Lots Of Last Of Us Stuff
As touched upon already, by the time you read this, there will be a little more than two weeks to go until The Last Of Us debuts on HBO. Interviews with its creators were published this week revealing all sorts of details about how it came together. Those details included the reveal that more than 100 people were auditioned for the role of Ellie, hints at a type of Infected not seen in the games, and the controversial comment about death being more impactful in a TV show than it is in a game. Not to mention more information on the scrapped Last Of Us movie, ditched in part due to executives wanting it to be "sexier".
People Don't Like Blood Origin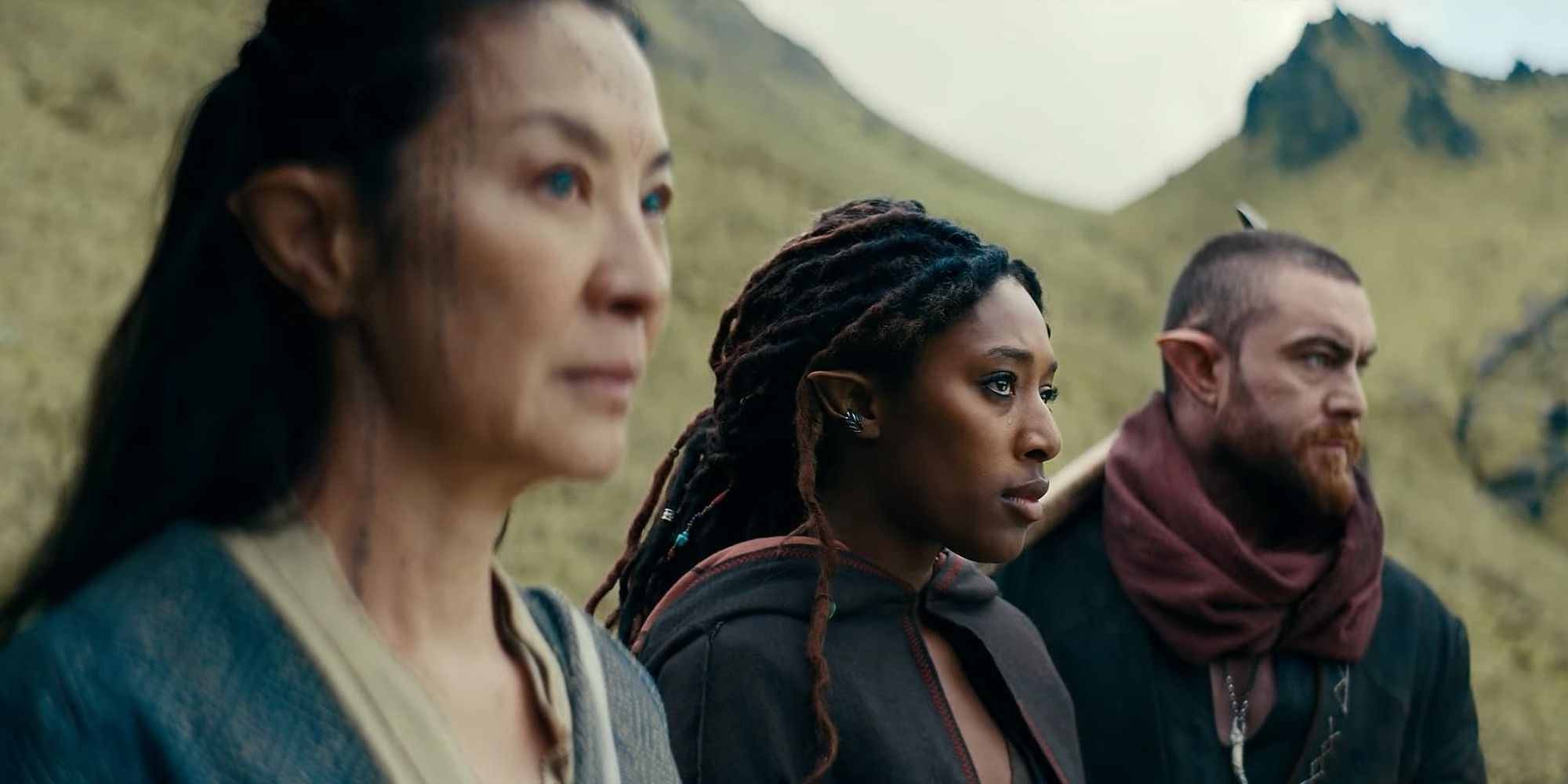 Netflix spoiled Witcher fans on Christmas Day by dropping all four episodes of Blood Origin, a limited series set 1,200 years before the events of the main show. Except a chunk of people who claim to have watched it don't feel all that spoiled at all. Blood Origin is currently Netflix's lowest rated show on Rotten Tomatoes, sitting at just eight percent. The problem with that is some of the reasons viewers have given for those low scores. More people bemoaning a show with a female lead (excuse me while I check my calendar… yep, it's definitely 2022) and of course taking issue with Henry Cavill leaving the show. Not only was Cavill never supposed to be in Blood Origin (it was set 1,200 years before the main show, think I mentioned that) but you still have a whole other Cavill-led season of The Witcher to look forward to before he leaves.
There Is No Switch Pro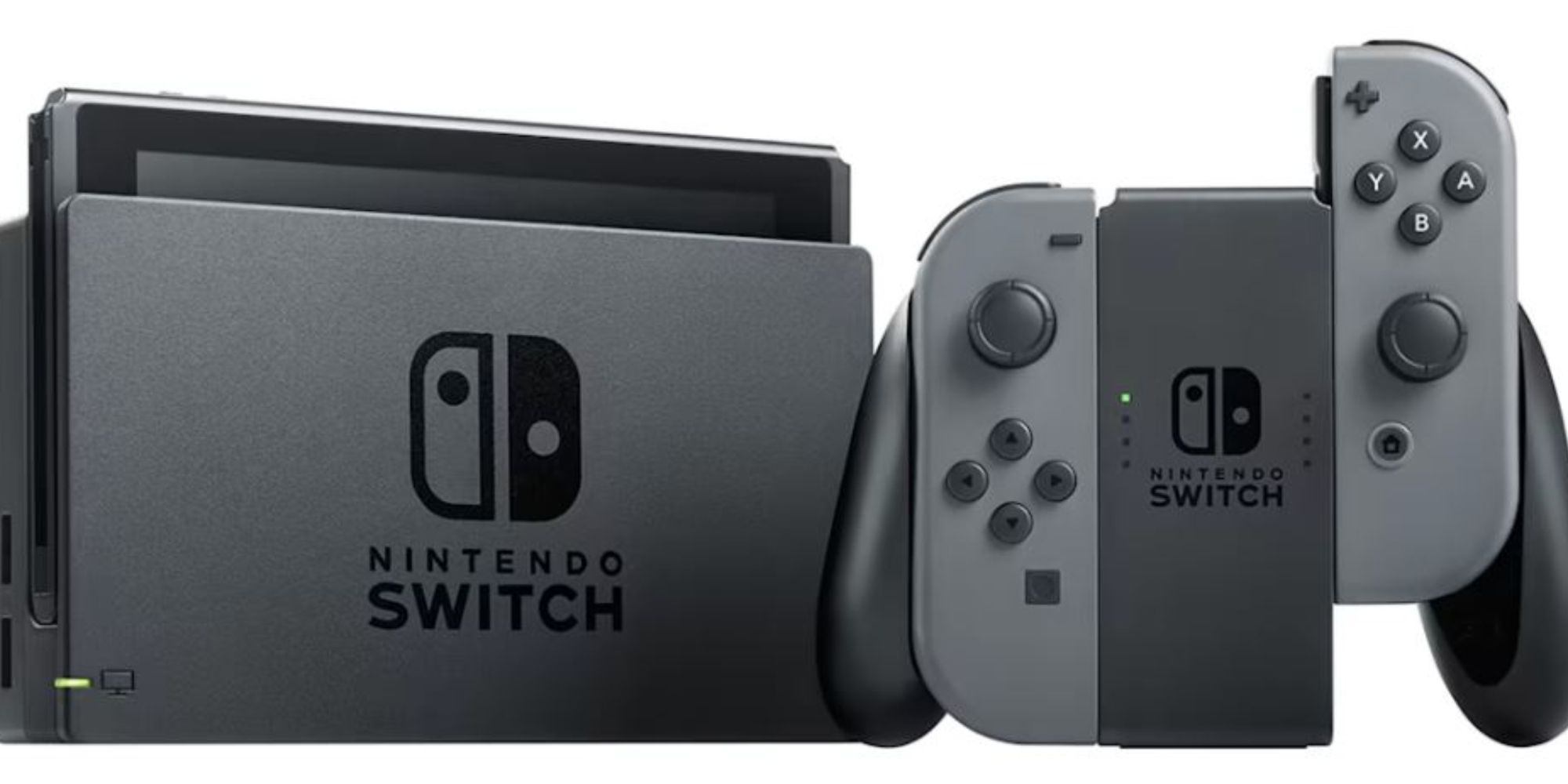 Remember when we all thought Nintendo was preparing to reveal the Switch Pro? It then launched the OLED Switch instead and after a short period of wondering whether that was the console we'd actually all been waiting for, the Switch Pro rumor mill started back up again. That mill might well have been shut down for good this week as a new report claims while there was a Switch Pro in development at one point, it's not going to be a thing anymore. Nintendo has apparently ditched plans for a Pro version of its current console to focus on whatever hardware is coming next. Definitely fair considering how well the regular Switch continues to sell.
The Mario Movie Is Coming To Netflix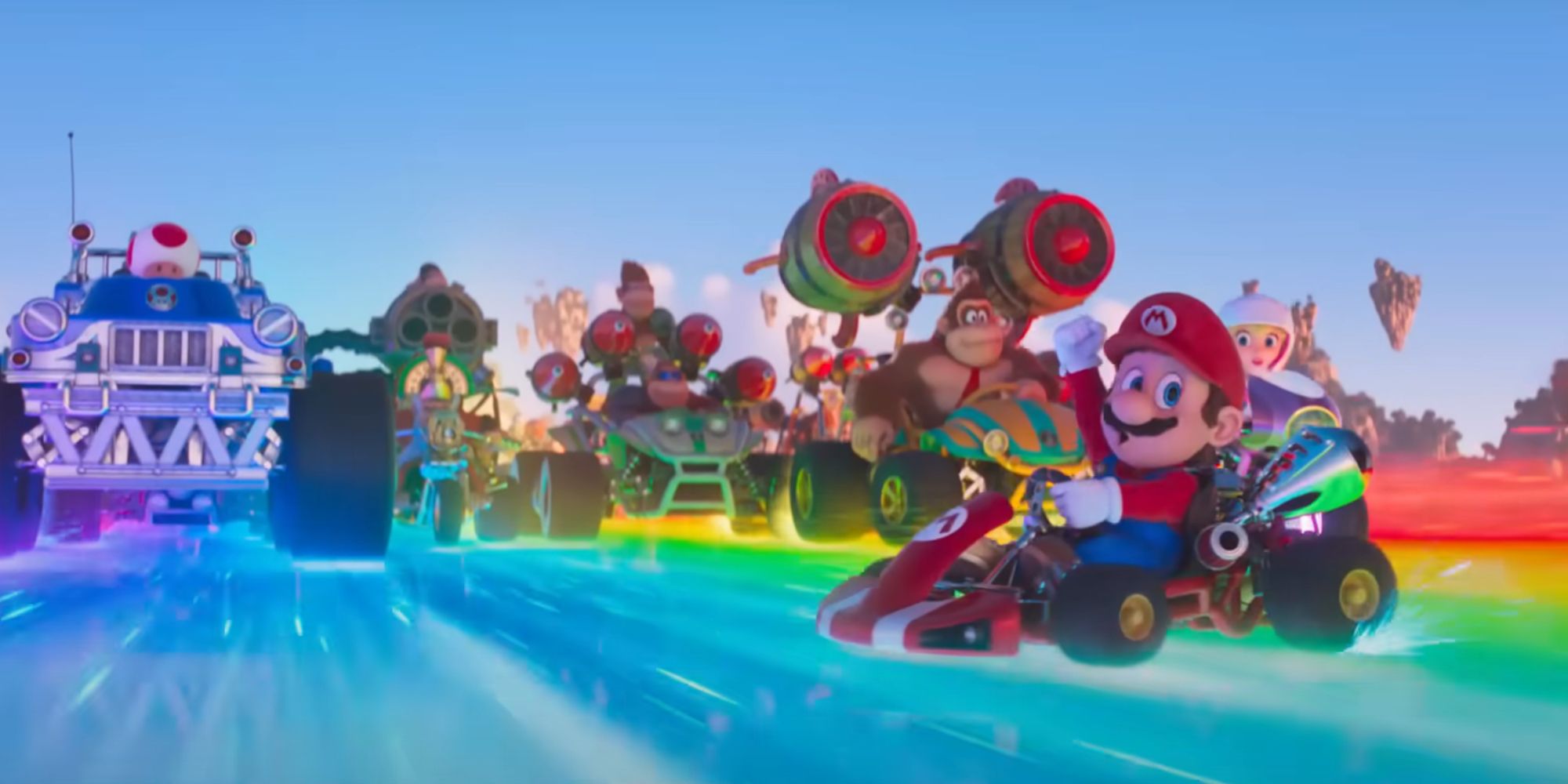 The Super Mario Bros. Movie will be one of the tentpole moments in the video game industry's 2023 when it hits cinemas in April. If you're still not convinced the movie will be any good, don't fancy sitting in a screening that will likely be filled with excited kids, or simply don't want to see it at the cinema at all, the date it will be available to stream was revealed this week. The Super Mario Bros. Movie will be on Netflix from October 2023, just six months after it comes to cinemas. A pretty bold move by Nintendo and Illumination as even though that guarantees more people will see it overall, it might also mean fewer people see it at the cinema since it'll be available to watch at home six months later.
Yuji Naka Indicted For Insider Trading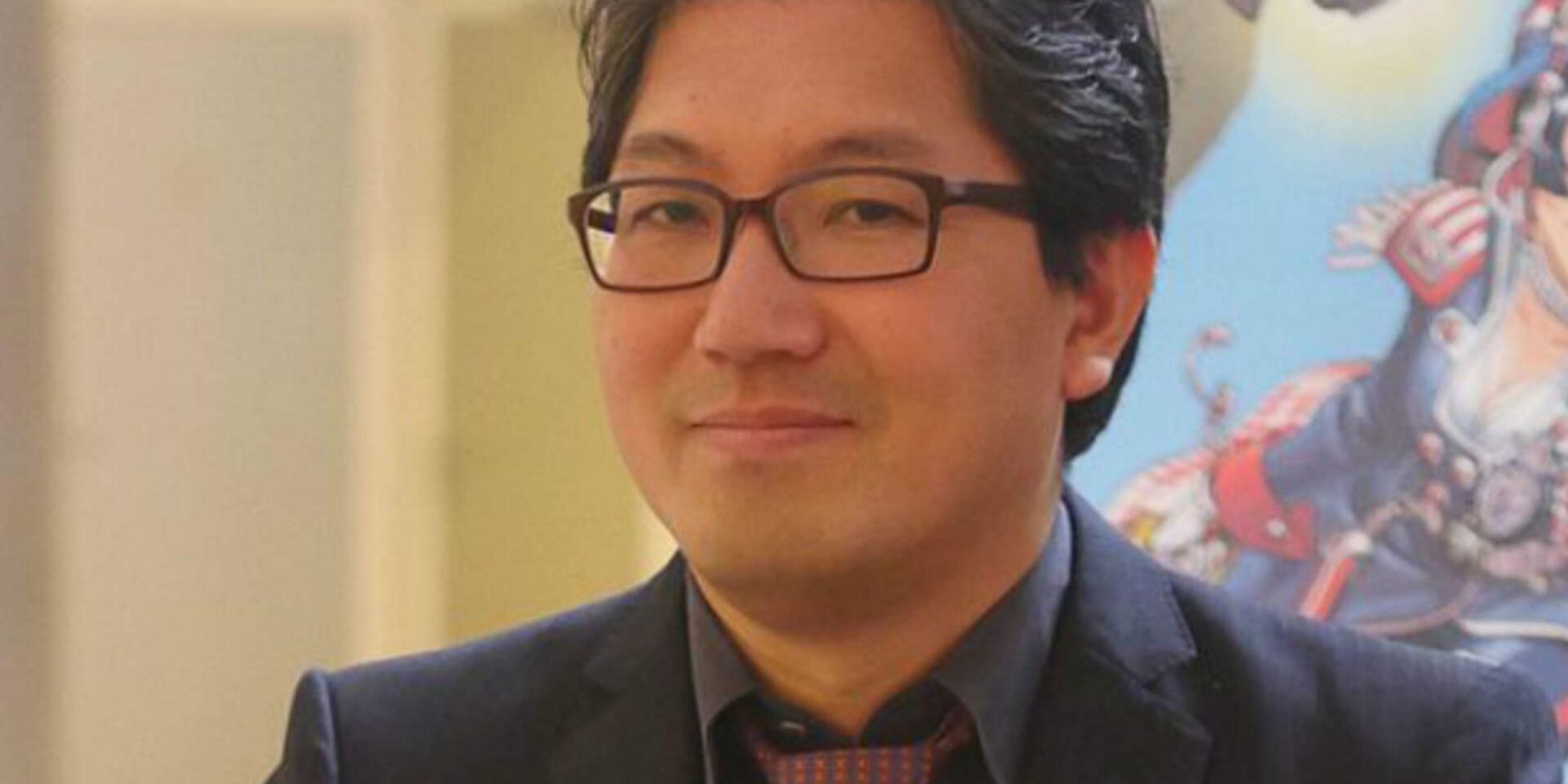 Yuji Naka has been embroiled in a Square Enix scandal recently, accused of insider trading and allegedly committing a crime that could land the Sonic creator in some very hot water. That scandal progressed this week and not in a way that Naka would have liked. The Square Enix man has been indicted for insider trading, allegedly buying 100 million yen's worth of shares based on information prior to that information being made public. Naka has also been accused of insider trading with shares in connection to mobile game Dragon Quest Tact. A rough 2023 ahead for Naka if those accusations are rooted in any kind of truth.
Rayman 4's Source Code Leaks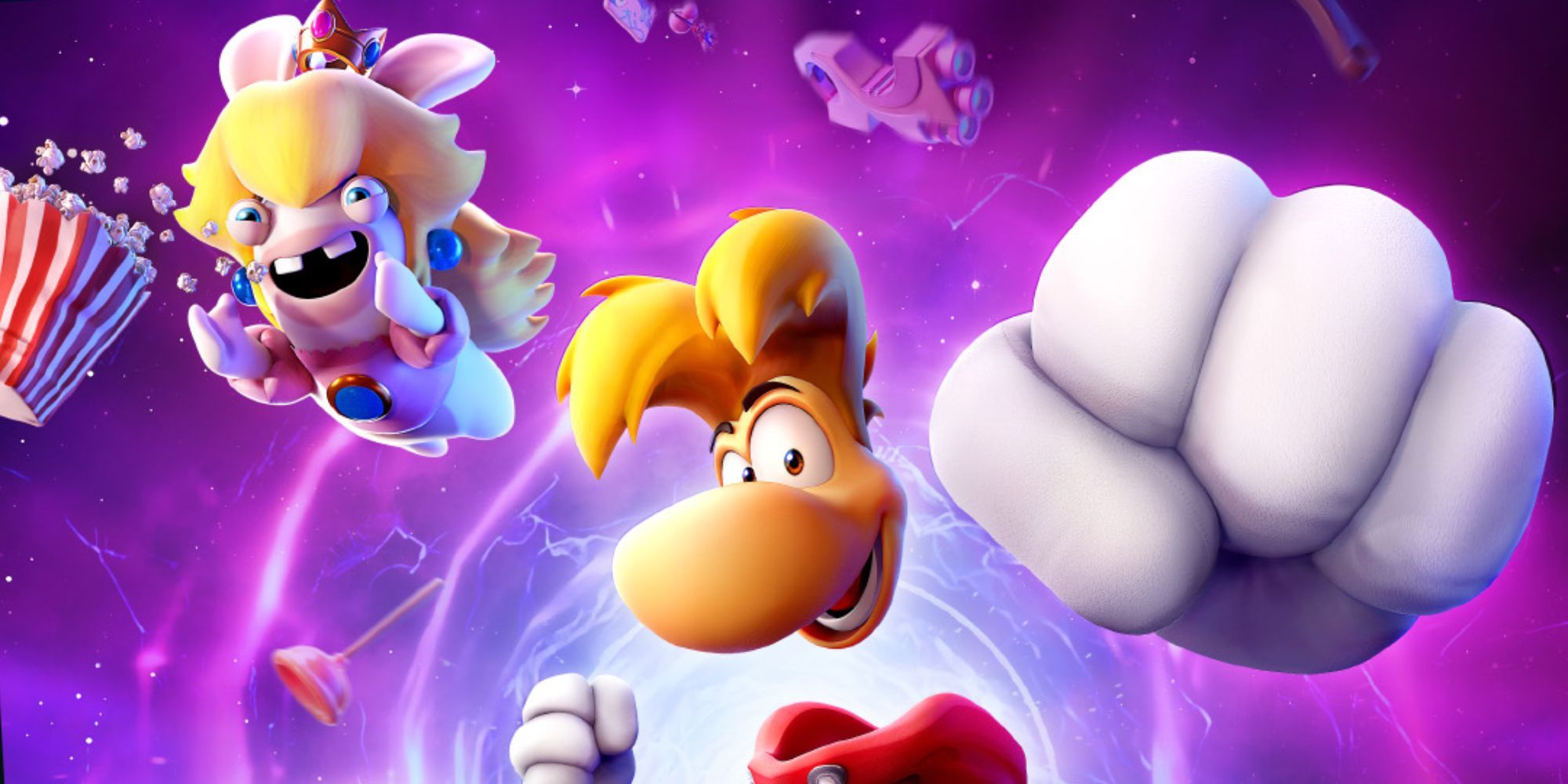 It's no secret that Rayman 4 was once a real thing or at least in the process of becoming a real thing. Concept art has been shared in the past and even footage has found its way out into the wild before now. While there's still no evidence that Rayman 4 will ever become a real thing, fans of the series got a serious Christmas treat this week via its source code and editor leaking. The best look yet at what could have been as elements that have never been seen before, outside of the game's creators, appeared online. Fans have been picking through it ever since, making all sorts of cool discoveries like the inclusion of the Naked Rayman skin from Legends. Is cool the right word?
Source: Read Full Article