Bethesda Boss Todd Howard Says That It's "Hard To Imagine" Elder Scrolls 6 Being Exclusive
The PlayStation fans who are worried about not being able to play the next game in The Elder Scrolls series needn't worry, as Bethesda Boss Todd Howard has said that it's "hard to imagine" the franchise becoming exclusive to a single platform.
Skyrim has achieved memetic status for being ported to every system imaginable. The fact that Skyrim was coming to Nintendo Switch helped sell the potential of the console, but it became standard for the game to come to other platforms. The backward compatibility features of the PS5/Xbox Series X means that old copies of Skyrim should work on those systems, but fans are still expecting special next-gen editions of the game.
Related: Fallout 4 Wasn't Bad, People Just Forgot What Fallout Is All About
The era of Bethesda porting the latest game in The Elder Scrolls series to every platform seemed to come to an end earlier this year when Microsoft announced its intent to buy ZeniMax Media. Once the deal goes through, Microsoft will own studios like Bethesda and id Software. The people who don't want to invest in a gaming PC or Xbox Series X needn't be worried, however. Bethesda boss Todd Howard was asked by GamesIndustry.biz about the prospect of The Elder Scrolls 6 being restricted to specific platforms. Howard agreed that it's hard to imagine such a scenario taking place.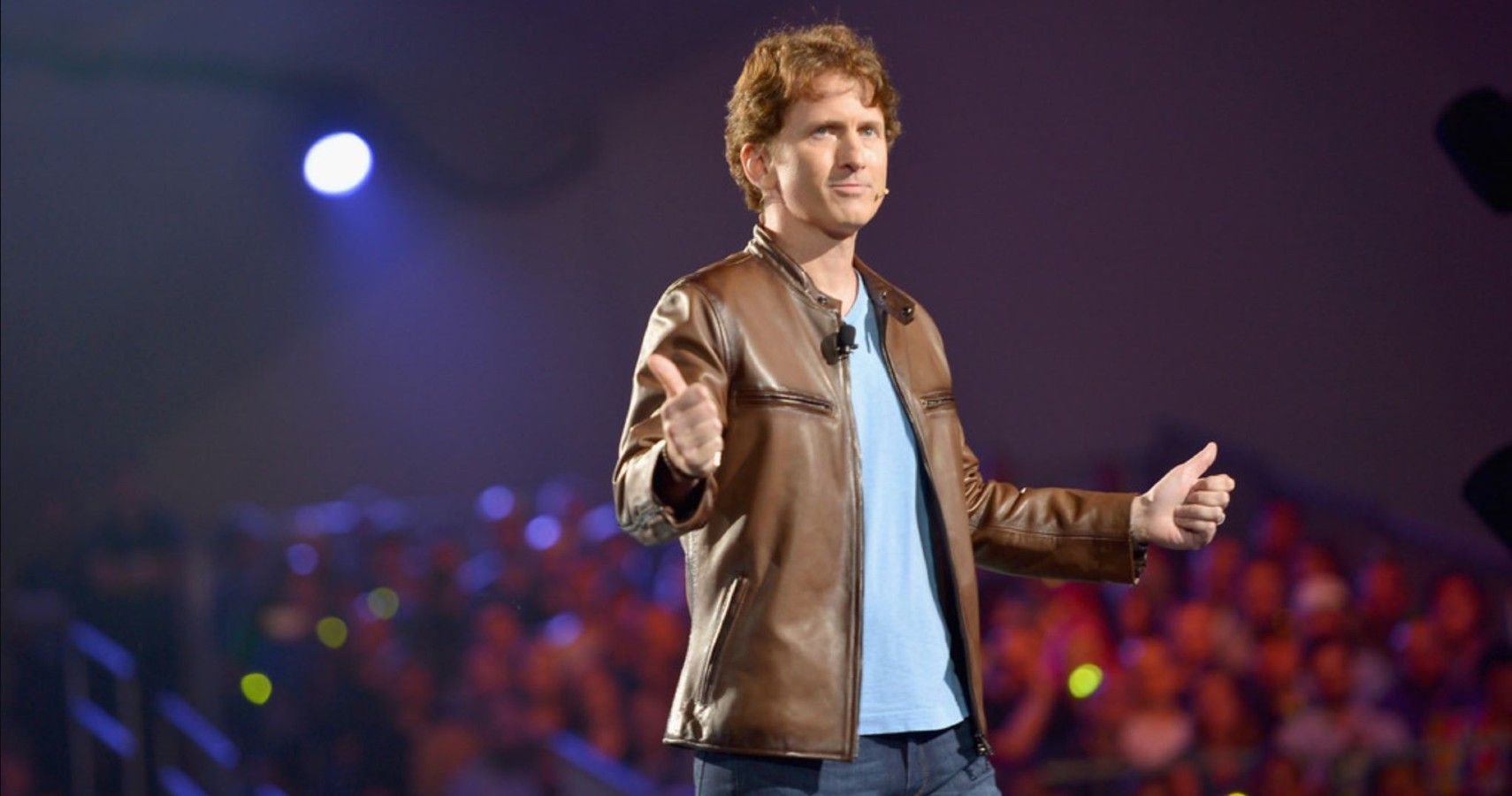 Microsoft certainly hasn't been shy about allowing games under its ownership to appear on other platforms. Microsoft's growing relationship with Nintendo led to both of the Ori games coming to the Switch, along with Banjo-Kazooie and Minecraft's Steve appearing in Super Smash Bros. Ultimate. Minecraft has always remained a multi-platform title, even though Microsoft paid $2.5 billion for Mojang Studios.
If the Microsoft/ZeniMax deal goes through, then it will cost $7.5 billion. Once all of those exclusives are under Microsoft's belt, the question then turns to what is worth more – system exclusivity or making money off the backs of its competitors? When it comes to Bethesda's biggest franchises, it feels as if Microsoft will go the latter route, due to the cash that these properties can bring in. Microsoft might not be as open with new properties developed by Bethesda or the other ZeniMax studios, as it needs exclusives to attract people away from the PS5. It seems that The Elder Scrolls 6 might be safe from PC/Xbox exclusivity for the time being, but who knows what the future holds for the franchise?
Source: Read Full Article