Bend Studio Officially Working On A New IP Using The "Open-World Systems" From Days Gone
Days Gone is officially behind Bend Studio, with the team confirmed to be working on a brand new IP. Hermen Hulst, head of PlayStation Studio, made the announcement during a recent interview on the PlayStation Blog, although the project is still shrouded in mystery.
According to Hulst, new IP is "the lifeblood of gaming." As such, PlayStation is dedicated to pumping out as many high-quality, new games as it possibly can – and it seems that Bend Studio is the latest to join the new IP fun.
"New IP is incredibly important to us," Hulst said. "New IP is the lifeblood of gaming. But, new IP is just one aspect of our strategy. Ultimately, I want PlayStation Studios to be fiercely daring, to take risks. I want us to continue to embrace the legacy of PlayStation, pushing the boundaries of gaming, keep making games that matter. Games that, probably, wouldn't have been made anywhere else.
"And you know, Bend Studio is working on a very exciting new IP that they're very, very passionate about. They're building on the deep open-world systems that they developed with Days Gone. So I'm really happy for Bend Studio."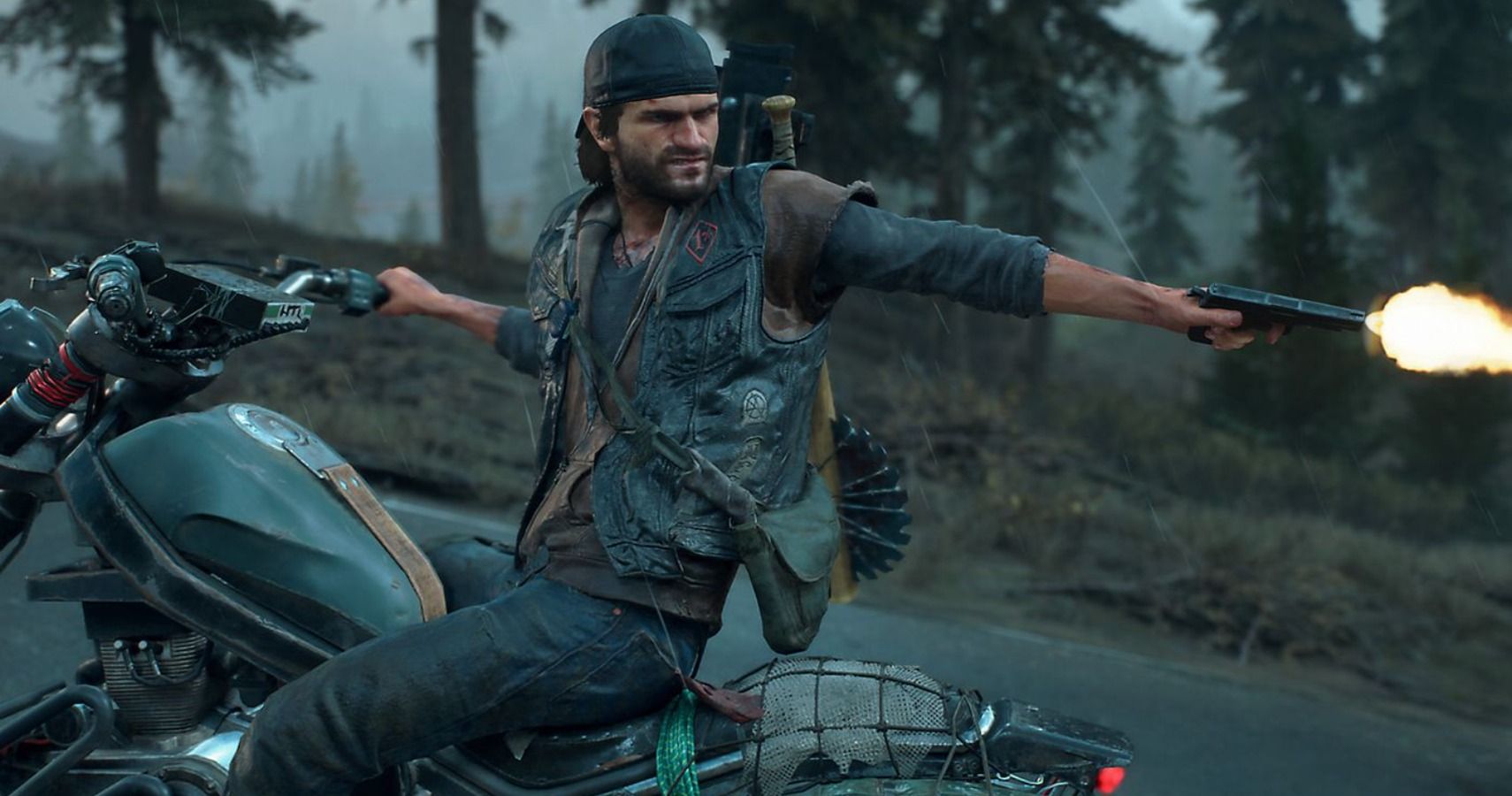 Despite fan petitions for Bend Studio to continue working on Days Gone 2, it sounds like that idea has been put on hold. Instead, fans can look forward to a new IP that improves on the systems built for Days Gone but tells a completely different story.
It's also unlikely the game will take place in the Uncharted universe – as previously reported – as that seems to go against Hulst's comments of Bend working on a new IP. Whatever the team is up to, Hulst seems more than excited about it – and we're definitely curious to learn more.
Unfortunately, that won't be happening at this year's E3, as Sony has chosen not to participate in the event. Instead, look out for various livestream and press conferences in the coming months, as Sony is unlikely to let Nintendo and Microsoft hog the spotlight this June.
Source: Read Full Article