Ben Wheatley's Tomb Raider 2 Delayed Until Further Notice
It has been announced by MGM Studios that the sequel to 2018's Tomb Raider revival has been delayed until further notice. The sequel joins a long list of other releases that have been affected by the pandemic, that has yet to receive an alternate date from its original March 19 release.
Insider publication Deadline reported MGM Studios' press release that also detailed the delay of Aretha Franklin biopic Respect from January 15 to August 13. Alicia Vikander's second adventure as the titular treasure hunter did not receive a replacement date for its release, as the pandemic halted the sequel's production that was meant to begin in late spring. Its mid-March release was decided back in September 2019, though it will now debut next year with a host of other blockbusters.
Related: Rise Of The Tomb Raider: Every Geothermal Valley Challenge (& How To Do Them)
Vikander was set to return her energetic charisma to the popular video game character, joining Free Fire director Ben Wheatley and confirmed co-star Kristin Scott Thomas. The film is penned by Wheatley's partner, Amy Jump, in collaboration with Lara Croft character designer Toby Gard. While the sequel has yet to receive an official title, the production's delay will give Jump and Wheatley ample time to perfect the sequel's script, which will likely create some distance between Roar Uthaug's 2018 predecessor, Tomb Raider.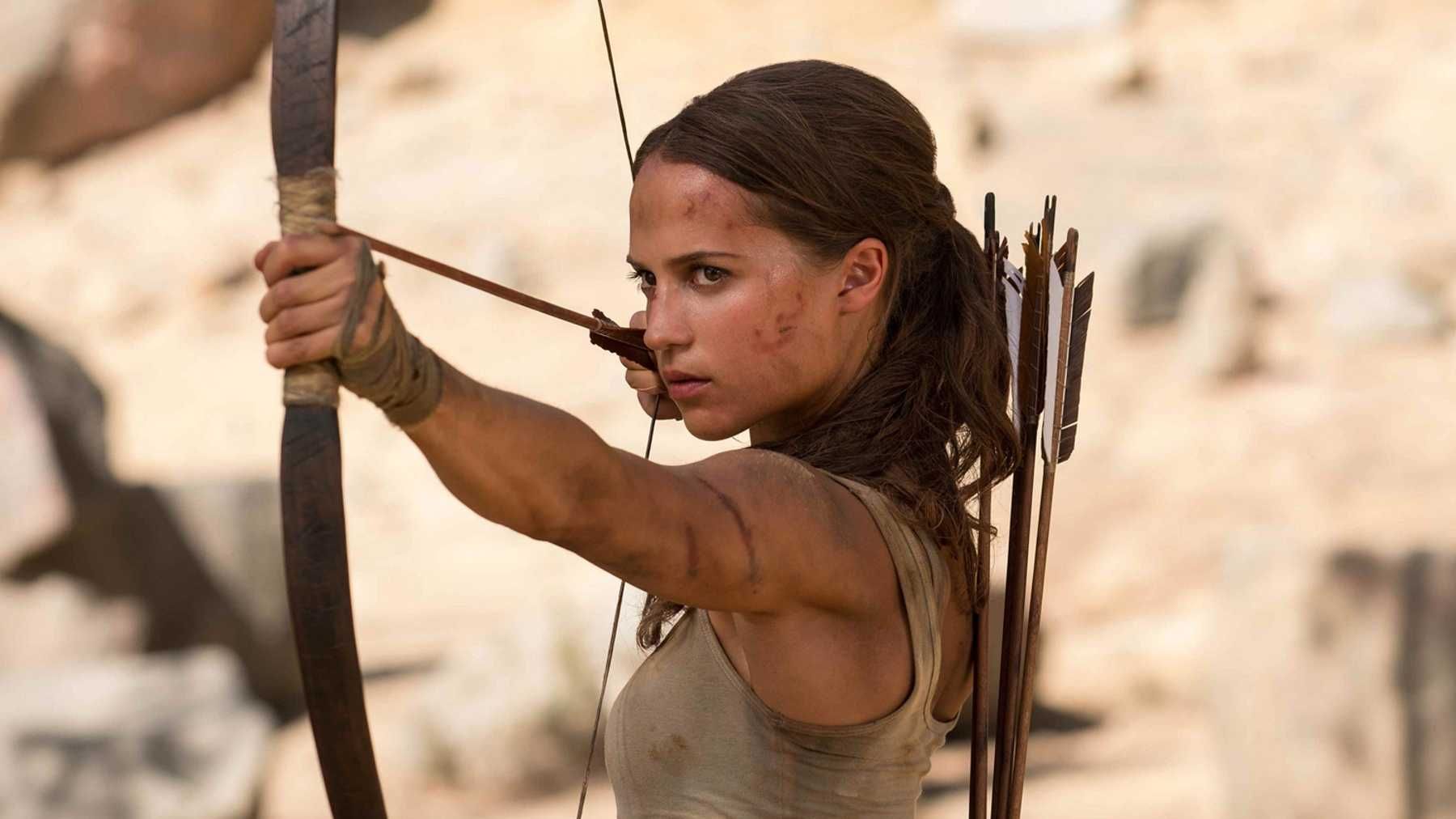 The first entry into the Tomb Raider reboot was met with mixed reviews from fans, who criticized its underwhelming plot – weighed down with the inclusion of Croft's father – but praised its ability to handle action sequences in a realistic way. Most of the accolades centered around Vikander's performance, who portrayed Croft with confidence on the big screen, untainted by objectification that a lot of movie heroines sadly suffer from.
With plenty of source material to build on, we think the sequel will feature Croft traversing the legendary city of Paititi, featured in the 2018 game Rise of the Tomb Raider. In this narrative, Croft stands against the Trinity once again, against a stunning pre-Colombian backdrop with beautiful architecture to display on the big screen. It was also reported recently that Wheatley likes to use Minecraft during his films' pre-production stage, which would be the perfect tool to scale some of the buildings found in the Incan city.
Source: Read Full Article