Because Of Disney, "The Hurdle Is Considerably High" For A Final Fantasy 14 x Kingdom Hearts Crossover
Square Enix fans have long thought that a crossover event between Final Fantasy 14 and the much-beloved Kingdom Hearts franchise seems like a match made in heaven. Sora and co. would fit right in among the vast and varied world of Eorzea, and the storytelling potential for a collaboration of this caliber is pretty much unprecedented in the games industry.
Unfortunately, it doesn't look like a Final Fantasy 14 x Kingdom Hearts crossover has the means of materializing — at least not right now, that is. TheGamer recently had the chance to sit down with Final Fantasy 14 creative director Naoki Yoshida, who expressed his concerns as to whether a collaboration of this kind could ever happen.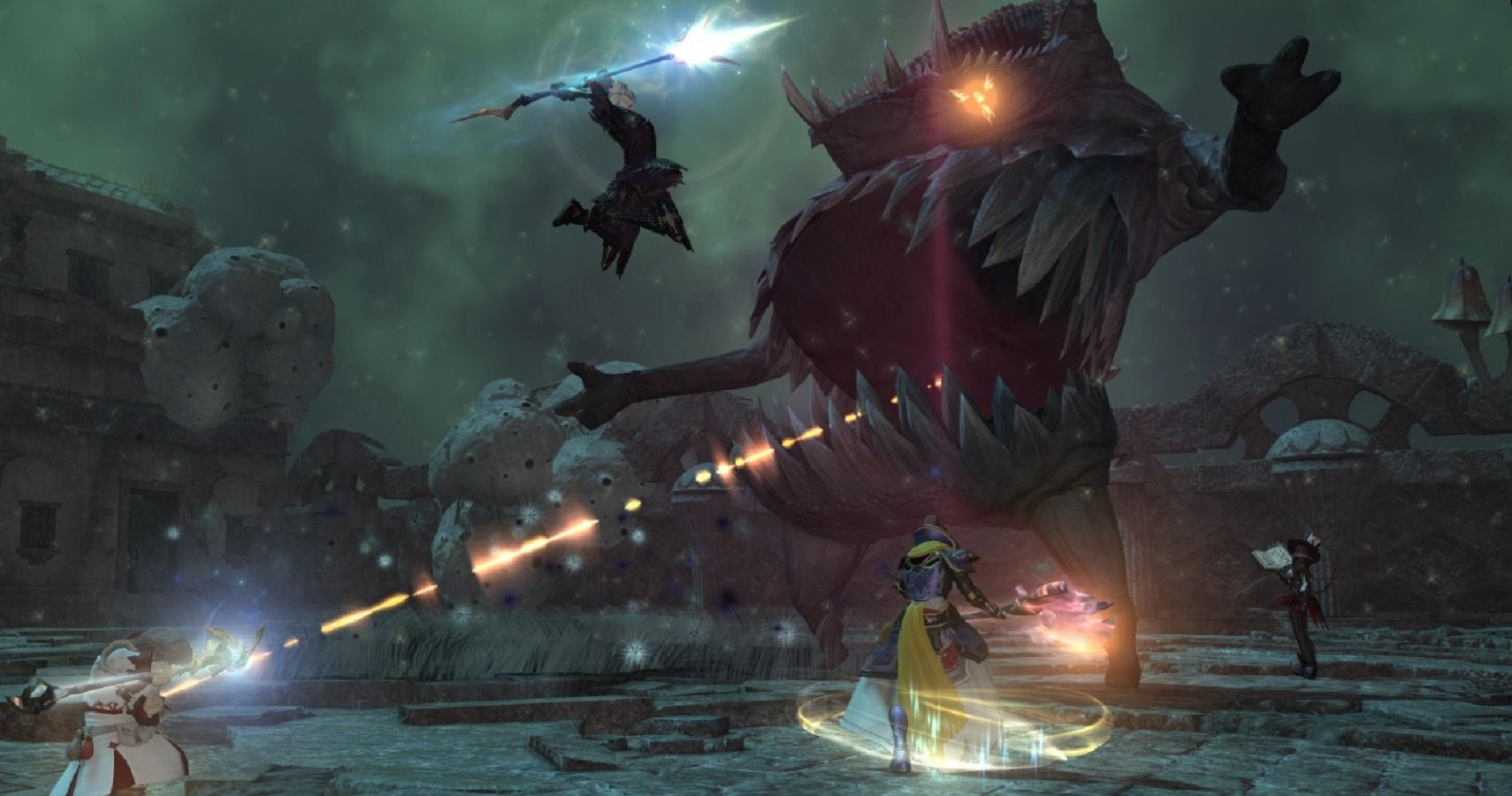 "Kingdom Hearts is not owned solely by Square Enix but also belongs to Disney," Yoshida told TheGamer. For those unacquainted with the backgrounds of these series, both Kingdom Hearts and Final Fantasy are franchises associated with Square Enix. The difference is that although Final Fantasy is wholly owned by the globally renowned publisher, Disney has a stake in Kingdom Hearts — that's why you have Mickey Mouse and Goofy legging it around the place with Sora.
In Yoshida's opinion, "the hurdle is considerably high" when it comes to a crossover event of this nature, meaning that it likely won't materialize for as long as Disney has partial ownership of the Kingdom Hearts IP — and let's be real, Donald Duck isn't going anywhere any time soon.
Fortunately, Final Fantasy 14 fans who are excited for future crossover events will be glad to know that there are other series that might show up in Eorzea down the line. When we asked Yoshida about the studios and franchises he'd love to collaborate with in an ideal world, he explained his love for Blizzard and said that he would love to see a Final Fantasy 14 crossover with Diablo or World of Warcraft, if Blizzard was interested.
So, no Kingdom Hearts. But, if Blizzard is as into the idea of a crossover as Yoshida is, maybe we'll see the Lord of Terror or Sylvanas Windrunner in Eorzea at some point,
Read next: If You're Playing Genshin Impact For More Than An Hour A Day, You're Playing It Wrong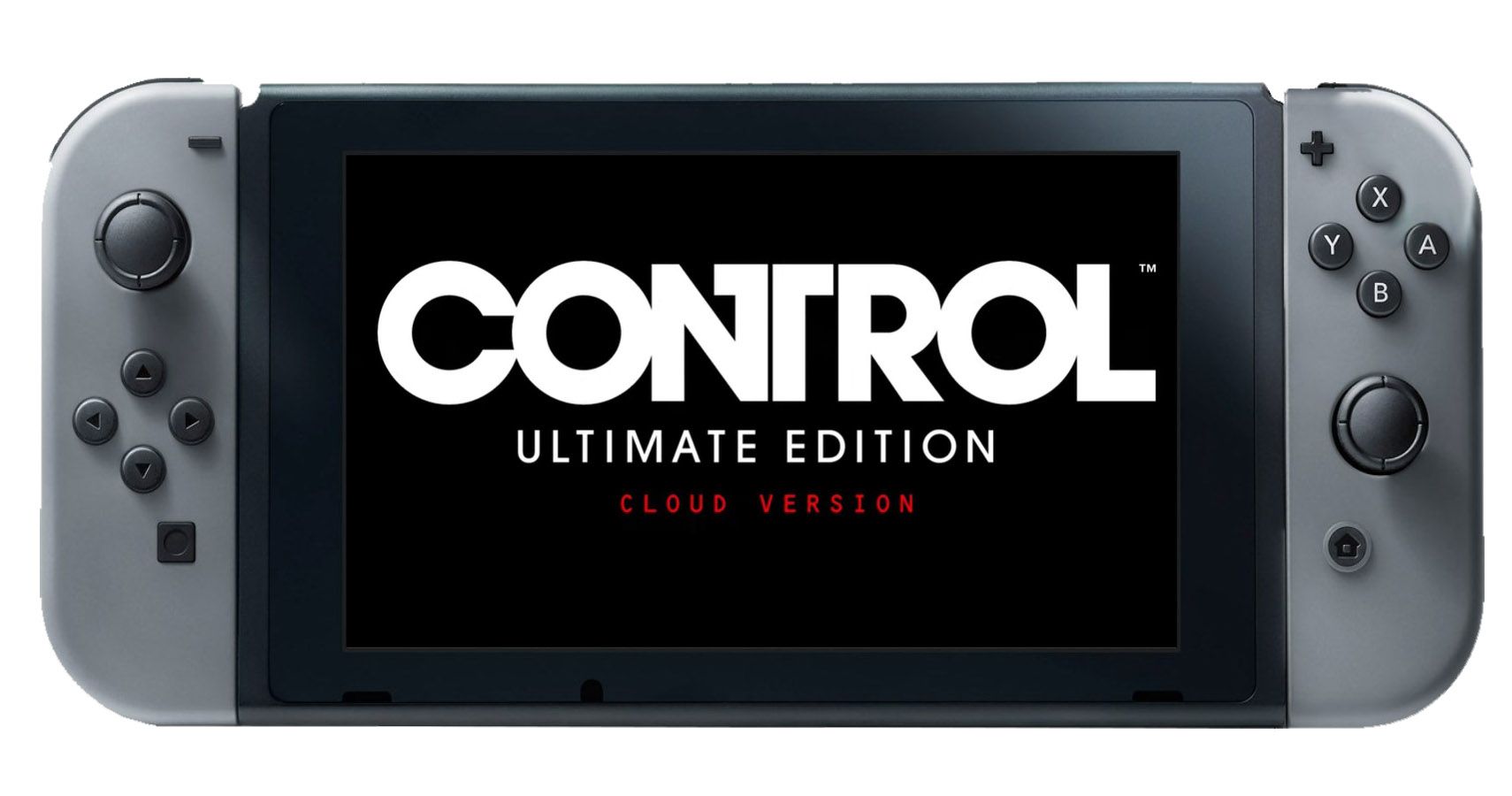 Game News
disney
Final Fantasy
Kingdom Hearts
Square Enix
Final Fantasy 14
Cian Maher is an Associate Editor at TheGamer. He's also had work published in The Guardian, The Washington Post, The Verge, Vice, Wired, and more. His favourite game of all time is and always will be The Witcher 3, but he also loves The Last Guardian, NieR: Automata, Dishonored, and pretty much every Pokemon game ever released. You can find him on Twitter @cianmaher0.
Source: Read Full Article