Battlefield 5's Free Halloween DLC Gives Players New Skins Instead Of Candy
The first-person shooter Battlefield 5 is the latest game to be giving out Halloween treats to celebrate the spooky season. Players will be able to obtain new free tank and weapon skins simply by logging into the game before November 4.
DICE showed the free content on the Battlefield Twitter account. The 'Dead of Night' skin for the Panzer IV tank was showcased in the Twitter post through a series of in-game images by a virtual photographer and Battlefield veteran. Joining Panzer IV on the makeover front are the Sturmgewehr 1-5, Tromboncino, KE7, and the Gewehr M95/30 weapons, which receive the free 'Splattered' skin. As the name suggests, it decorates your firearm with blood spatter.
Related: Battlefield V Players Start #SaveBFV Movement For Continued Support
A handful of fans were pleased to receive the free skins – that will no doubt add to the wicked weekend ahead – however, the thought on most minds was Battlefield 6. Battlefield franchise fans were rather agitated from the lack of news concerning the series' new title. It was confirmed back in May that Battlefield's next game would be for next-gen consoles, and EA was waiting until after the consoles' release before debuting the next installment. The publisher has held back Battlefield's sixth title until 2021 in order to obtain a larger pool of players. The supposed theory is that the game's fan base on current-gen models would be significantly smaller after the launch of the next-gen platforms. At the same time, the next-gen base is small at first as there aren't many consoles available. EA has decided to wait and release onto next-gen, and only after that base grew.
Rumors also began circulating during the summer claiming that EA DICE was working on a remaster for Battlefield 3, which would release in tandem with the sixth title. The news sprouted from YouTuber Daqarie who had previously predicted details pertaining to Battlefield 1 and Battlefield 4. It was thought that Battlefield 3 was getting remastered due to its popularity, the same way Call of Duty: Modern Warfare got a polish. Battlefield has been heavily compared to Call of Duty recently for its title spawn rate, but hopefully 2021 will bring peace within the fan base.
More: Battlefield V Comes To A Rather Unceremonious End This Summer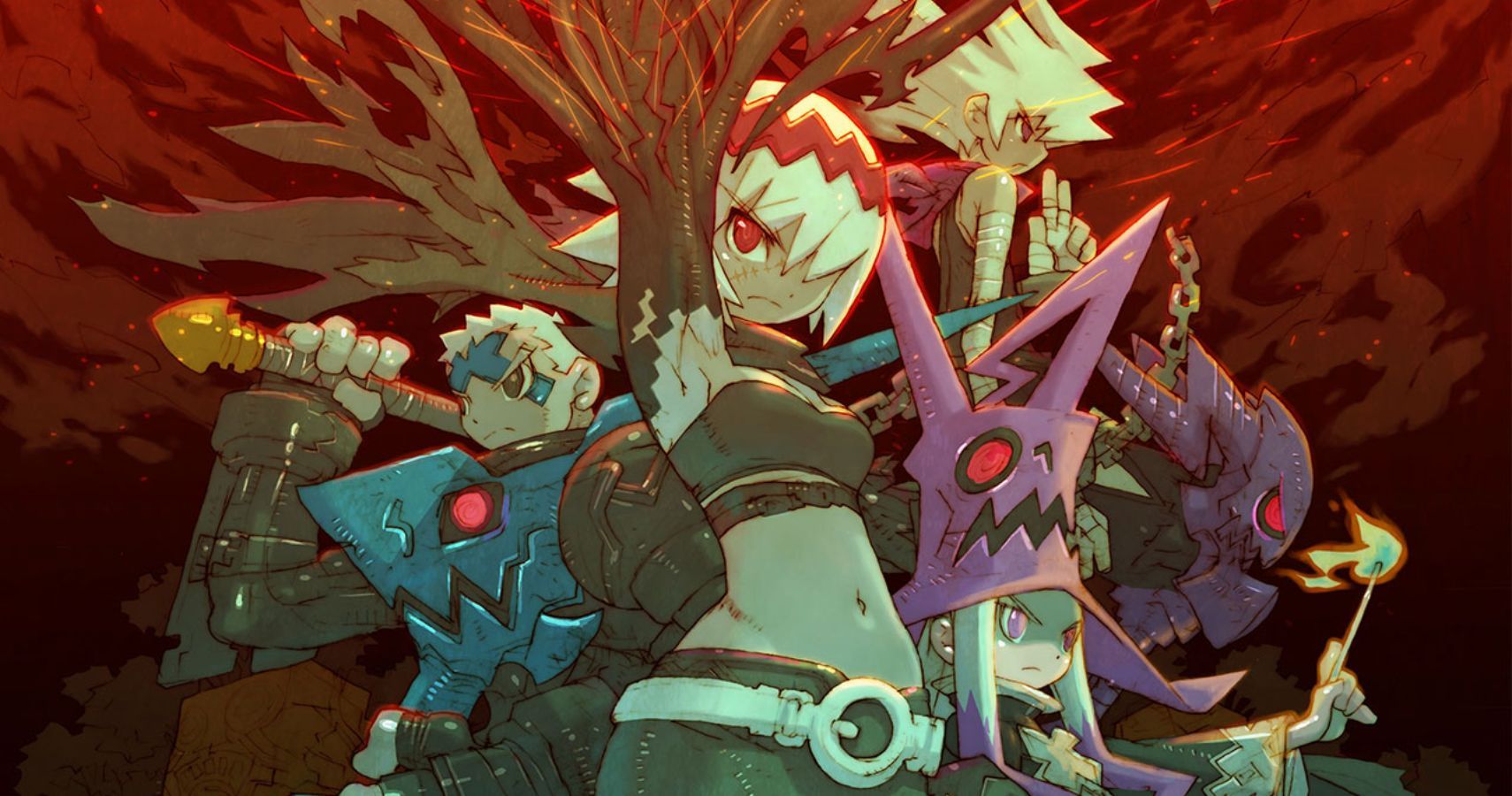 Jo recently got served a nostalgia trip playing Sony's Spider-Man, as it brought back the exhilarating feeling of web-slinging from the PS2 days. While the giddiness of gaming still remains, Jo has put the adult brain to good use by spending the last few years dissecting the games industry and marveling at its insides.
Source: Read Full Article