Avatar: Frontiers Of Pandora Delayed To 2023-24
Ubisoft has just announced that Avatar: Frontiers Of Pandora will be delayed to the following financial year in its most recent earnings report. That means fans won't be able to play the coming open-world set in the Avatar universe until at least April 2023.
Originally scheduled to release in 2022, a recent leak indicated November 18 as the big day. However, after months of little news from Ubisoft, it seems that the French publisher has instead decided to push Avatar's release back until after Avatar 2 has already hit theaters.
Ubisoft's first-quarter 2022-2023 sales report begins by breaking the bad news. "Avatar: Frontiers of Pandora will now release in 2023-24," the report reads. "We are committed to delivering a cutting-edge immersive experience that takes full advantage of next-gen technology, as this amazing global entertainment brand represents a major multi-year opportunity for Ubisoft."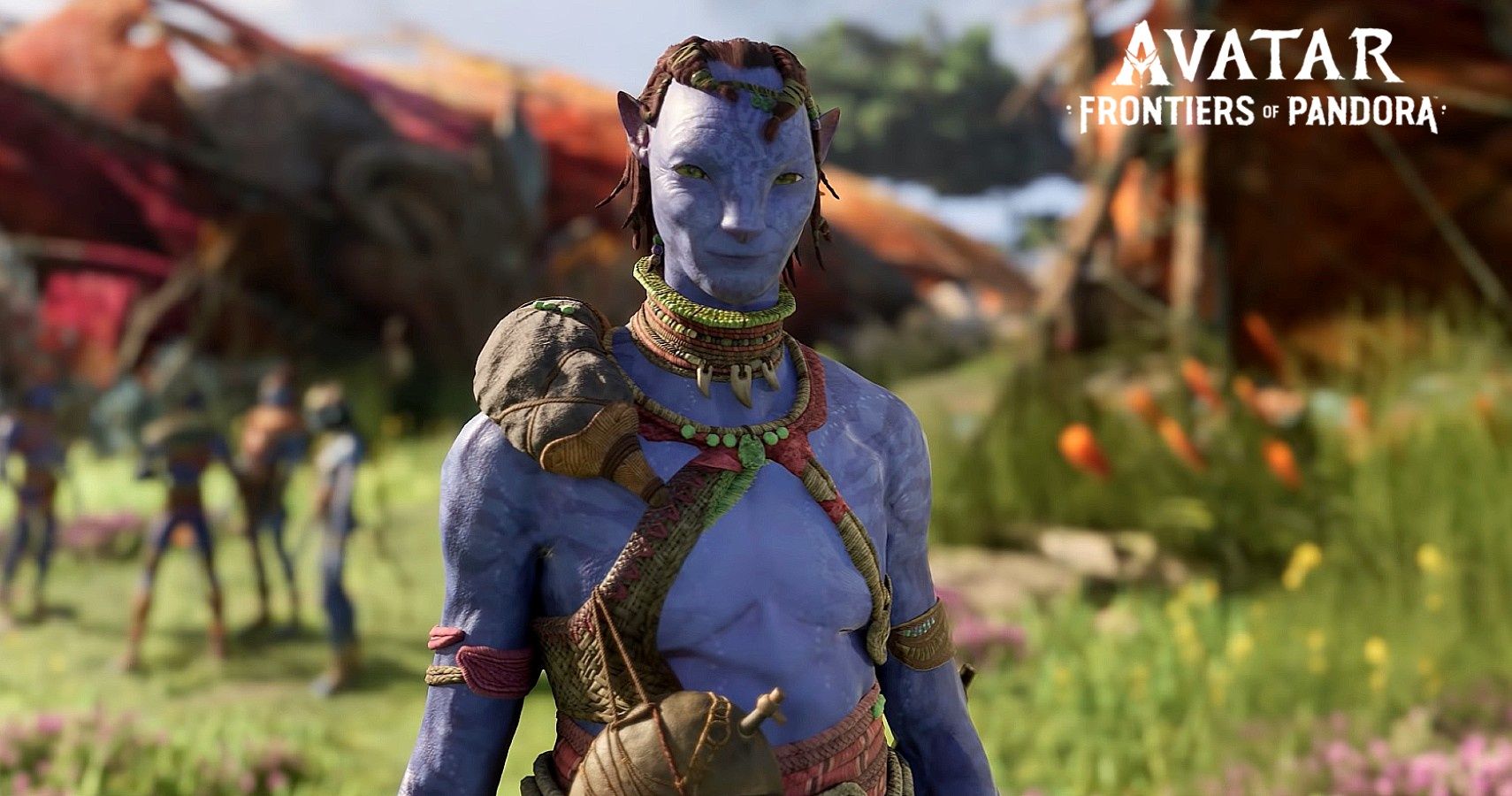 Since Ubisoft's financial year runs from April 1 to March 31, this means Avatar: Frontiers Of Pandora will arrive no sooner than April 1, 2023.
The rest of Ubisoft's financial report wasn't any more encouraging. Net booking are down 10% compared to the same time last year. Assassin's Creed and Rainbow Six Siege are keeping the company going, but a lack of new releases outside of Roller Champions has definitely put a dent in Ubisoft's financials. Roller Champions is apparently "tracking ahead of Hyper Scape," but that's not a particularly high bar considering Hyper Scape shut down in April after just 20 months.
The report also notes that another unannounced title originally scheduled for this year has been pushed back to 2023-24, further hampering Ubisoft's revenue stream.
It's possible we'll get an update on Avatar: Frontiers Of Pandora at Ubisoft Forward on September 10, but don't expect a hard release date anytime soon.
Avatar 2, meanwhile, hits theaters on December 16. Director James Cameron has warned us that it'll run for three hours, and he doesn't want to hear "anyone whining" about how long this epic sequel will be.
Source: Read Full Article