Audacity Games Has Been Formed By Ex-Activision Devs To Make Atari 2600 Games
It looks like the Atari 2600 is going to get some new games, and not by just anybody. Activision co-founder, David Crane, has got together with ex-Activision game designers Garry and Dan Kitchen to form Audacity Games. Their mission is to develop new games for the decades old console.
However, the team is only starting with the Atari 2600, Audacity will later expand to designing and publishing boxed game products for more retro consoles.
"For years our fans have been asking us to create new games. We heard you, and have decided to do just that," said David Crane in a press release. "I have always said that I have as much fun making games as others do playing them, and the retro game systems are my favorites."
"With the popularity of retro video games, we saw an opportunity to create new titles for these still popular systems", said co-founder Garry Kitchen, "and it gives us all a chance to design games again for the platforms that helped launch our careers."
The three founders have quite an impressive work history. Crane worked on hits like Pitfall, Ghostbusters, and Dragsters, while Garry Kitchen played an integral part in the development of games like Keystone Kapers, Pressure Cooker, and the Atari 2600 version of Donkey Kong. Additionally, Dan Kitchen played a game designing role for popular titles like Crackpots, Kung-Fu Masters and Ghostbusters.
There's no official website for Audacity Games as of yet, however, the team has launched a teaser website to announce the company's formation and what kind of games it will be focusing on.
However, this may make you wonder if you'd need a legacy Atari 2600 to play any of the developer's games. Garry Kitchen took to Twitter to address a similar concern. "Every release comes with a download of a digital version (with the same serial number) which is Stella emulator compatible," he said
Garry further added that Audacity's games will be Retron compatible, running off of an optional SD Card. Another suggestion posted on the same thread was if the developer could make it's upcoming games available via Steam as well, to which Garry only replied, "Interesting."
No games or timelines have been announced by the newly formed studio as of yet, but retro game fans should keep an eye on this one.
NEXT: More Than 5,000 Players Banned From Final Fantasy 14 For Using Real Money In-Game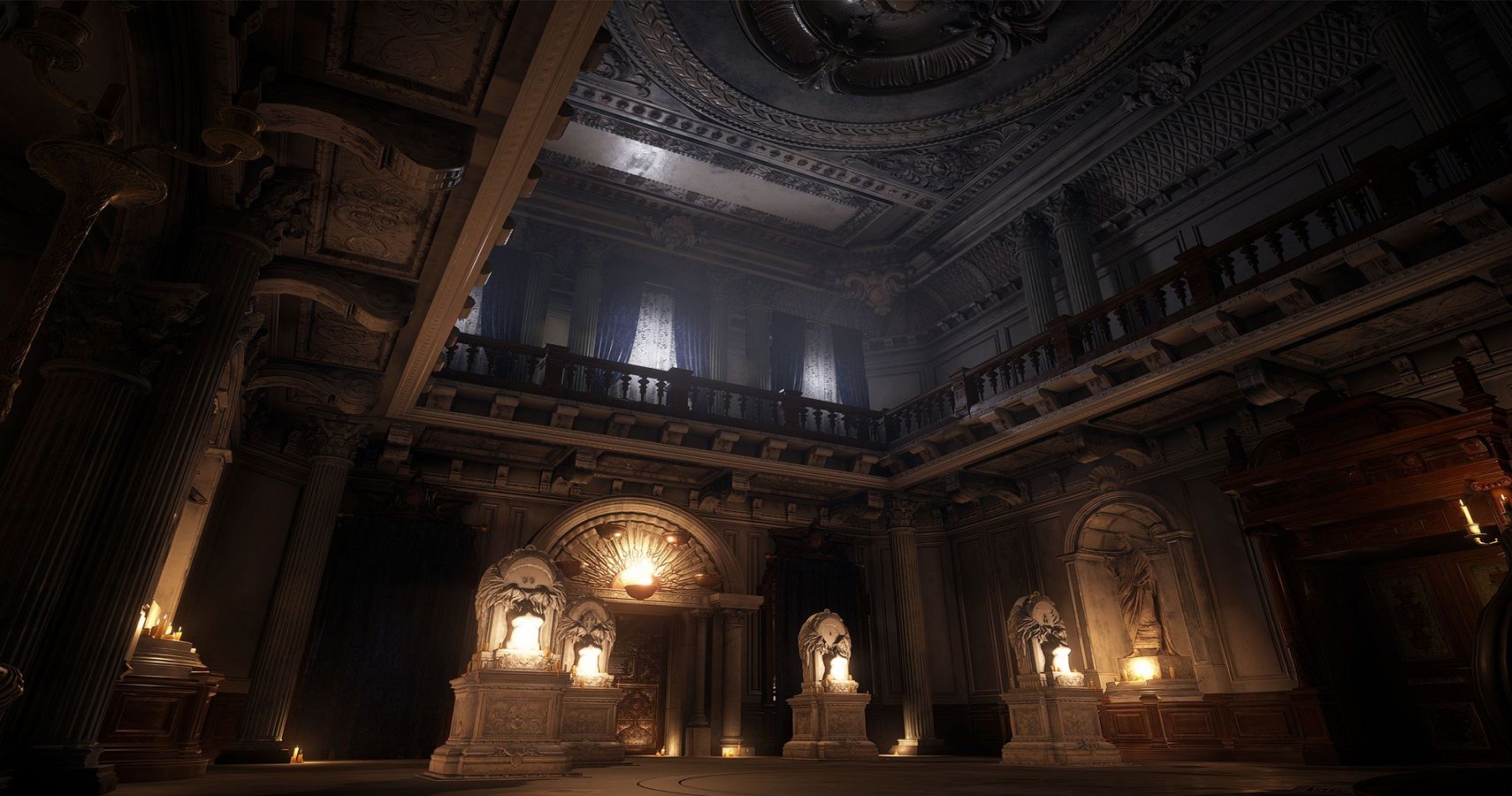 Source: Read Full Article