Atomic Heart Developers Have Finally Released Plot Details And A Release Window
Mundfish has finally updated the Steam page for upcoming action-RPG Atomic Heart after a full year of radio silence. On top of plot details, the developer has also given fans a rough idea of when they can expect the highly-anticipated game to launch, which is currently estimated to be some time this year.
A game that encompasses many genres, Atomic Heart was first announced in 2018. Since then, Mundfish has been rather quiet in terms of development updates, plot details, and general marketing. While idle chatter about the game quietly kept its spirit alive at the beginning, Mundfish eventually shared a gameplay trailer early last year. The teaser revealed a worm-like machine and invited comparisons to the likes of Fallout and BioShock – most importantly, however, it reassured followers that progress on Atomic Heart was still being made.
Fast forward to 2021 and Mundfish has finally unveiled the first few tidbits of concrete information about the plot of Atomic Heart over on Steam. Set in an alternate reality during the reign of the USSR, Atomic Heart is due to focus on a series of fictionalized events that transpired during the peak of the Soviet Union. You play as a KGB agent investigating a disaster that occurred at a mysterious facility, which supposedly has to do with a strange robot control system malfunction. The description also promises "huge open-world regions full of lush Soviet nature," as well as underground labs where enemies dwell – the aesthetic sounds like steampunk by way of the Strugatsky brothers.
Mundfish also confirmed that the game is set to launch later this year. One fan responded to the studio's Instagram post asking when the game was going to be available, to which Mundfish simply replied, "2021". As a result, it's reasonable to assume that we can expect a few more updates in the coming months – for now, all we know for sure is that Atomic Heart is finally nearing the end of its development, and it's likely we'll get our hands on it before the year is out.
Next: The Callisto Protocol Interview – Dead Space Is Back, And This Time It's In A Prison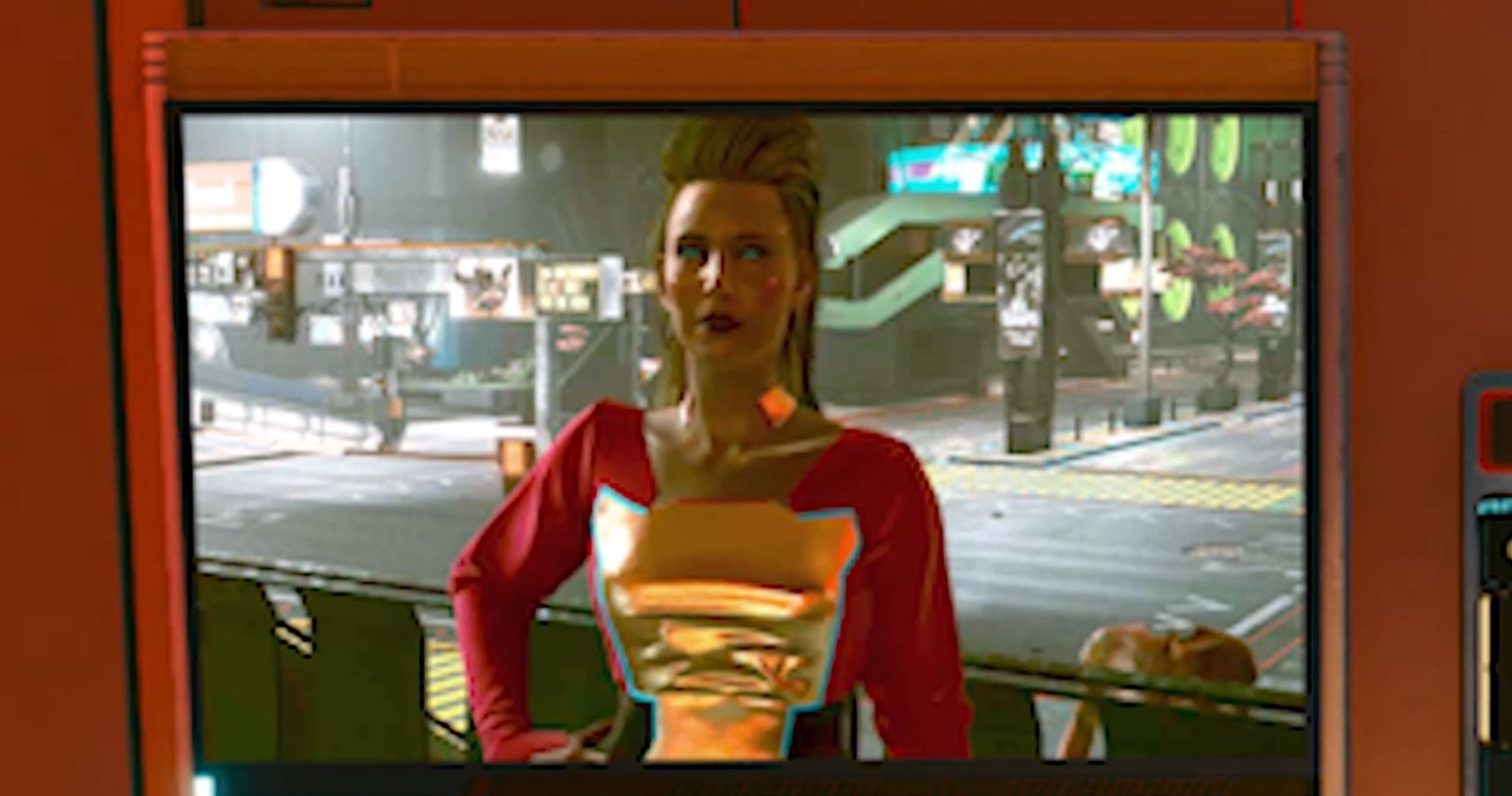 Jo recently got served a nostalgia trip playing Sony's Spider-Man, as it brought back the exhilarating feeling of web-slinging from the PS2 days. While the giddiness of gaming still remains, Jo has put the adult brain to good use by spending the last few years dissecting the games industry and marveling at its insides.
Source: Read Full Article