Atlus Has "Several" Unannounced New Games For 2023
It's the start of a brand new year, and Persona developer Atlus has given fans plenty to look forward to by announcing that it has "several" unannounced new titles it's preparing for 2023.
This is according to a statement on a New Year's greeting card from the developer, published by Famitsu (thanks Persona Central). Atlus thanks fans for supporting the titles it released in 2022 such as Soul Hackers 2 and the remastered version of Persona 5 Royal, revealing that the latter has now passed the 1 million sales mark.
More interestingly, the developer also claimed to have "several" unannounced new titles coming in 2023 besides the Persona 4 Golden and Persona 3 Portable remasters. It doesn't mention whether these "unannounced" titles will see full releases or just reveals, but it's something for fans of the developer to look forward to in the coming year.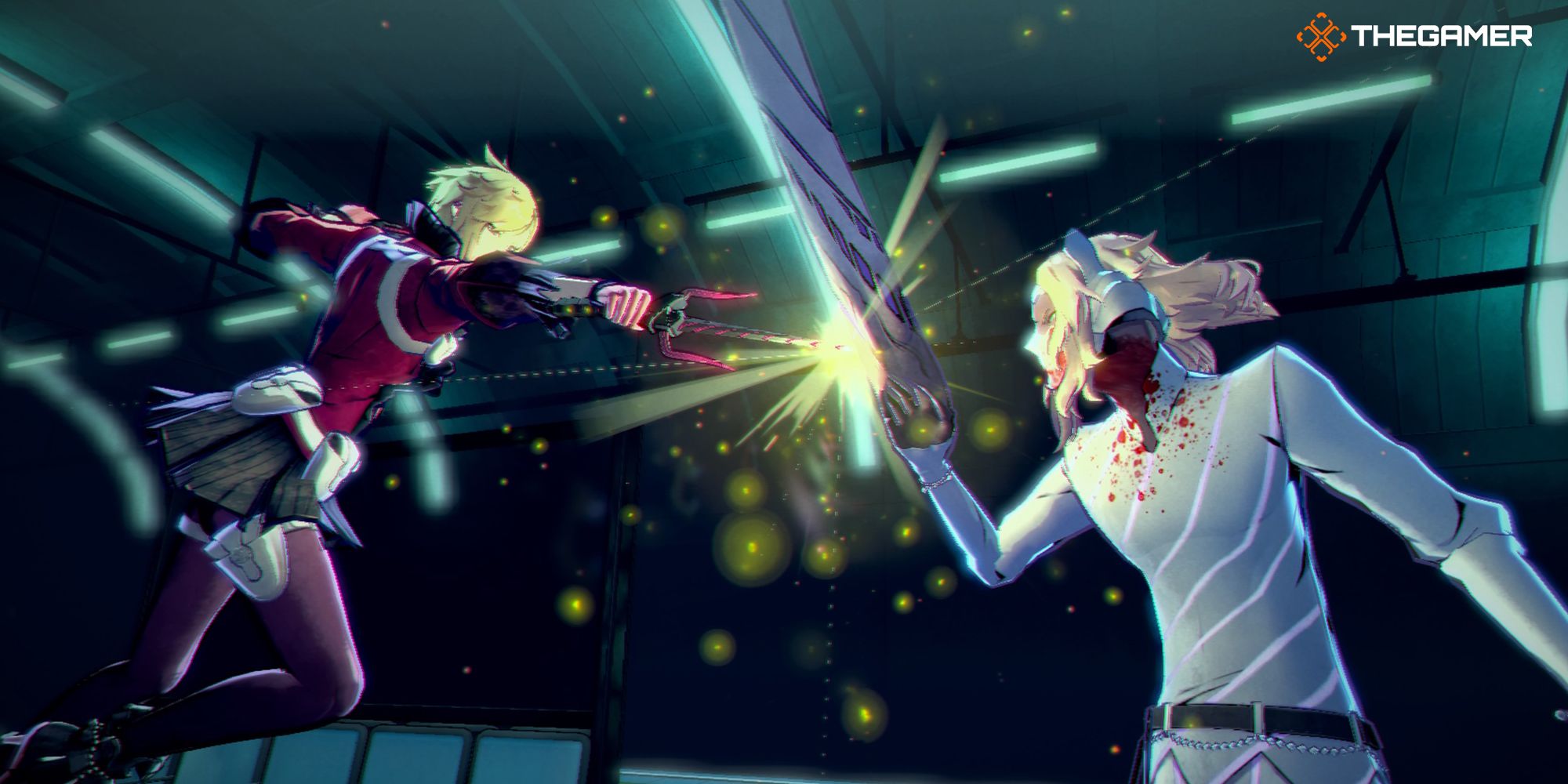 As Persona Central points out, Atlus made a similar announcement in 2019, in which we saw the announcements of Persona 5 Royal and Persona 5 Strikers. Those games came out in 2019 and 2020 in Japan respectively, with releases in 2020 and 2021 for the West, so anything announced by Atlus this year is unlikely to launch over here until 2024 unless Sega springs for a worldwide release this time around.
It's tempting to assume that Atlus is working on something Persona-related, but it does have plenty of other great IP to turn to. There's Shin Megami Tensei for one, although with the latest game in the series having only been released a little over a year ago, it seems unlikely.
Atlus also has a very close relationship with Vanillaware, the developer behind 13 Sentinels: Aegis Rim. Any game released by Vanillaware would likely be published by Atlus and Sega, and could be included in this list of unannounced games the developer has in the works.
Obviously, we won't know what Atlus is working on until it actually reveals something. I can guarantee you one thing about the announcement though – we'll never see it coming.
Source: Read Full Article