Assassin's Creed Valhalla's Druids DLC Set For April 29
Ubisoft has announced that the first major expansion for Assassin's Creed Valhalla finally has an official release date.
The company had previously announced plans for future downloadable content, both free and paid, before the launch of the game last fall. Now, the official release date for the first of two substantial expansions, titled Wrath of the Druids, will be releasing on April 29. Up until now, all of the post-release content has primarily consisted of patches, bug fixes, and limited-time free events such as the December-themed Yule Festival.
The Wrath of the Druids DLC will mark the first substantial piece of story content for the game. In the expansion, players will have the chance to explore Ireland to work towards winning the support of Gaelic kings, while also taking on an evil cult known as the Children of Danu. Players can purchase the expansion on its own for $24.99, or as part of an expansion pass for $39.99. At the time of this writing, no official release date for the second major expansion, The Siege of Paris, has been given, but it's expected to launch sometime this summer.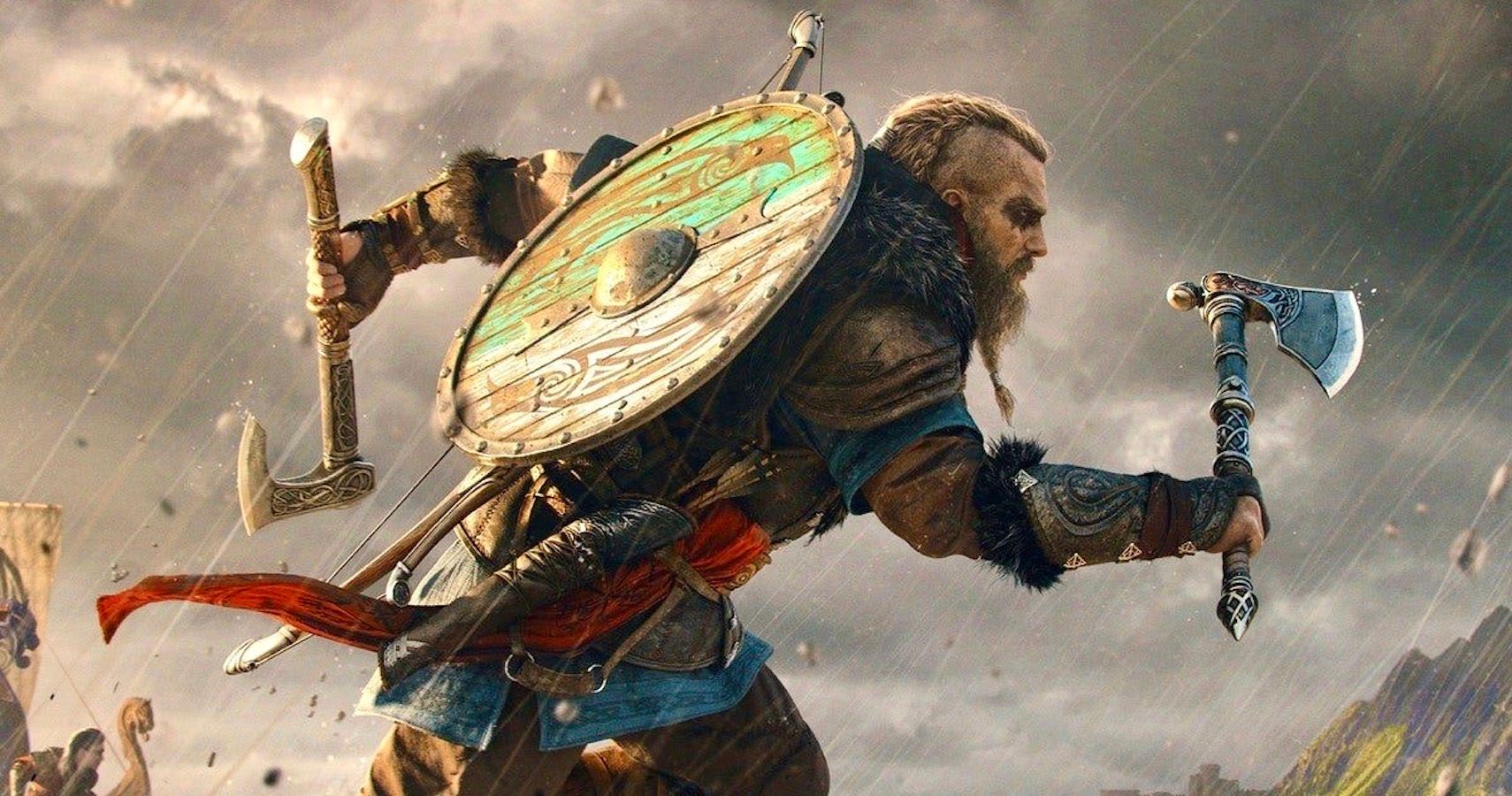 In addition to the first expansion's release date, Ubisoft also launched its latest timed-event DLC today for free, The Ostara Festival. This update will allow players to partake in Easter-themed minigames such as egg hunting, as well as other festival-themed events such as archery and brawling. There are even exclusive items to unlock only available from taking part in the event. Players have until April 8 to participate, though they will need to have completed either the Grantebridgescire or Ledecestrescire story arcs in the main game before they can take part in the festival.
Included with the free Ostara Festival are a few little gameplay updates separate from the festival itself, including the ability to finally change cosmetic details for Eivor, such as with Altair's iconic Assassin's hoody from the original game. Players will now be able to modify the appearance of weapons through transmogrifications upon finding a piece of gear or weapon. The catch is players will still need to spend in-game currency at a blacksmith in Ravensthorpe before the change can be applied.
Between all of the updates currently available and on the horizon, fans have a lot of content to look forward to. Whether still playing the game now or have already finished it and looking for a reason to jump back in, all this content in the pipeline will surely keep players busy as it rolls out over the next year.
Next: Assassin's Creed Valhalla: 15 Skills You Should Acquire First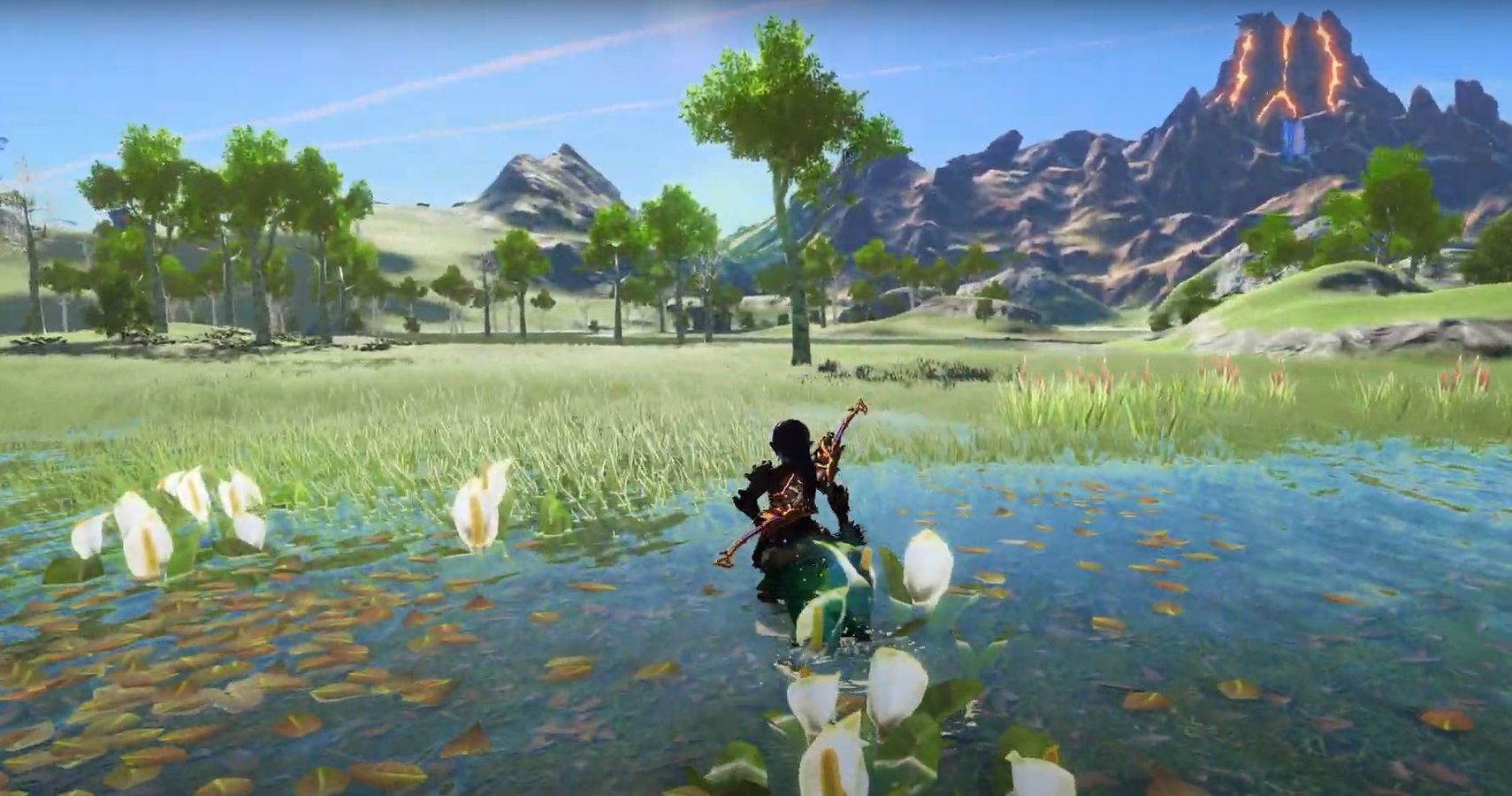 Game News
Assassin's Creed
Assassin's Creed Valhalla
Source: Read Full Article