Assassin's Creed Valhalla Listing On Xbox Store Reveals A 50GB File Size
Assassin's Creed Valhalla's file size clocks in at a respectable 50GB on Xbox, meaning you won't need to free up too much space on your hard drive in order to install the highly-anticipated title. The info comes from an update to the game's Microsoft Store page, listing its "approximate size" as 50.01GB.
Considering games have only become larger with time, it's impressive Ubisoft was able to restrict Valhalla's file size to a fairly reasonable number. For reference, Assassin's Creed Odyssey clocked in around 45GB at launch. Since its release, however, that size has ballooned to well over 100GB if you purchased all relevant DLC content.
It's worth pointing out that this file size is listed for both Xbox One and next-gen Xbox Series X/S. Keep in mind Microsoft is only listing the "approximate size" of the installation, so there is bound to be a bit of variance between the three consoles – with the Series S only running at 1440p, Valhalla should be a fair bit smaller on the digital-only system.
In fact, Xbox Director of Program Management, Jason Ronald, revealed that most Series S games should be nearly 30% smaller than their Series X counterparts. Talking with IGN, Ronald said, "With a performance target of 1440p at 60fps, our expectation is that developers will not ship their highest level mipmaps to Xbox Series S, which will reduce the size of games." Microsoft's consoles allow developers to choose which assets to install based on the console the files are being downloaded on, but developers need to opt into the program.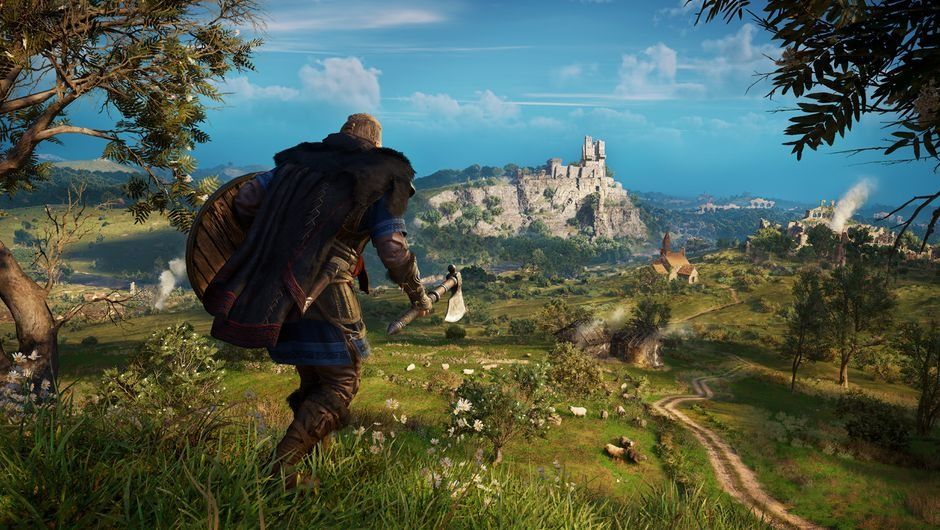 "We've had this technology for a while that allows developers to intelligently choose which assets to install on which device they're playing on. So the flexibility is in the developers' hands to make sure the right assets are there."
Until we go hands on with the two consoles side-by-side, it's hard to say how Valhalla will look on the Series S compared to the Series X – let alone what the true file sizes will be. Until then, it looks like Valhalla will clock in at approximately 50GB across the board, so make sure you've cleared a bit of space to take on this exciting new chapter in the Assassin's Creed saga.
Source: Read Full Article